Need a Spanish getaway, but don't know which destination to choose? You've probably heard thousand of times how pretty Barcelona is or how Marbella has changed in the last few years, but how can you know which one will suit you better?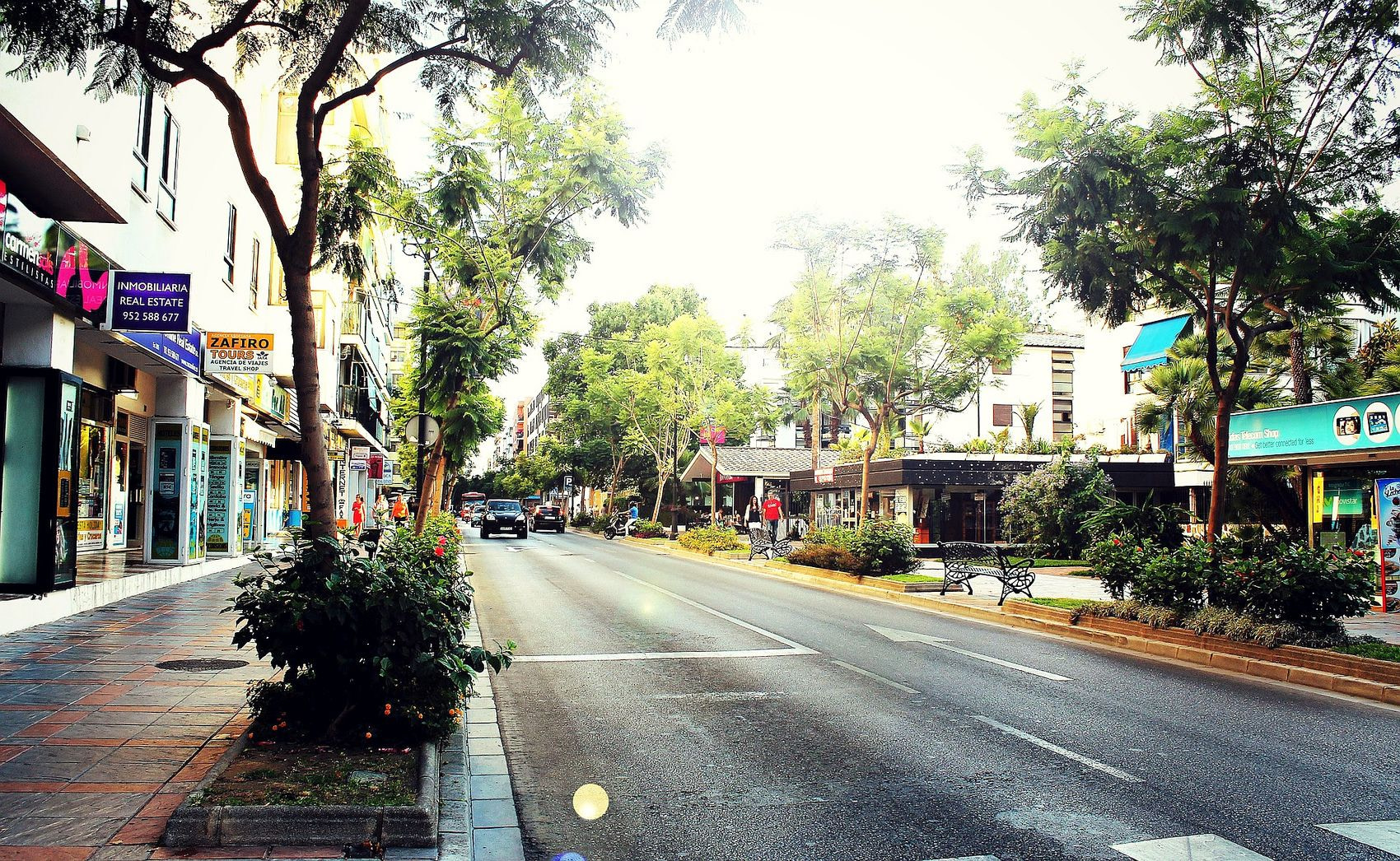 No worries, Google Street View offers you the opportunity to explore Spain's lovely cities and sights from the comfort of your own home. With only a computer / smartphone / tablet and an internet connection you can preview a place before you go there, and get a very comprehensive idea of what you're going to see.
As you can see above, Google Street View's 360-degree imagery allows you to wander the charming plazas and labyrinthine streets of Marbella Old Town, soak up the wonderful architecture, admire the quaint sidewalk cafes, and even do some window shopping in the idiosyncratic boutiques dotted around.
Launched in 2007 as part of Google Maps and Google Earth, Street View covers today lots of European countries, from which 16 benefit of complete or near-complete coverage. In Spain, most of the cities, villages, and roads can be explored via Google Street View, so what are you waiting for? Give it a try and bring a bit of Spain into your life!