Situated in the sprawling district of Sarrià-Sant Gervasi, at the crossroads of Travessera de Gracia and Carrer Aribau, the enchanting Meatpacking Bistro brings a bit of New York in the cosmopolitan city of Barcelona.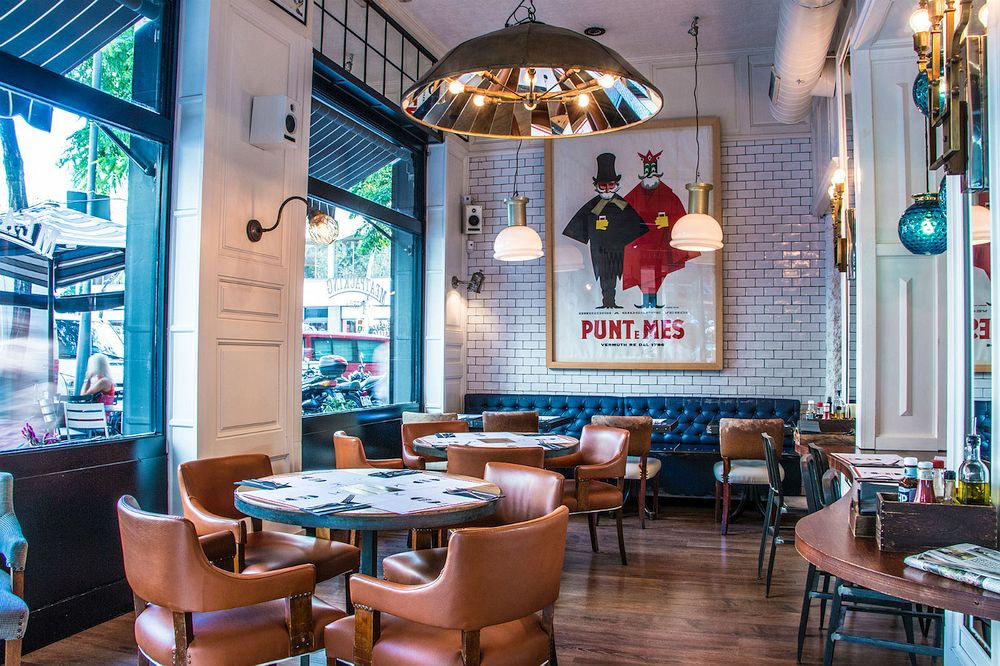 Modern, relaxed, and tastefully decorated, the restaurant is a wonderful place to stop, whether you're looking to sip a cup of coffee and savor a hearty breakfast in the morning, enjoy lunch or dinner with your family, or just relax with your group of friends over a few drinks and some cooked-to-perfection burgers.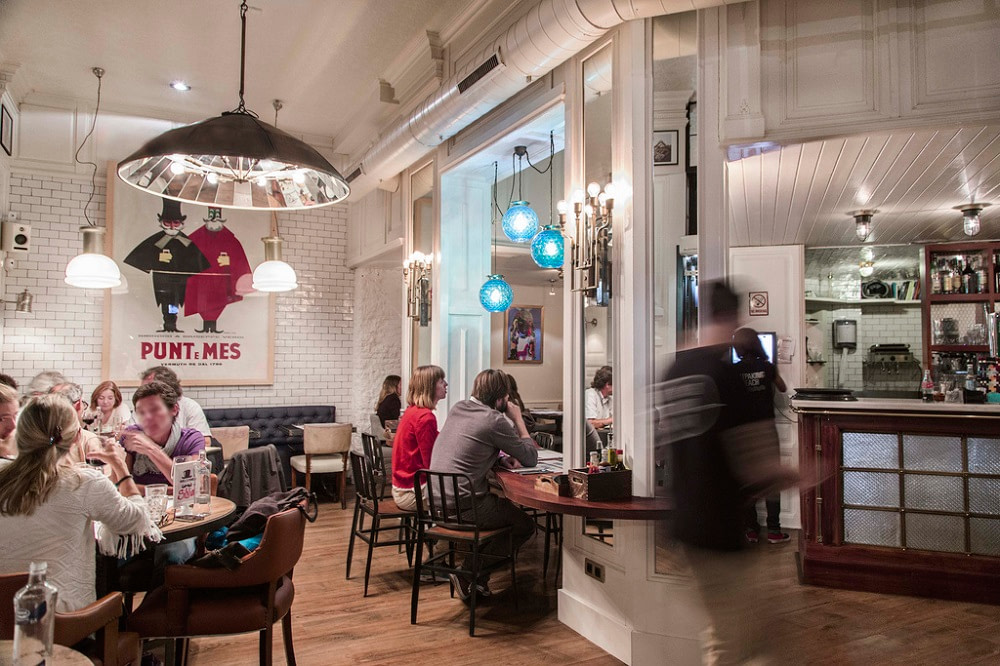 With an emphasis on good atmosphere and fresh homemade food prepared from ingredients of the highest quality, Meatpacking Bistro has been designed to resemble a typical Meatpacking District eatery, with all its cool mix of artsy décor, innovative culinary creations, and fashion-forward crowd.
Nevertheless, the vibe is delightfully laid-back, the prices reasonable, and the dishes range from American classics such as burgers, brownies with vanilla ice cream, and NY Cheesecake to spaghetti with meatballs, mouthwatering quesadillas, and excellent Spanish wines.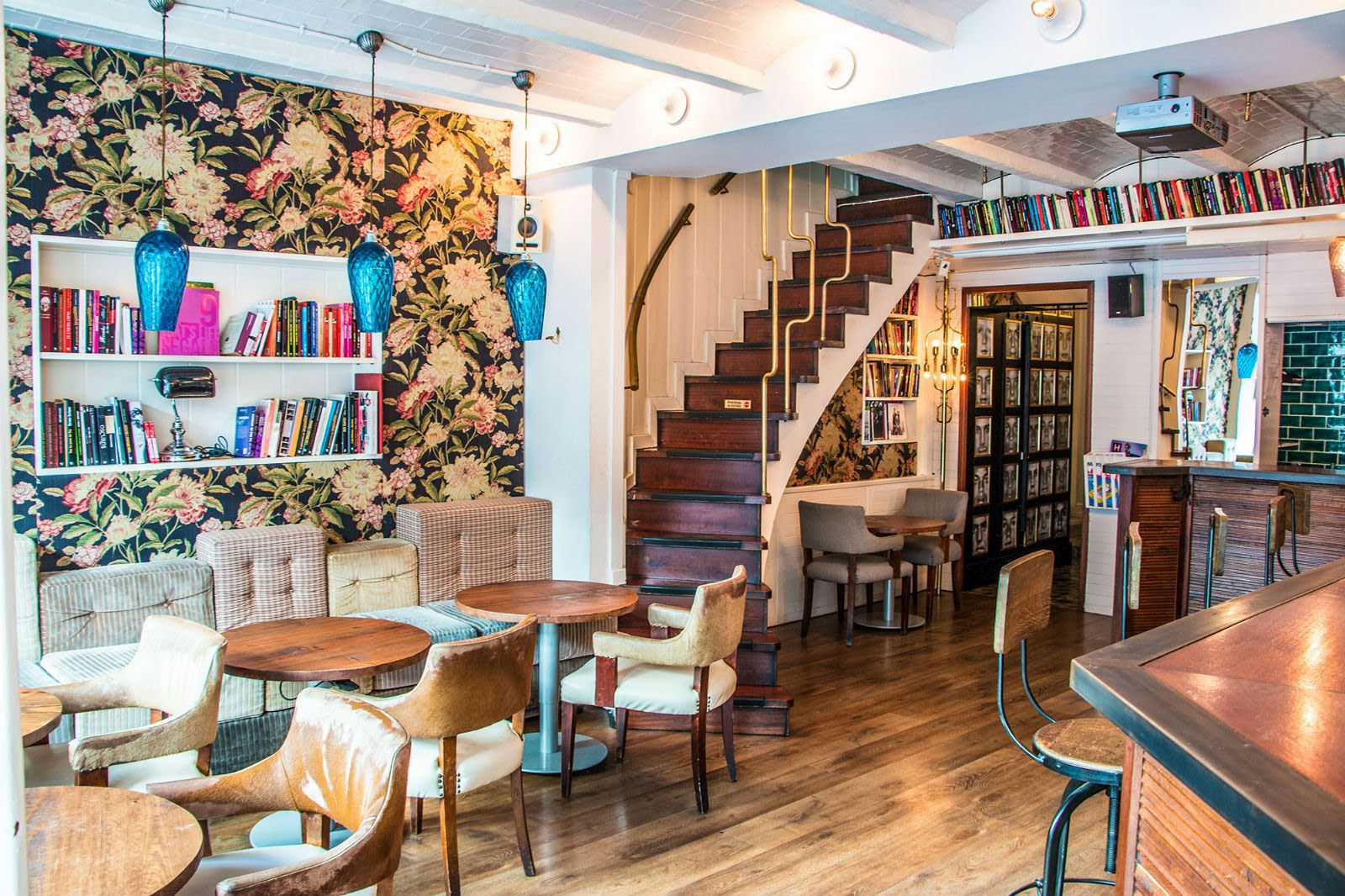 The chic Meatpacking Bistro is also an ideal venue for special events, including birthday parties, meetings, corporate events, and even wedding receptions.