A Spanish chiringuito full of history and character, Aqui Te Quiero Ver welcomes its guests in a charming, traditional ambience with simple rustic décor, friendly service, and tantalizing regional specialties prepared with great care using the finest local flavors and ingredients.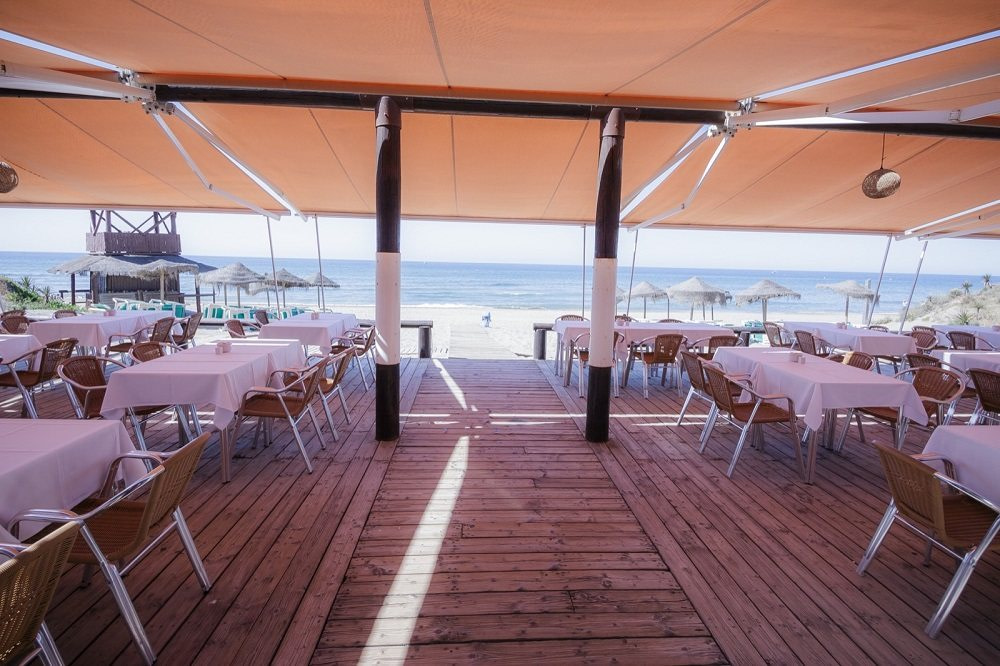 Since it opened in 1977, this traditional beach restaurant has been run by the same family, carrying out a fantastic service and becoming one of the most popular eats on the coast of Marbella. It lies on the beautiful Playa Real de Zaragoza, only a few kilometers east from the fancy resort.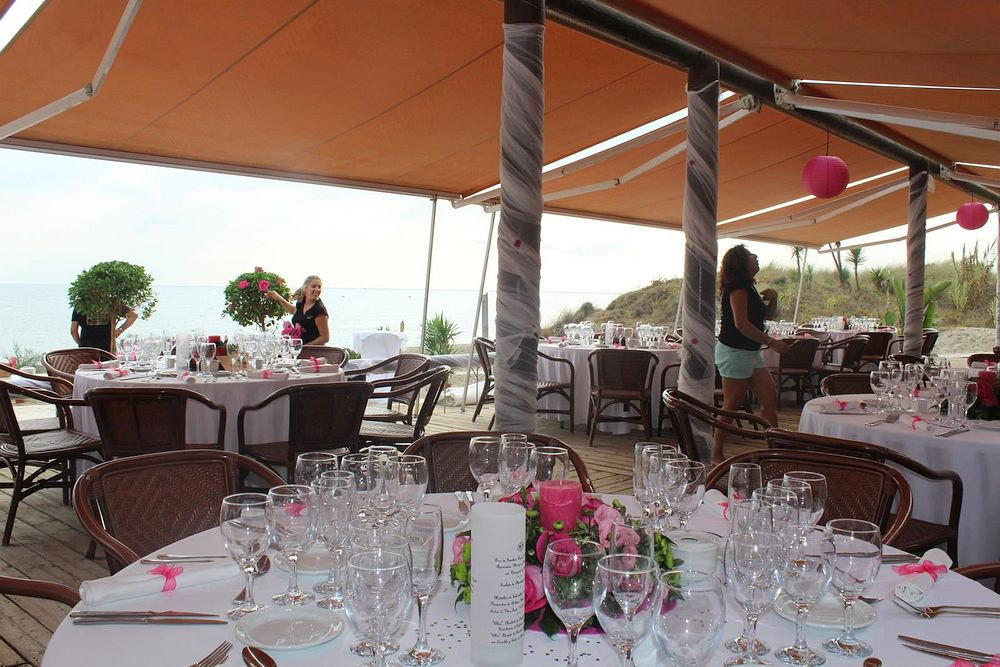 Being situated on one of Marbella's best beaches is a big plus, but Aqui Te Quiero Ver's main draw has always been the food. From mouth-watering Arroz Negro and Costa del Sol's typical Espeto de Sardinas to Pescaito Frito (fried fish) cooked to perfection, they have a great traditional dish for every palate.
And although fish and seafood dominate the menu, ample space is reserved for a great variety of fresh salads and delicious homemade desserts.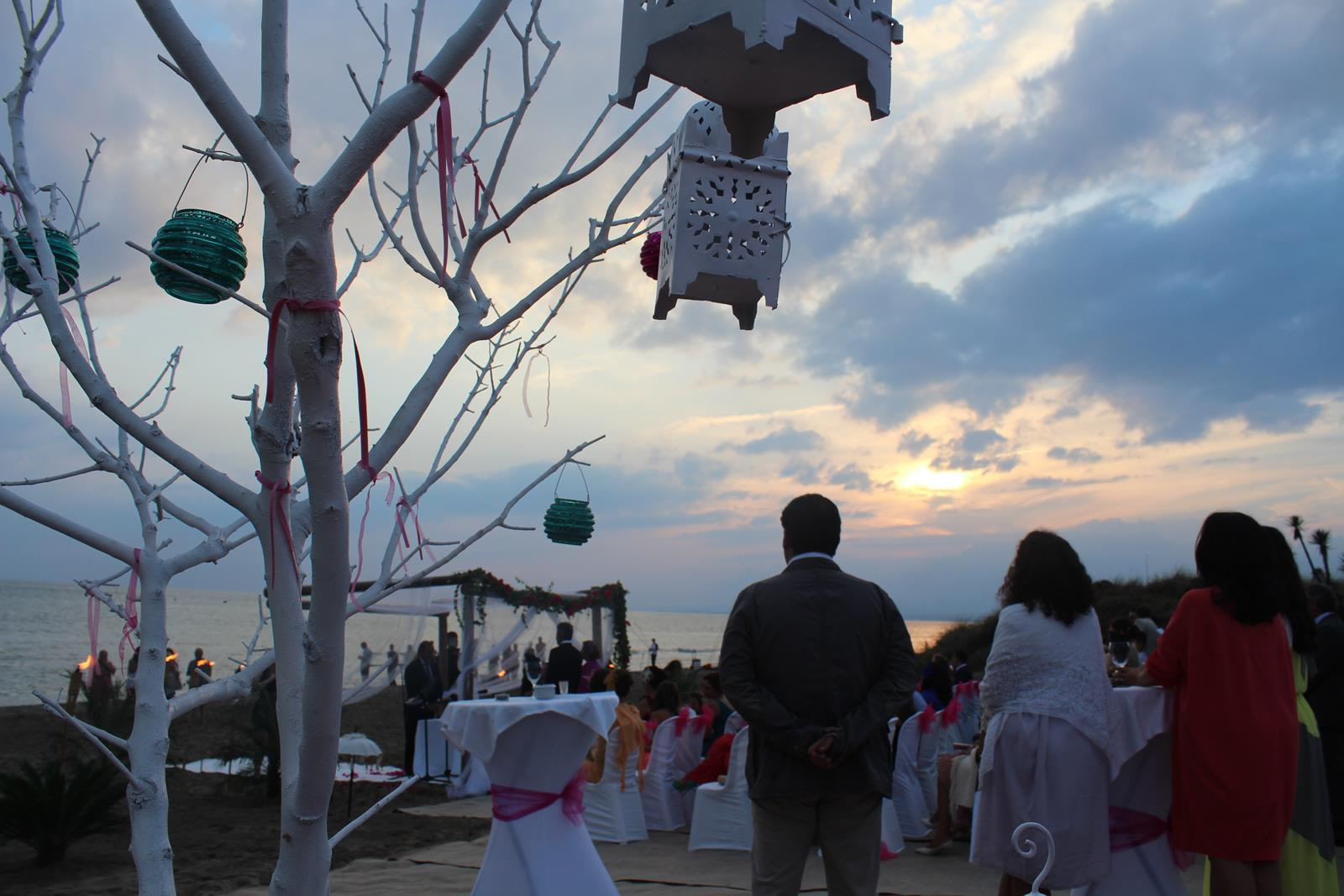 In addition to its welcoming time-honored interior, the chiringuito boasts a rewarding decked terrace overlooking not just the beach and the blue Mediterranean Sea, but also Africa and Gibraltar in the faraway distance. During the hot summer months, its front beach is equipped with sunbeds and umbrellas.