Situated in the atmospheric Gracia neighborhood of Barcelona, BOO is one of those shops that you instantly fall in love with. Right from the moment you step through the door, you know you are somewhere special.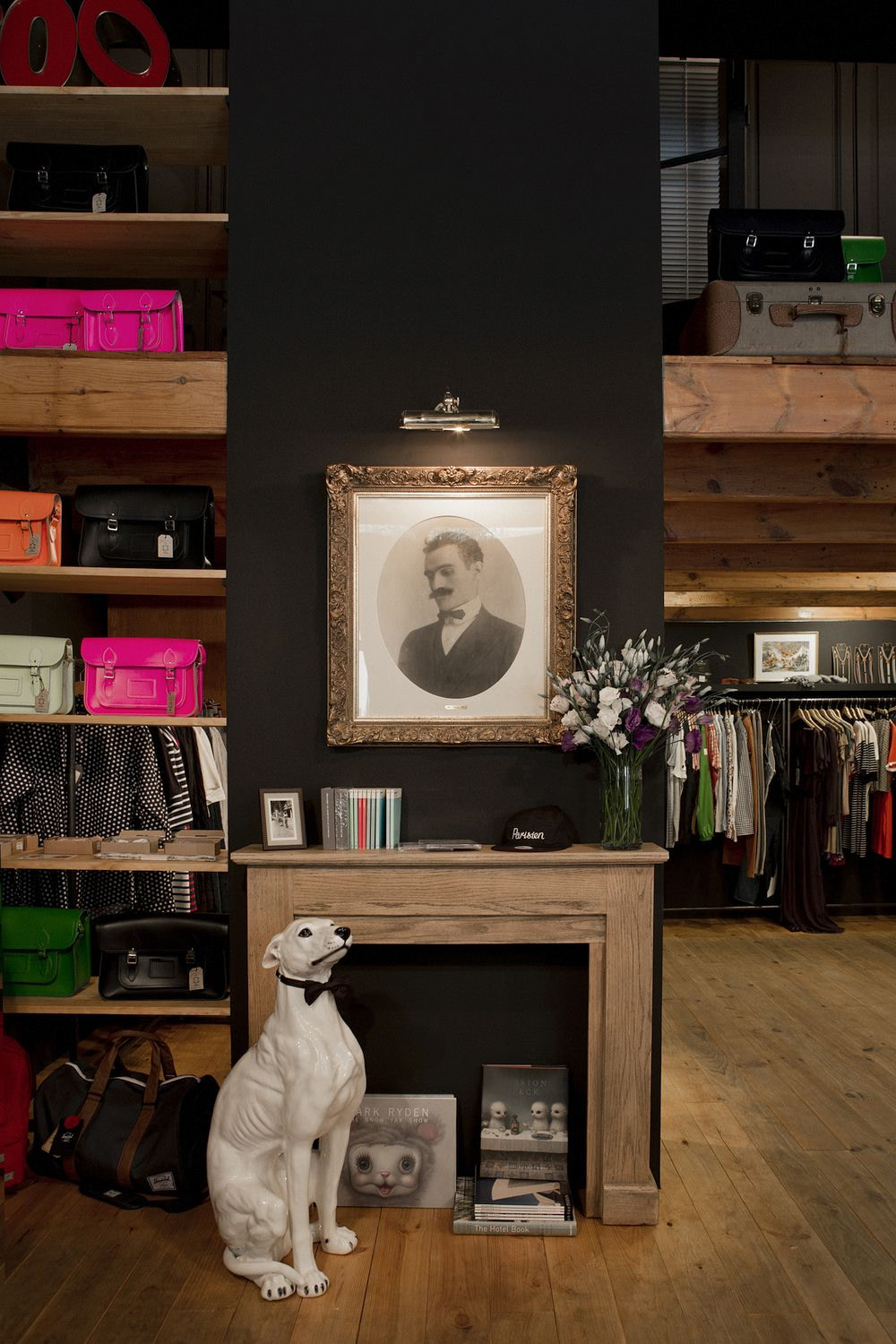 The chic retro-inspired decor along with the enjoyable music that plays in the background and the carefully selected items combine to create a sophisticated, yet extremely inviting retail ambience.
Yet, it's hard to stand out in a city bursting with fashion, that's why BOO never stopped reinventing itself. It first opened in 2006 on Barcelona's Carrer de la Perla and since then it started collecting all sorts of unique items from international brands and emerging independent designers.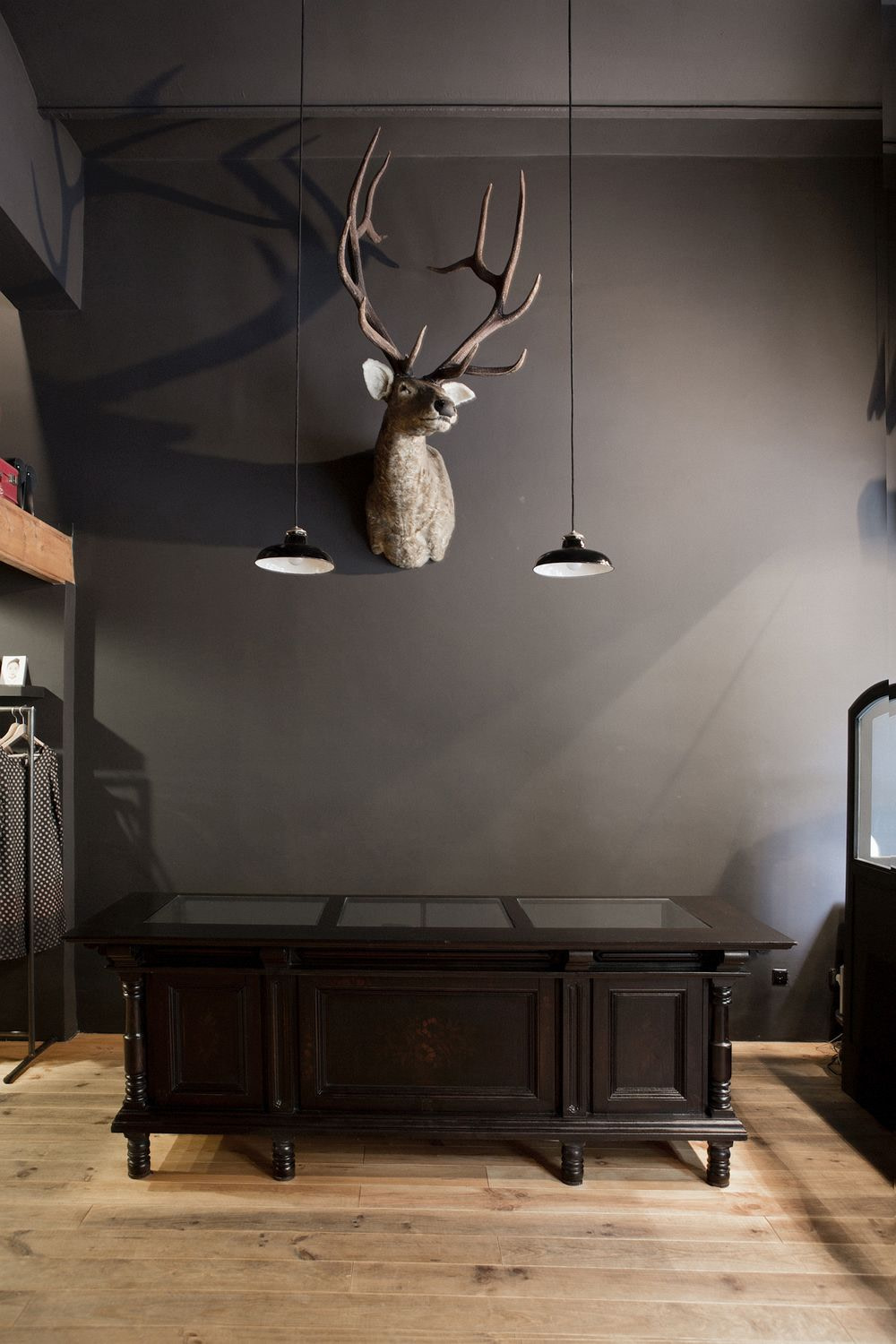 These days, local fashionistas flock to BOO's new location on Bonavista Street to find the latest chic styles in clothing and accessories. Focusing on originality and pieces with a story to tell, they stock a handpicked selection of brands such as Saint James, Penfield, WeSC, Nudie Jeans. and Denim Birds, as well as quirky items by independent designers such as Tuk Tuk and Plectrum.
In addition to men and womenswear, the boutique features an enticing compilation of books, perfumes, and heritage objects collected by the owners on their travels. Adding to its charm is an old-fashioned Barcelona phone booth that serves as dressing room.
Inspired by the enigmatic "Boo" Radley from Harper Lee's award-winning novel "To Kill a Mockingbird", BOO's unique concept and its striking interior design infused with vintage inspiration and a deer motif make for a one-of-a-kind shopping experience in Barcelona.