In recent years, Barcelona's exciting hotel scene has become a vivid reflection of the city itself, a mélange of good old-fashioned comfort, ultra-modern design, and smart, original touches. In a way, the charming Casa Gracia is precisely that.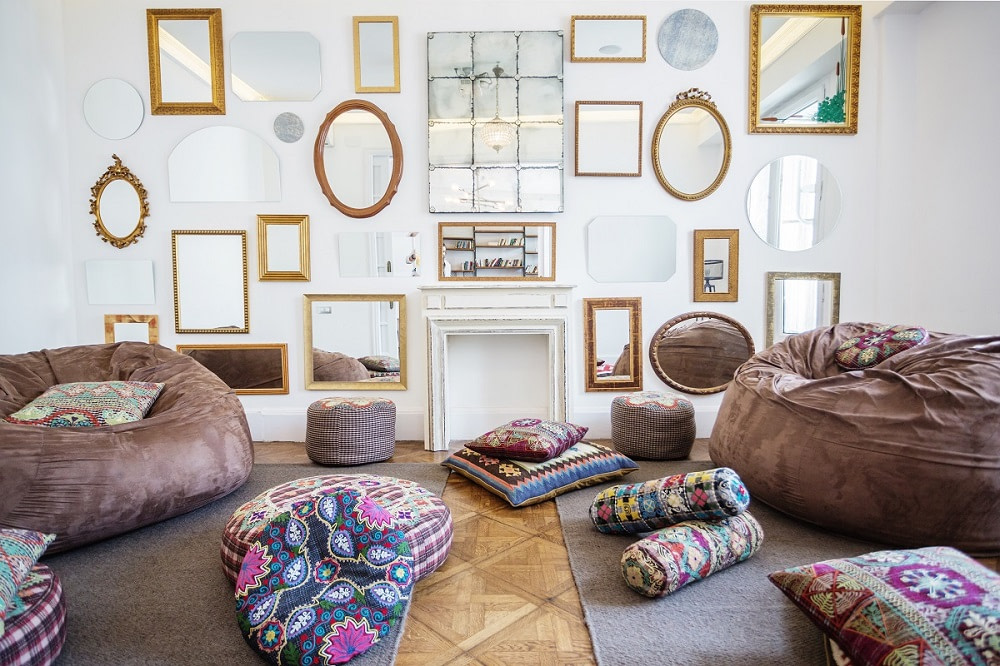 Ideally located in one of Barcelona's trendiest neighborhoods, where the majestic, art-filled Passeig de Gràcia meets the broad Avinguda Diagonal, Casa Gracia welcomes its guests in a relaxed, fashion-friendly ambience with modern facilities, delightful interiors, and excellent friendly service. Add to all these some unbeatable prices and you'll understand what budget luxury is all about.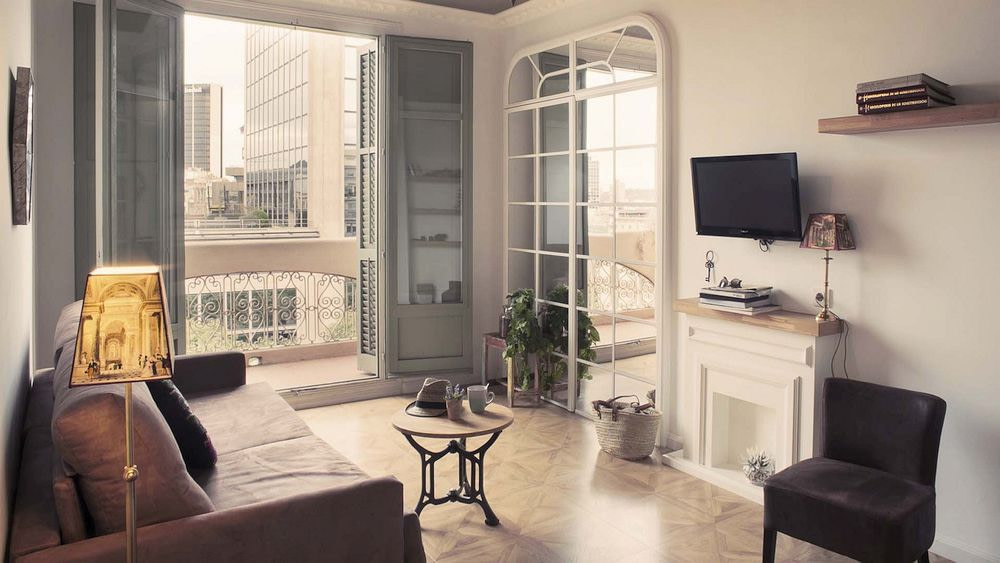 Set in an emblematic Catalan modernist building, the hostel boasts a lovely array of room types, from playful shared dorms and spacious family rooms that can accommodate up to 6 guests to elegant double suites with private bathrooms.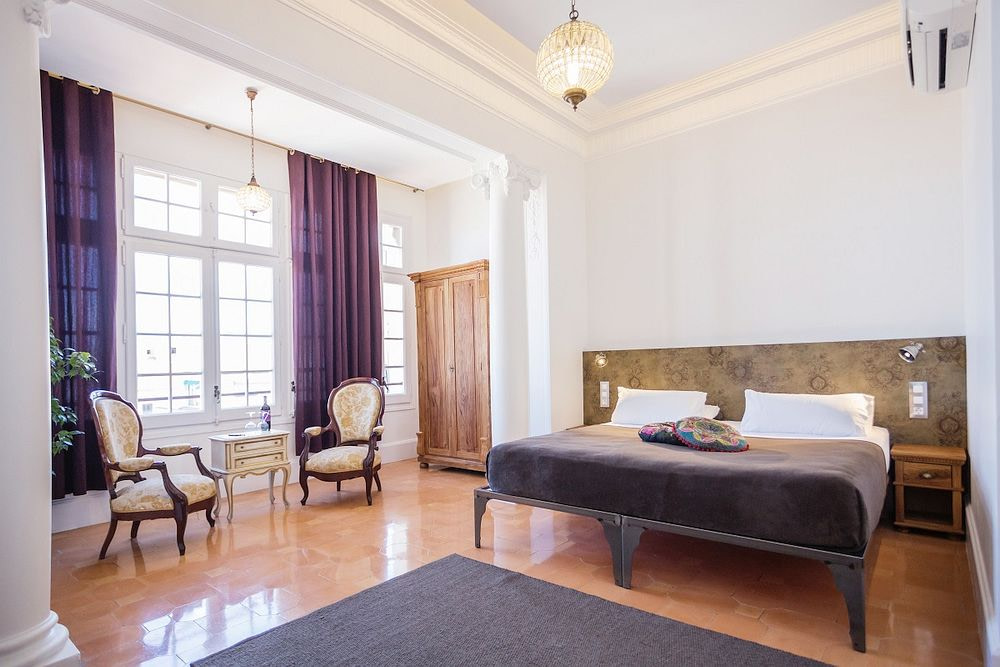 The emphasis on innovation and creativity can be seen throughout the hostel, from the quirky, art-infused dining room and cheerful lounge to the well-designed accommodation units that are appointed with homey interior décor and contemporary amenities, such as air conditioning, free Wi-Fi internet access, heating, and ironing facilities.
In addition to its welcoming and tastefully decorated rooms and sitting areas, Casa Gracia invites visitors to unwind and soak up the sun rays in its tranquil outdoor terrace or test their culinary skills in the wonderful fully-equipped kitchen.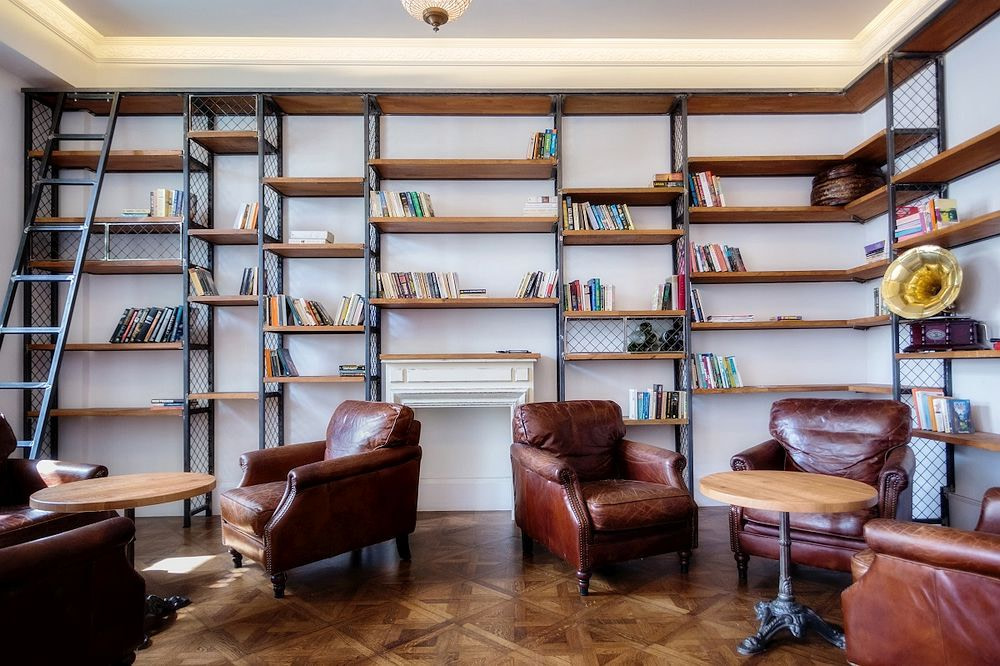 The hostel's spacious lounge encourages relaxation and casual conversation with its charming laid-back ambience, board games, books, and movie screen entertainment.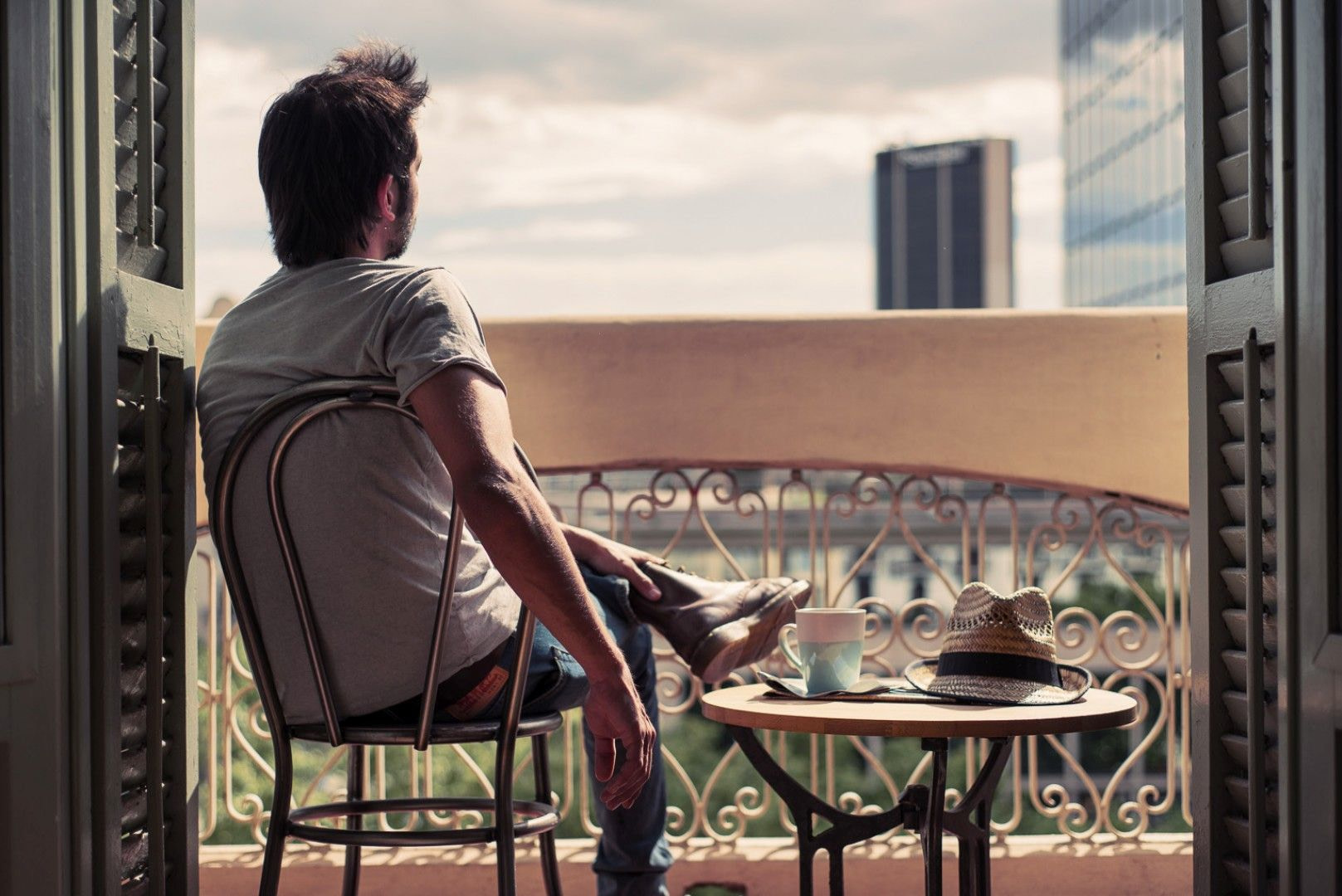 Casa Gracia is conveniently located in Barcelona's Gràcia neighborhood, close to many lovely shops, cafes, restaurants, and art galleries. Gaudi's La Pedrera and Casa Batlló are just a 5-minute stroll from the property.