An easy day trip from Barcelona, Colonia Güell is one of Antoni Gaudi's least known masterpieces, yet a remarkable achievement that, together with other of the architect's major works, has been designated a UNESCO World Heritage site.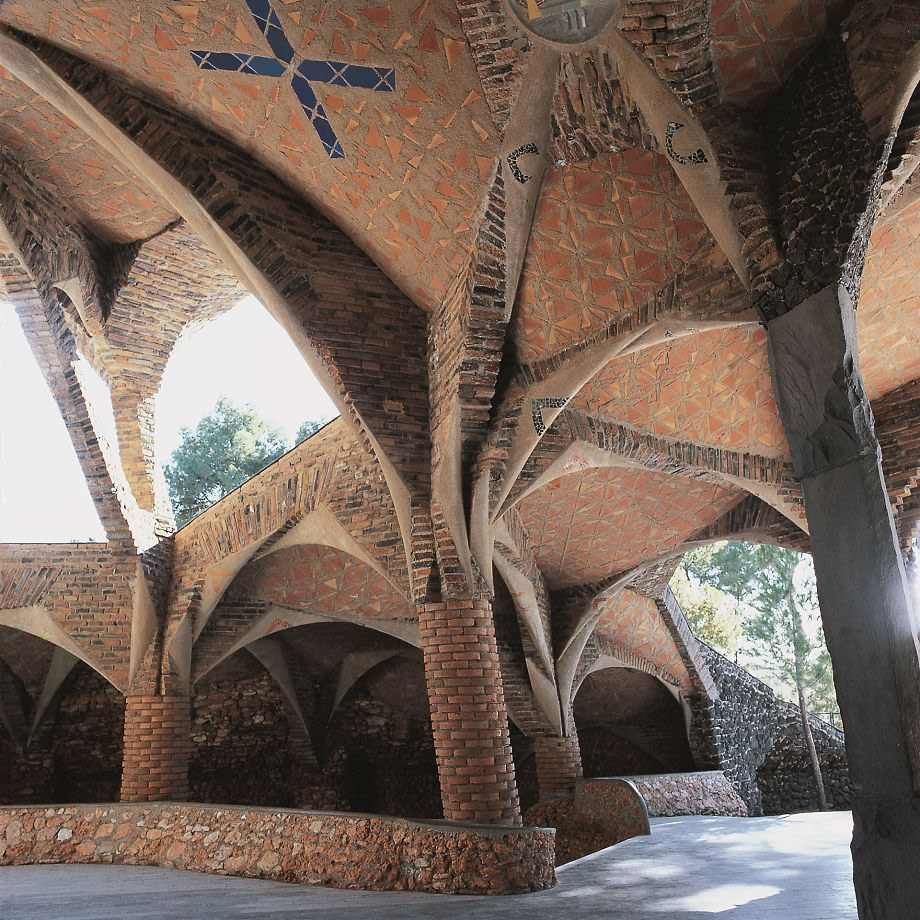 Situated in Santa Coloma de Cervelló, a small worker's town about half an hour's drive from Barcelona, the industrial complex began to take shape in 1890, when businessman Eusebio Güell decided to transform his country estate into a textile factory.
The colony was intended more as a community with its own facilities and social life, so Güell commissioned Gaudi to build a church for his workers.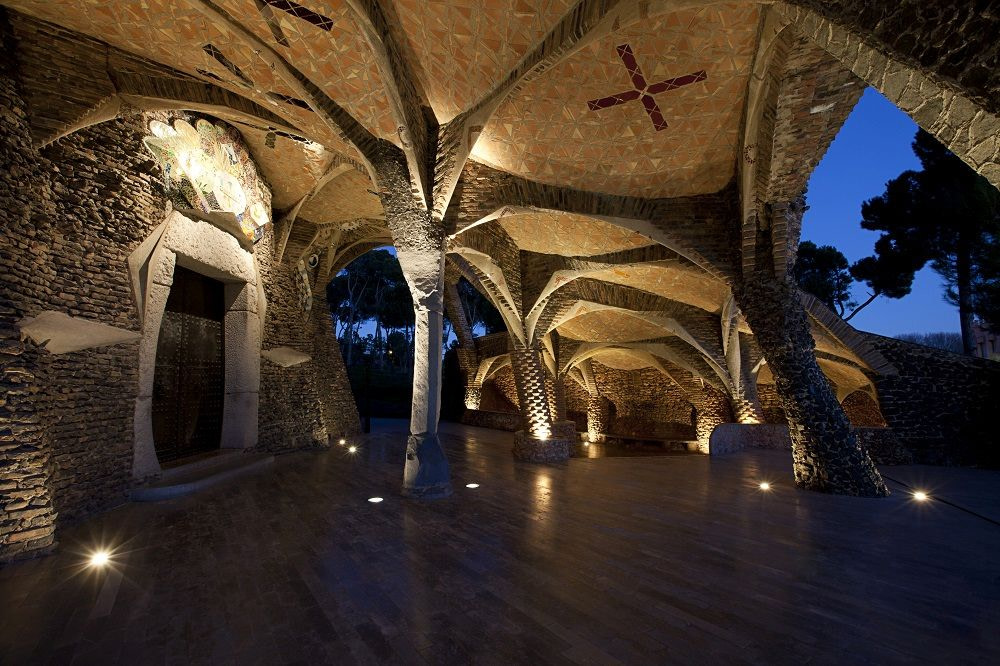 The construction of Gaudi's Crypt began in 1908 and although it has never been finished, it features many trademarks found in the architect's future works. The complex structure combines Catalan religious architecture with a variety of innovative techniques and architectural patterns characteristic to his brilliant, whimsical designs.
In addition to Gaudi's Crypt, visitors at Colonia Güell can also admire a series of interesting 19th century buildings conceived by famous Catalan Modernista architects, including houses and edifices by the likes of Francesc Berenguer i Mestres and Joan Rubió.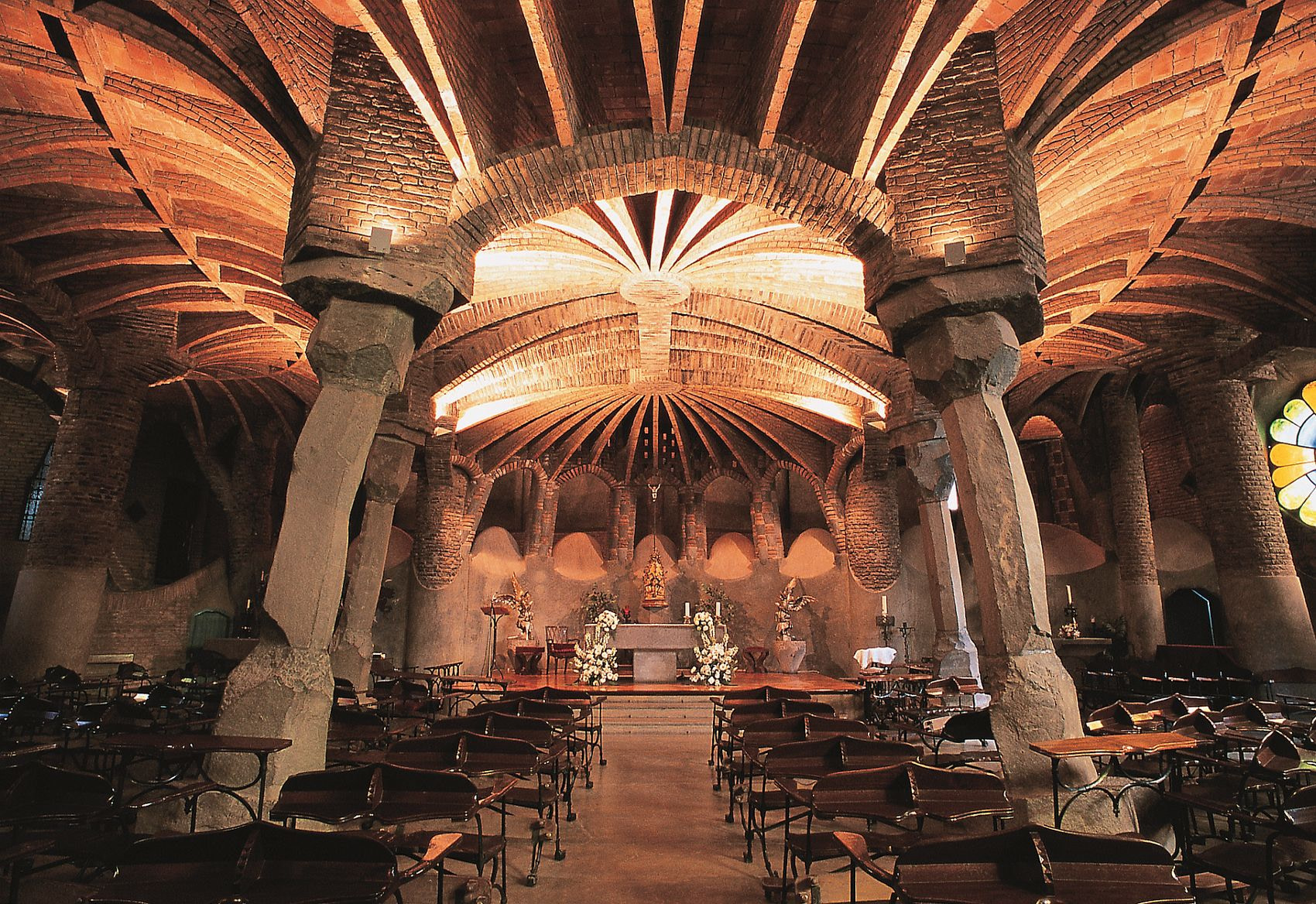 There's also a farmers market (each Saturday morning) and a permanent exhibition space dedicated to Gaudi's opera and the history of Colonia Güell.
The easiest way to get to Colonia Güell is to take the FGC train from Plaça Espanya station, located in the heart of Barcelona.