Opened in April 2012, the Galeria Loewe in Barcelona is one of the city's newest and most fashionable museums – a modern, beautifully designed space dedicated to Spain's most distinguished luxury leather brand.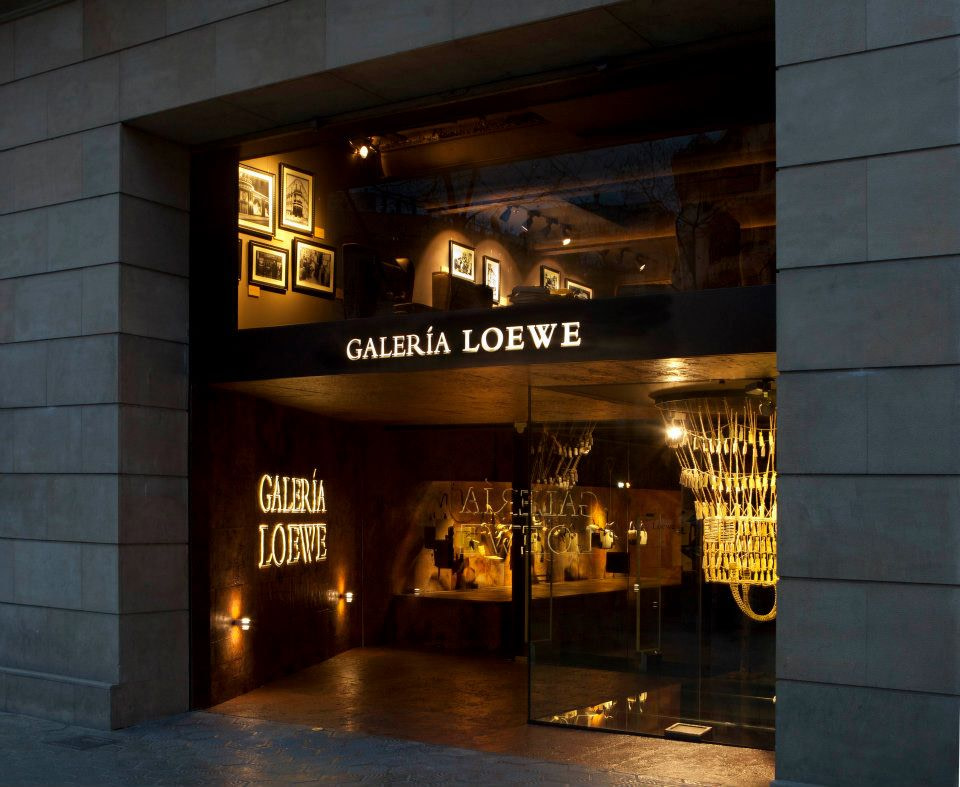 Situated on the chic Passeig de Gracia, in front of Gaudi's La Pedrera, the gallery invites visitors to discover, through a series of cutting-edge displays and multimedia technologies, the history, expertise, and long-lasting craftsmanship tradition that set Loewe apart.
The innovative brand museum spans 5 floors, and all the spectacular audio-visual technologies and artistic installations used to depict the past, present, and values of the famous Spanish brand have been created by boolab – one of the world's leading names in animation, graphics, and motion design production.
Each floor in the gallery is devoted to a different theme, from leather to silk to legendary items that have passed from one generation to the next while still remaining relevant to the present day fashion requirements.
One of these pieces is the iconic Amazona bag, which has an entire floor dedicated to its history and making process. A groundbreaking installation shows off the exceptional quality of this product, by disassembling all its 100 component pieces.
Another level focuses on leather, featuring an amazing tree covered in different samples of Loewe's most treasured material. Designed to emphasize the exceptional quality of Loewe's leather, this exhibition is actually an invitation for visitors to touch and feel the richness and complexity of the fabrics used in manufacturing the high-end goods that Loewe is so famous for.
Equally magnificent is the silk floor, where in addition to the fabulous scarves printed with Spanish motifs, visitors will have the pleasure to discover the "Spanish Dancers" – a mind-blowing installation of silks fluttering through the air, envisioned by American artist Daniel Wurtzel.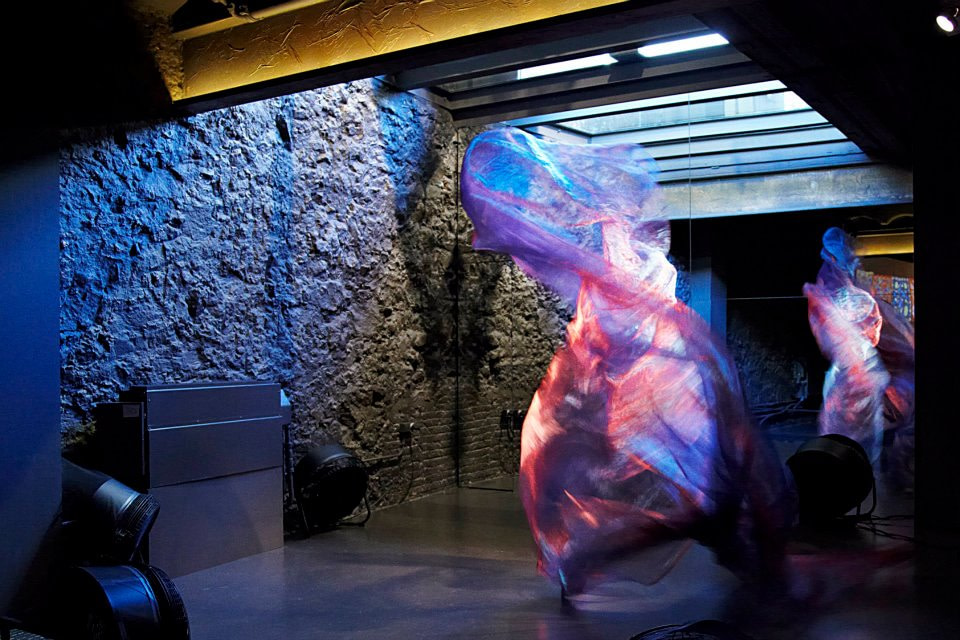 Other highlights in the gallery include a stunning collection of the brand's most illustrious vintage pieces, a wonderful reproduction of a 60's window display, and a fantastic hologram of an artisan that illustrates how Loewe's expertise is transmitted through generations.