Looking for an excellent place to eat, party, and chill out with your friends in Barcelona? Well, Hard Rock Cafe, with its stylish decor, lively atmosphere, and fantastic menu, is certainly the best place to be.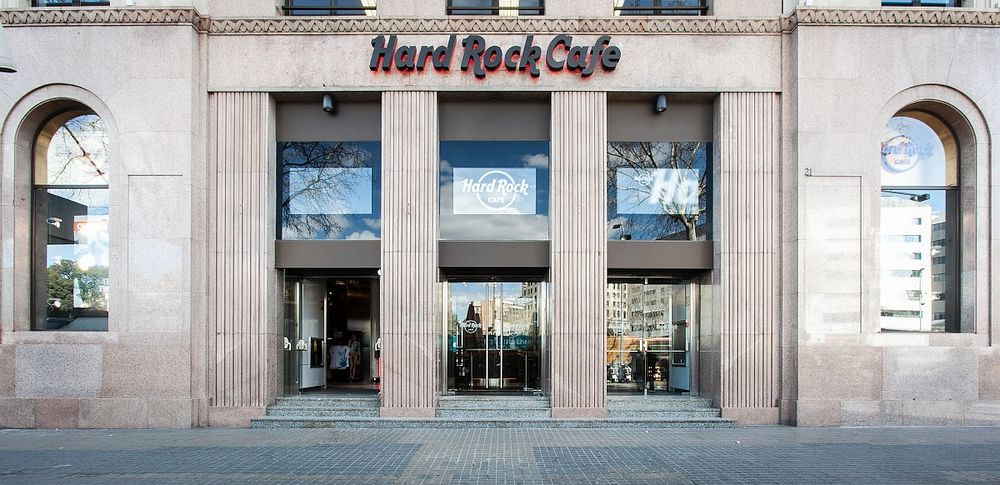 Enjoying a privileged location in the central Plaza de Catalunya, only a stone's throw away from La Rambla, Hard Rock Cafe Barcelona has already established itself as a favorite destination among locals and tourists alike.
The contemporary interior design along with the friendly, dynamic staff and outstanding music memorabilia hanging onto the walls make for a wonderful environment to indulge in American Rock ´n´ Roll culture and fresh homemade food.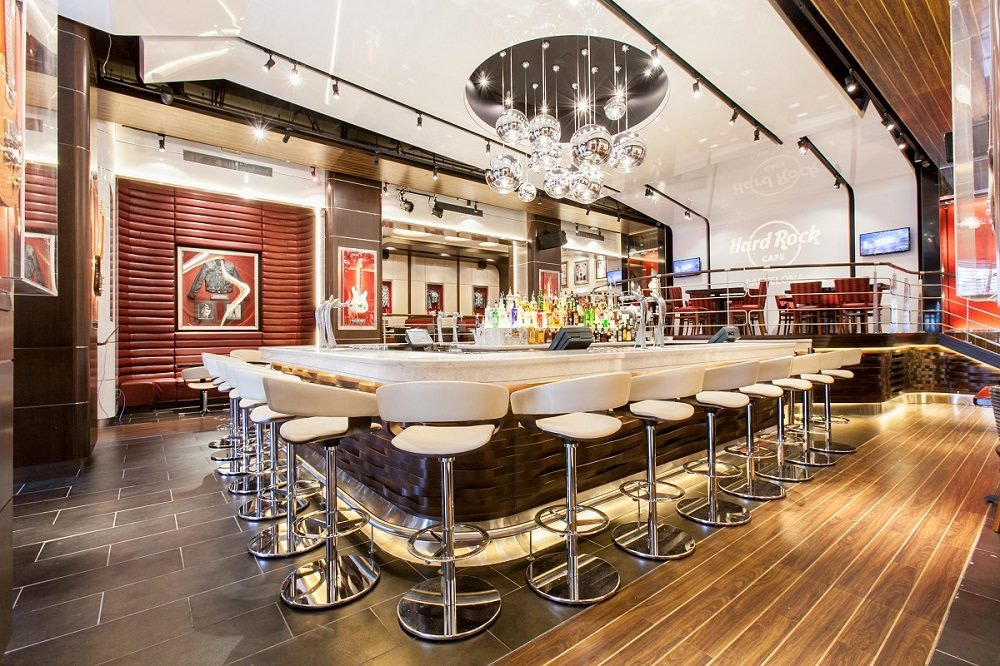 From Smokehouse delicacies to the legendary 10 OZ. Burgers and the adorable Hot Fudge Brownie Sundae, which tops the exquisite dessert list, you'll have the opportunity to satisfy your appetite with a variety of delicious choices.
In addition to the fashionable decors, exuberant vibe, and delightful American-inspired menu, Hard Rock Cafe Barcelona prides itself with an exciting live music scene and an exceptional collection of memorabilia. Some of the most interesting pieces include the priceless guitars of Metallica and Jimi Hendrix, Prince's waistcoat, Michael Jackson's jacket, and a Bruce Springsteen jacket.
The cafe also plays host to two lovely Rock Shops where you can choose from a wide selection of trendy clothes and accessories designed by artists such as Jon Bon Jovi or Shakira.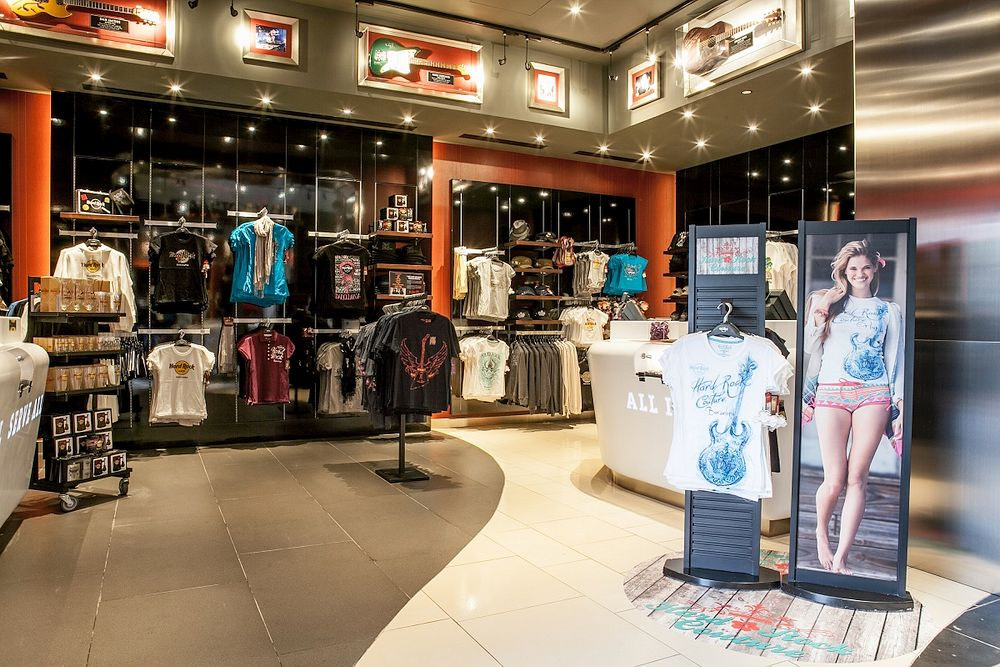 As sophisticated and cosmopolitan as the city itself, Hard Rock Cafe Barcelona features a superb combination of American and Catalan influences, always ensuring guests an "Authentic Experience that Rocks!".
While keeping the spirit of rock alive, the renowned cafe plays an important charity role in helping various local and international foundations, such as the Hospital Sant Joan de Deu, Make a Wish Spain, or the Fundación Vicente Ferrer, to name but a few.