Situated in the bustling resort of Magaluf, on the south west coast of Mallorca, Katmandu Park offers a fun-filled day out for all family members. Built in the shape of an upside-down Tibetan-style house, the site uses state-of-the-art technology to provide visitors with fantastic interactive experiences.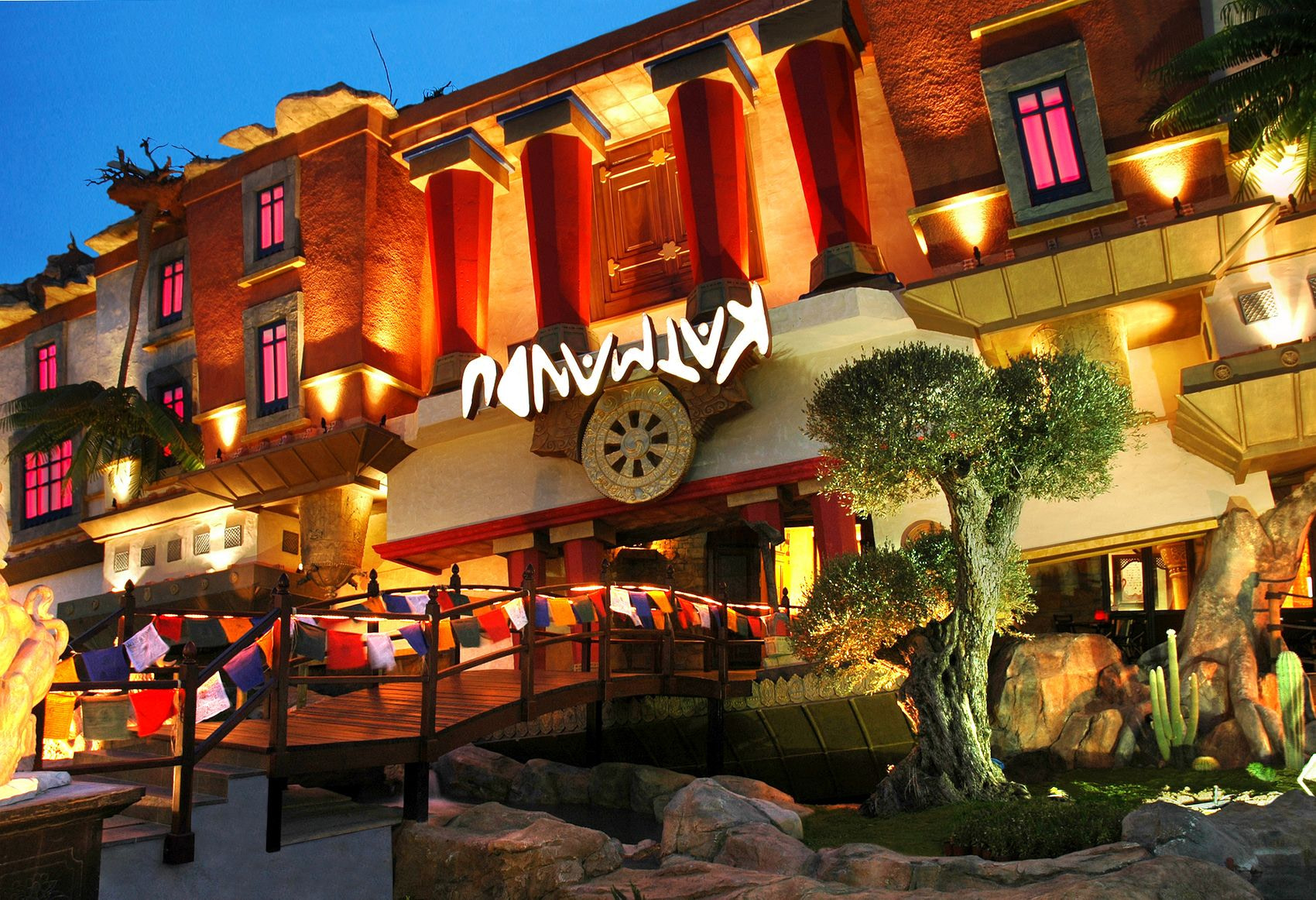 Also known as the House of Katmandu, this famous adventure park is divided into a number of different zones, each with its own theme and attractions.
Designed especially for the "big kids", The Asylum takes visitors on a virtual journey through an abandoned mental hospital, while the 4D Experience invites the audience to be part of a movie world while riding a state-of-the-art roller-coaster. Equally exciting, the XD Dark Ride challenges the adventurous into a one-of-a-kind interactive battle with all kind of characters, from zombies to robots.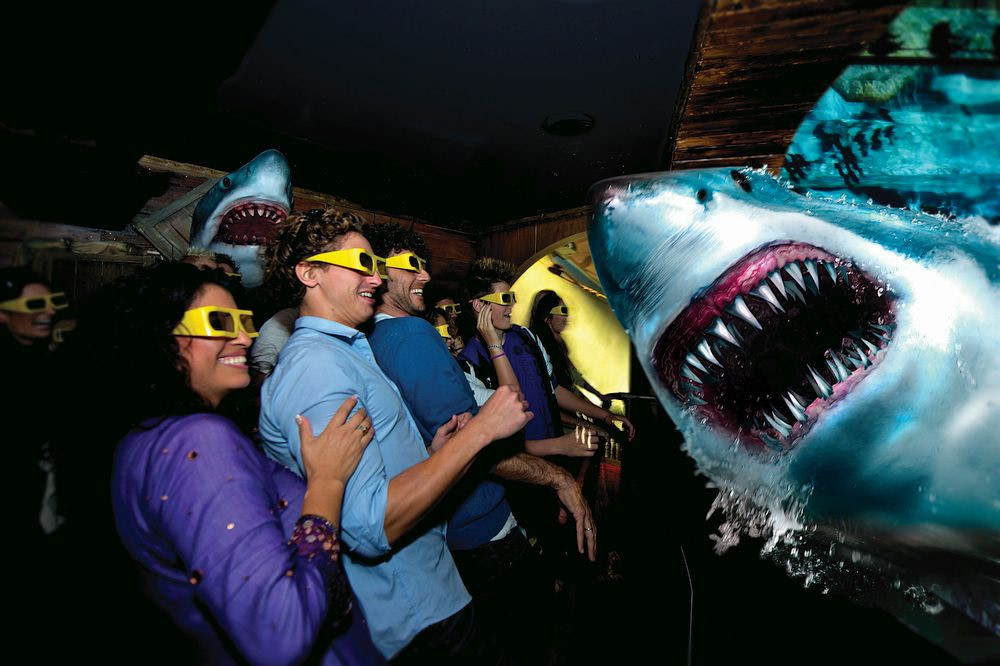 Other attractions in the Katmandu Park include two thought-provoking 18-hole mini golf courses, an enchanted forest, an ice cave, and an interactive aquarium – the first of its kind in Mallorca.