The Madrid Amusement Park is a wonderful destination for all ages and tastes. It lies in Casa de Campo, the city's largest green area, and features a plethora of attractions to keep you and your children entertained all day long.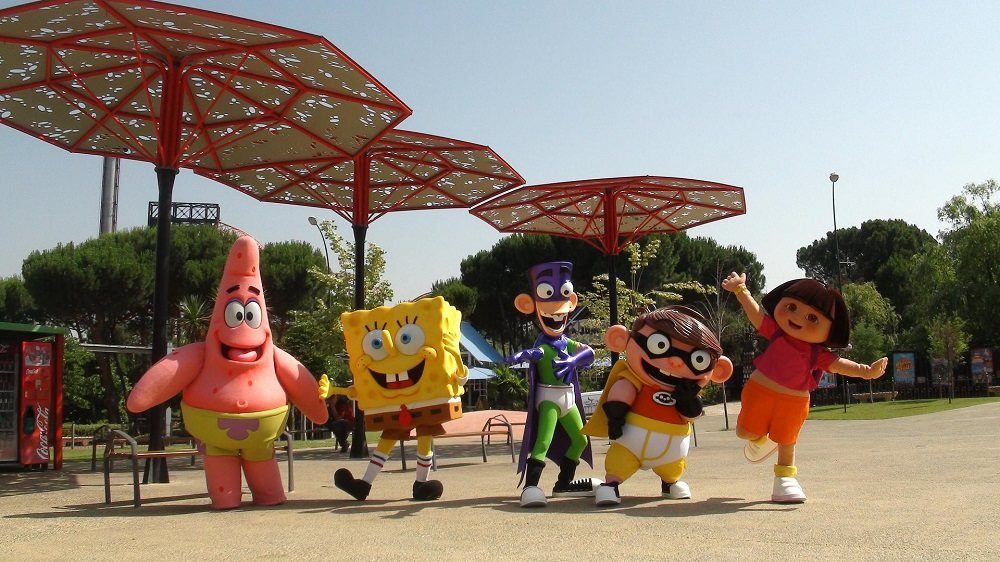 From exciting roller coasters and water rides to colorful shows, restaurants, and relaxing boat trips, there's nothing you can't do in Madrid's Parque de Atracciones.
The sprawling fairground is organized on five thematic areas: Maquinismo, Gran Avenida, Naturaleza, Tranquilidad, and Infantil.
Maquinismo refers to the zone where are located the exciting machines, and offers a wonderful selection of rides, including the iconic Top Spin, the spectacular Abismo, or La Tarantula rollercoaster.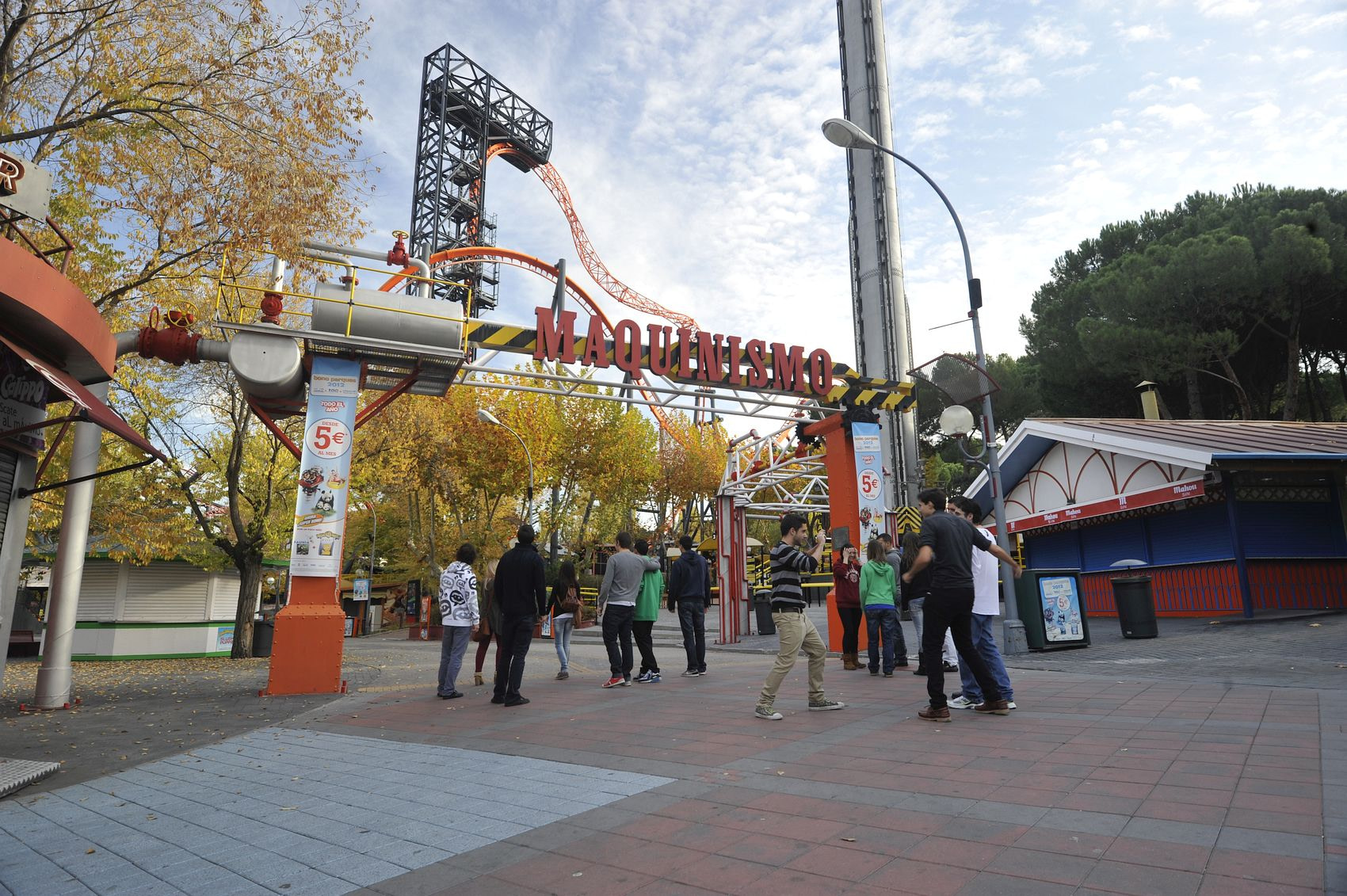 Gran Avenida or the Main Avenue is a wonderful place to relax and enjoy a picnic, while the Naturaleza (Nature) area offers delightful walking and entertaining opportunities. Top attractions here include Los Rapidos (The Rapids) and Los Fiords (The Fiords) – a thrilling, yet very refreshing water coaster with a 56m drop.
Dedicated to the whole family, the Tranquilidad area provides a number of relaxing activities such as 4D cinema, soothing boat rides, or hot air balloon journeys to the nearby cities.
Last but not least, Madrid's Amusement Park boasts a lovely area (Infantil) dedicated to the youngest family members.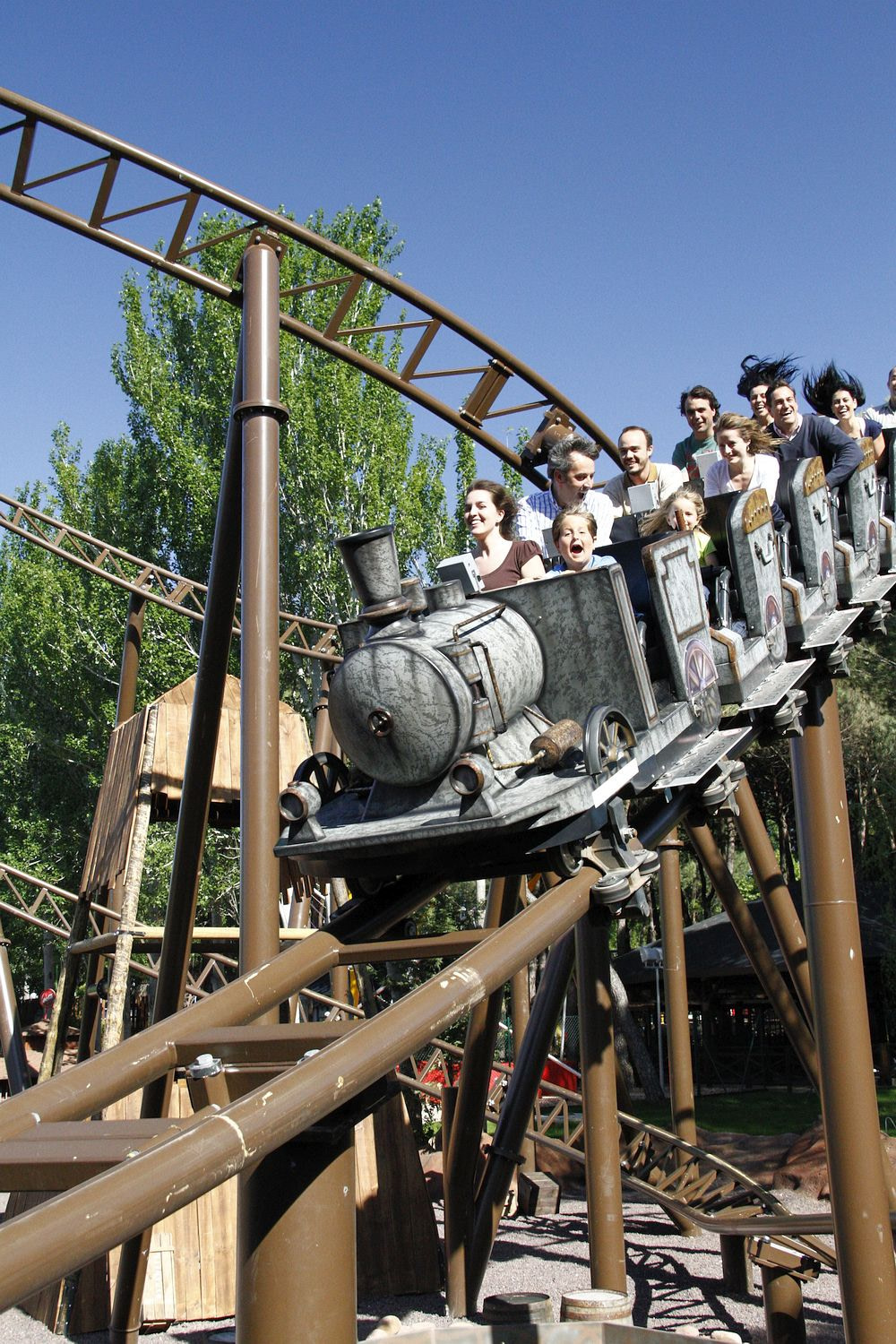 During the hot summer months, the Madrid Amusement Park comes to life with a variety of concerts, outdoor terraces, and colorful live performances.
In addition to the amazing rides and leisure opportunities, visitors have the chance to indulge in delicious Spanish goods, as the Parque de Atracciones de Madrid plays host to a number of enchanting restaurants and cafes.