Both an architectural gem as well as a lively high-end market, Valencia's Mercado Colon is a must for any visitor to the city, be it a foodie or not.
Situated in the stylish district of Ensanche, on the site of the former Marqués de Campo gas factory, the bustling Mercado Colon plays host to a handpicked selection of food stalls, cafes, and high-quality shops.
In addition to its tremendous eating, drinking, and shopping opportunities, it offers visitors a true architectural spectacle, one that convincingly combines its rousing Modernista design with contemporary aesthetic restorations.
Built between 1914 and 1916 by local architect Francisco Mora Berenguer, the Mercado Colon went through a major refurbishment project completed in 2003, becoming not only a gathering point for the community, but also a very fashionable address in town.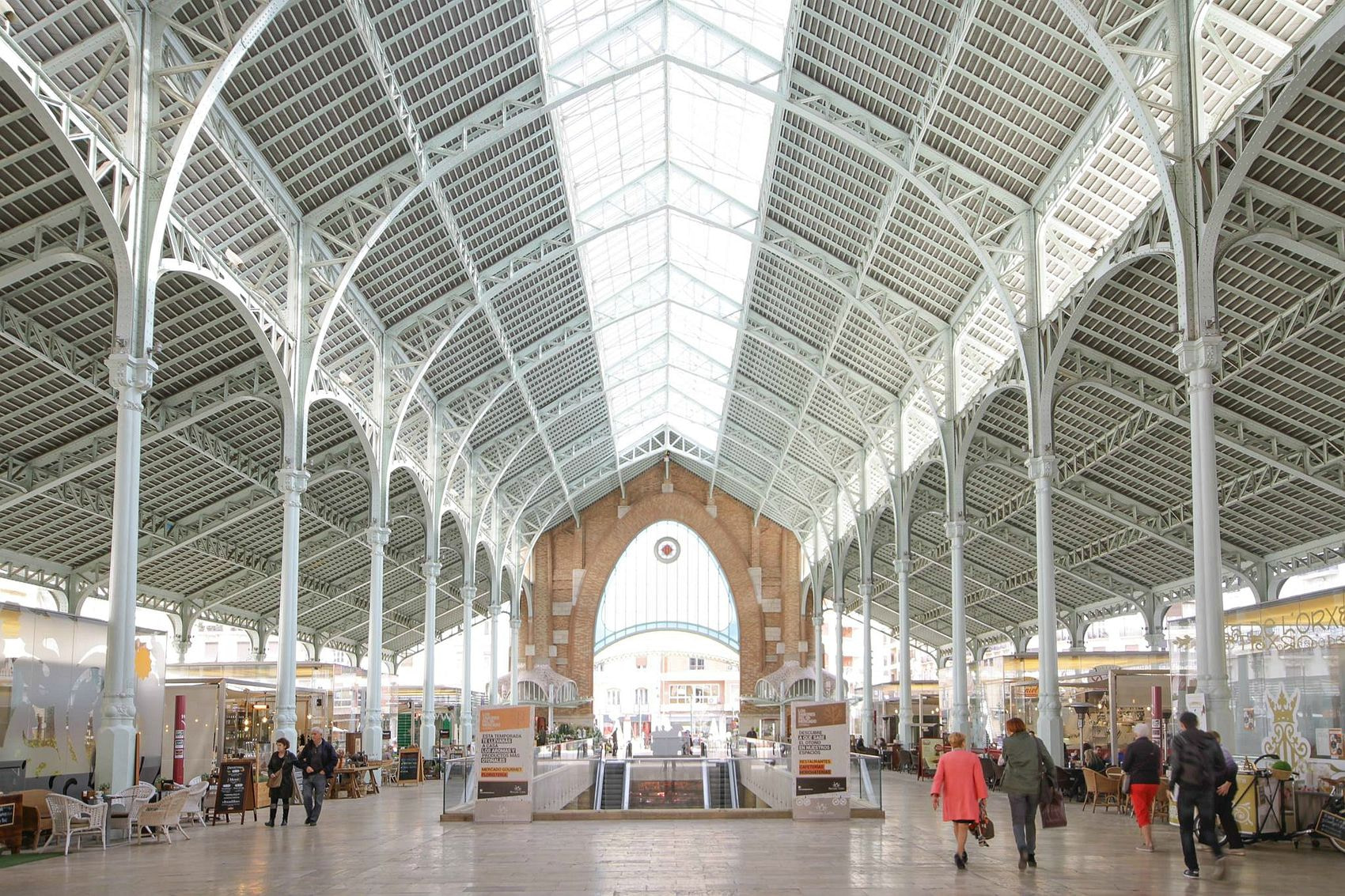 Of major interest are its colorful Gaudi-inspired façade, the ubiquitous decorations depicting scenes from Valencian country life, as well as the elegant stalls and shops that sell everything, from fresh fish, meats, and delicatessen products to fruits, vegetables, flowers, and ceramics.