Featuring one of the best collections of classic guitars in the world, Museu de la Música de Barcelona invites its visitors to embark on a discovery journey through various periods of the music's history.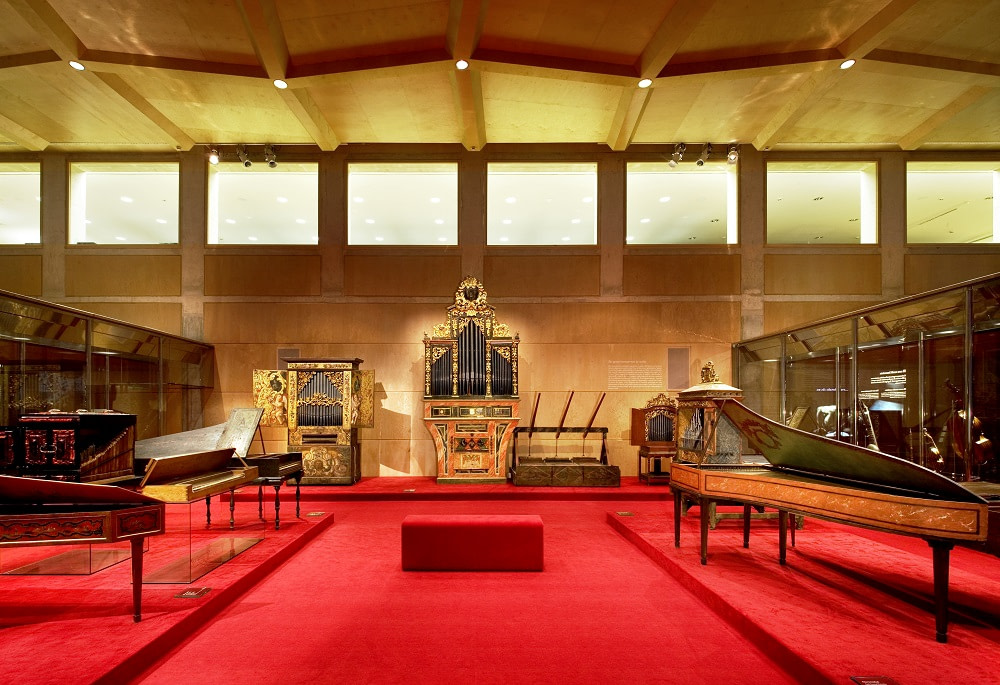 Housed in L'Auditori – the city's foremost classical music concert hall and one of the finest examples of Spanish contemporary architecture designed by Rafael Moneo, the museum boasts an outstanding permanent exhibition of nearly 500 music instruments from different eras and cultures.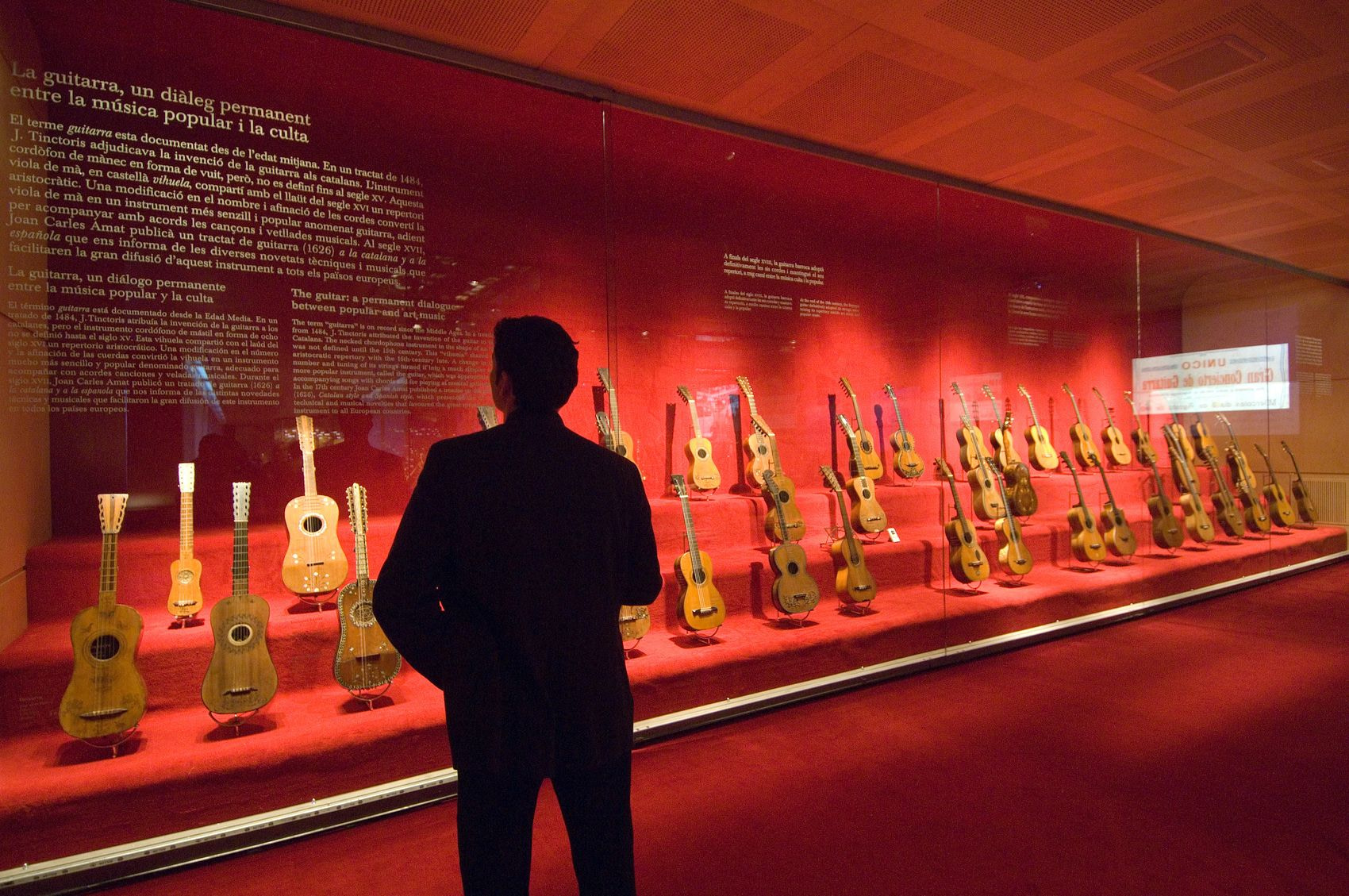 Highlights include the guitar collection of Miguel Llobet, the exceptional pieces designed by Antonio de Torres – one of Spain's greatest guitar makers, the Permanence of Sound – an exhibition dedicated to the techniques that people used over the centuries in order to integrate music in various media forms, the Catalan Musicians' Gallery, and the Interactive Hall, where visitors have the opportunity to learn about the physical principles of sound.
The main tour of the museum is called Orpheus, after the legendary Greek musician, and culminates with a wonderful classical guitar concert performed by well-known musicians at some of the collection's authentic instruments.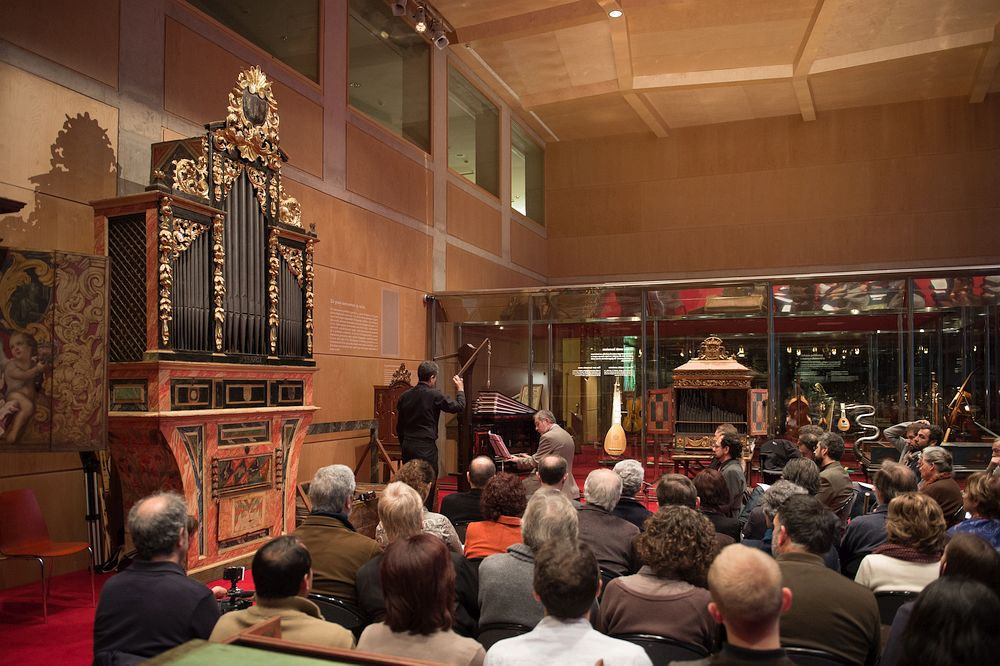 In addition to the fascinating instruments on display, the innovative Museu de la Música de Barcelona offers a comprehensive collection of images and documents, as well as state-of-the-art audiovisual technologies designed to engage visitors and to provide them with an excellent museum experience.