A delightful boutique hotel in the heart of the Eixample district of Barcelona, Praktik Rambla welcomes its guests in 37 exquisitely decorated rooms that combine style, comfort, and function into a perfect package.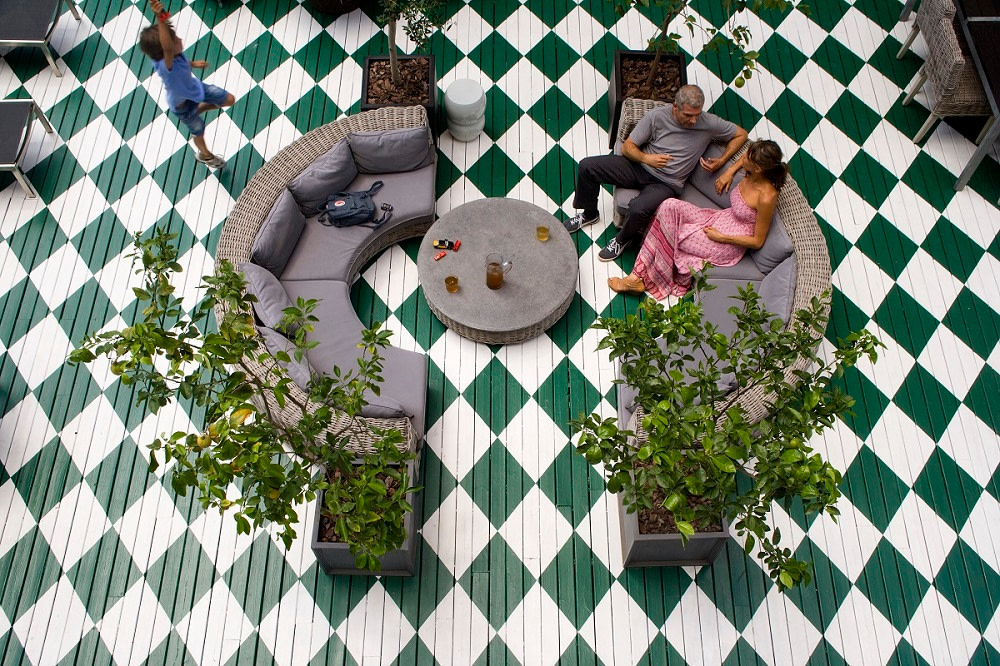 The hotel is conveniently located on the elegant Rambla de Catalunya, only a short stroll away from Barcelona's most famous attractions and fascinating Modernista buildings. The tree-shaded boulevard runs from the broad Avinguda Diagonal to the famous Placa de Catalunya, and is replete with trendy cafes, chic shopping boutiques, and beautiful architecture.
Housed in the iconic Casa Climent Arola, an early 20th century mansion that makes a significant contribution to the city's architectural legacy, the Praktik Rambla Hotel impresses with its distinctive combination of stylish design, smart technology, and excellent value for money.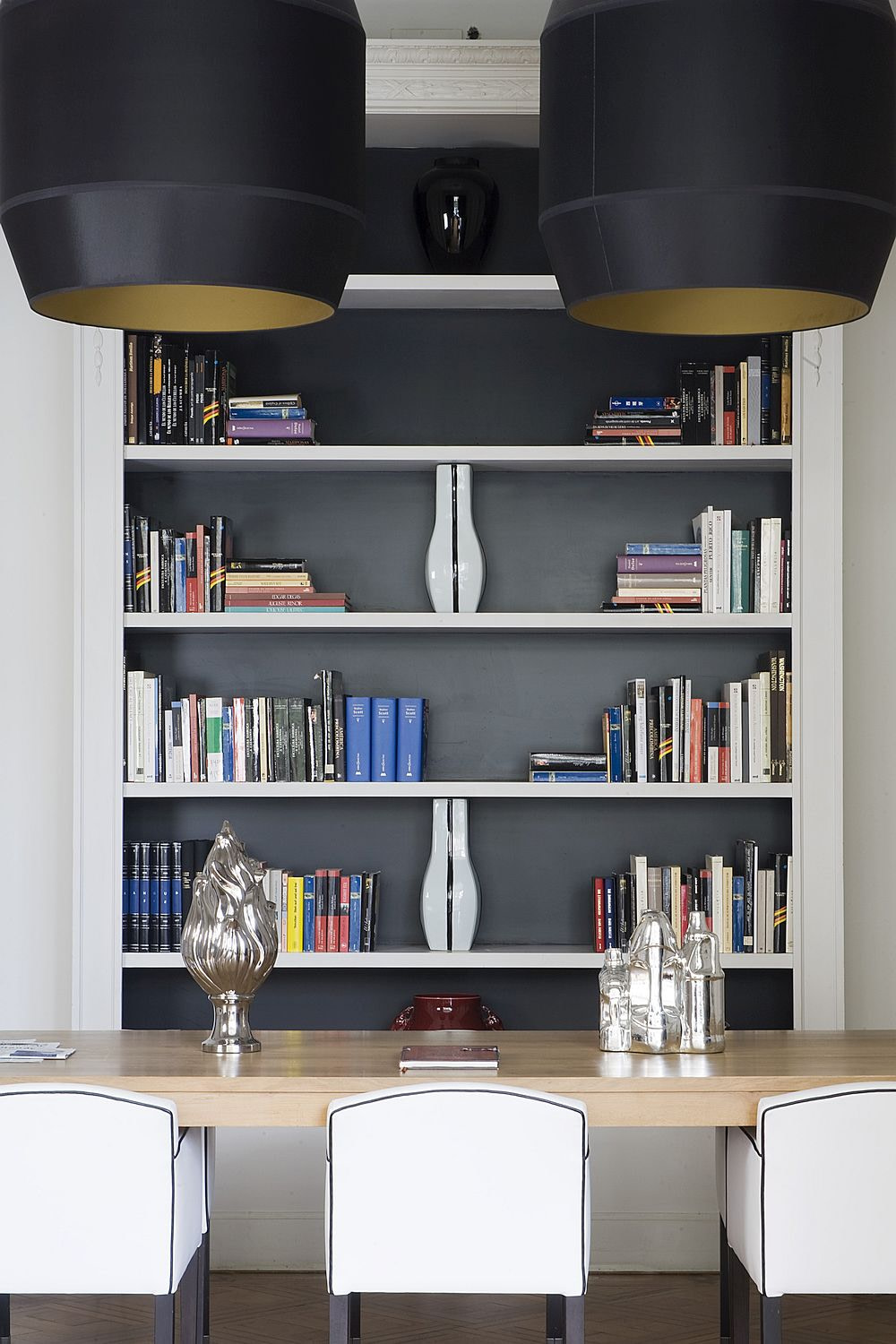 Pointing towards the city's distinctive and cosmopolitan character, the décor captures the essence of Barcelona with artistic interiors, intriguing design touches, and cool vibes.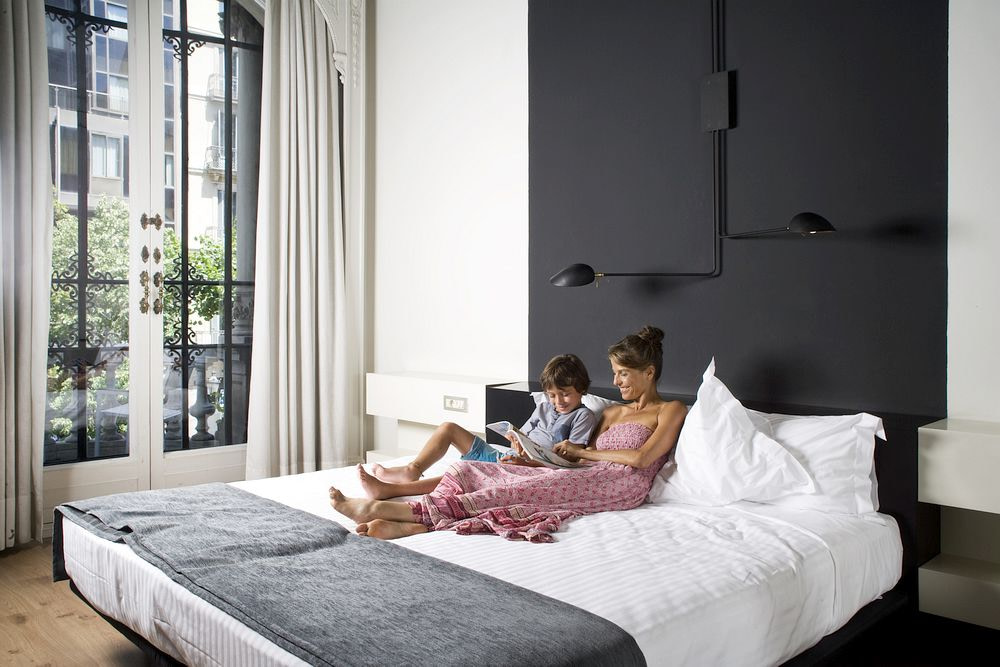 While its ambience is definitely modern, Praktik Rambla has nothing to do with today's big soulless hotels. On the contrary, it's a smart, friendly, and affordable place, where classicism and innovation are combined to create a unique environment ideal for the 21st century traveler.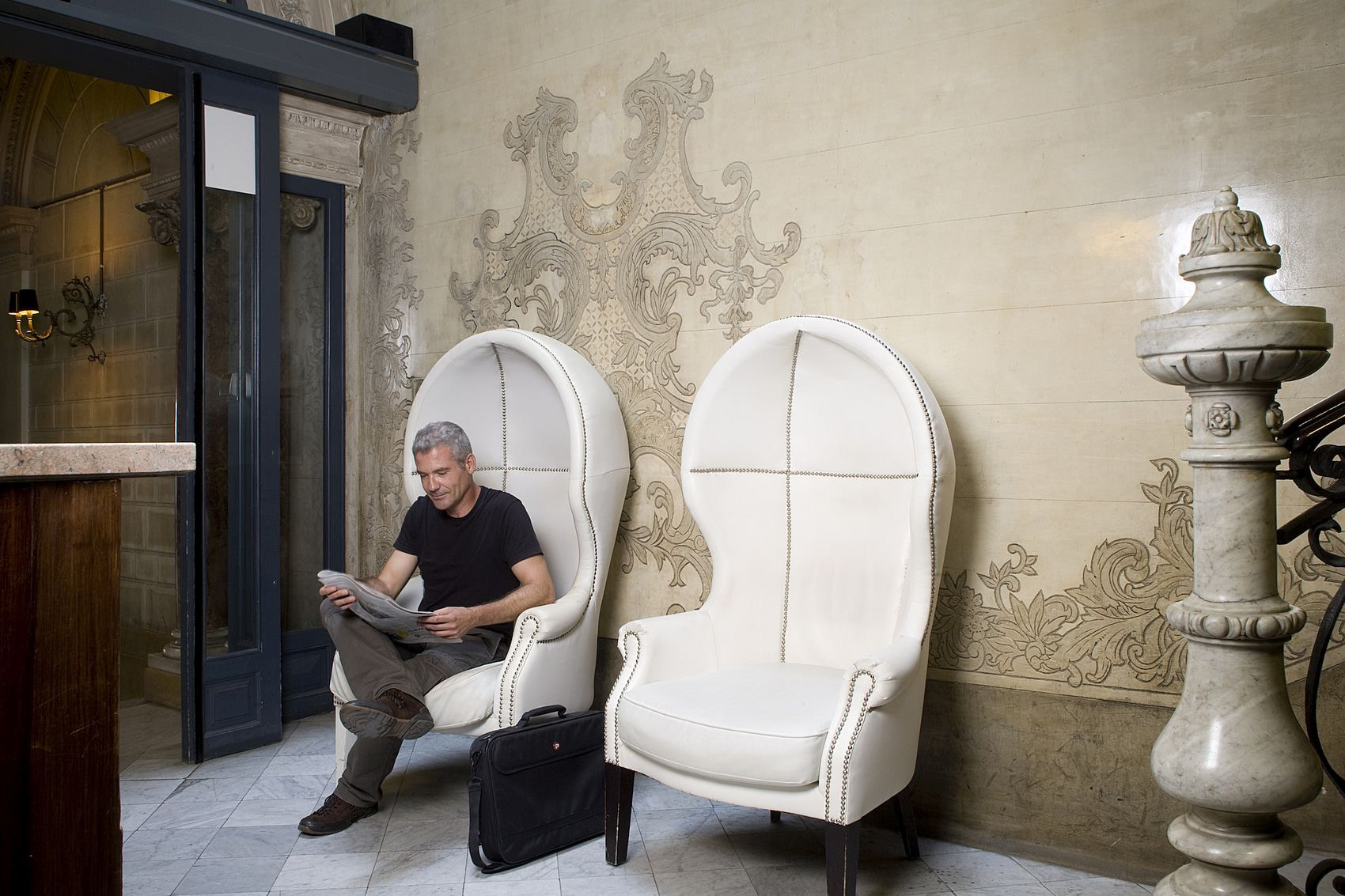 Comfort, style, and individuality define the rooms and indoor spaces at Praktik Rambla, while outside, a wonderful terrace offers peace and quiet after a day of sightseeing in Barcelona.
Designed by Lazaro Rosa Violan's Contemporain Studio, the hotel's Piscolabis Restaurant serves delicious local and international dishes in friendly, sophisticated surroundings.