Arguably Barcelona's premier landmark, Sagrada Familia is a colossal Roman Catholic church and a spectacular sight in its own right. Designed by the renowned Catalan architect Antoni Gaudi, the monument is located on Calle Mallorca, in the city center.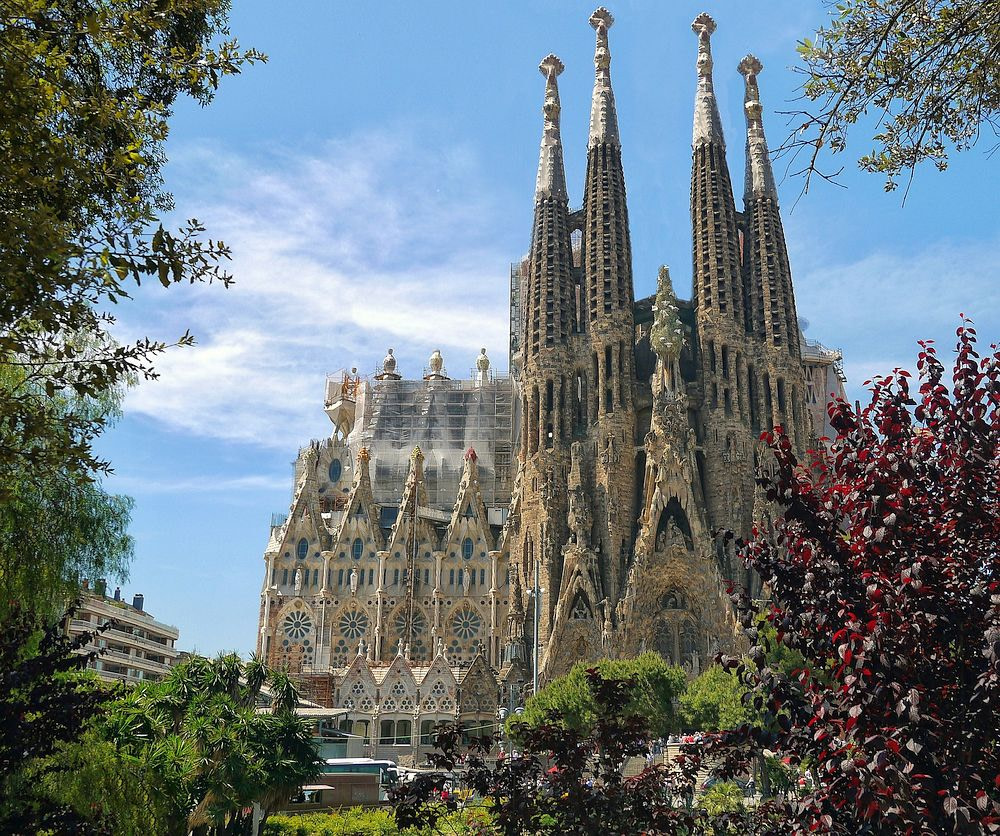 Despite its religious importance, the famous cathedral dominates the skyline of Barcelona, fascinating visitors with its unusual architecture, exceptional grandeur, and the unparalleled genius of its creator, which seems to be continuously soaring around.
Although the construction of Sagrada Familia began in 1882, many teams of architects and engineers are still working today in order to complete Gaudi's unfinished masterpiece.
The construction features three dramatic facades (Nativity Façade, Passion Façade, and the Glory Façade), a far-fetched interior abounding in architectural and engineering marvels, as well as a series of impressive spires from which only a few have been completed.
These, along with the mind-blowing symbolism perfected to the smallest detail, have made Sagrada Familia the most famous sight in Barcelona and one of Spain's most visited monuments, attracting more than two million visitors each year.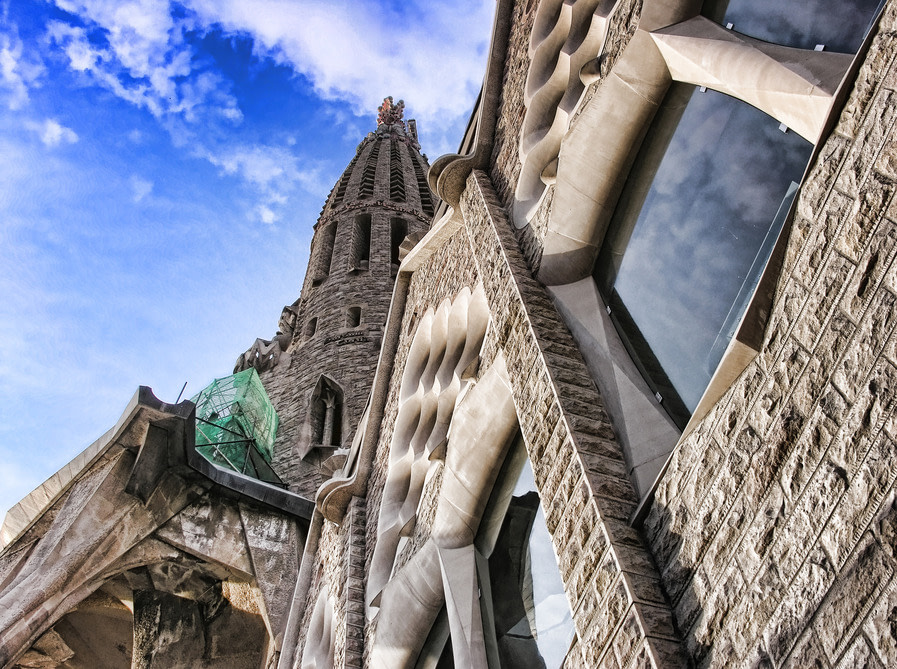 Even though, over time, it was equally considered "'the most extraordinary personal interpretation of Gothic architecture since the Middle Ages" (Paul Goldberger) and "one of the most hideous buildings in the world" (George Orwell), one thing is for sure, Sagrada Familia has never gone unnoticed.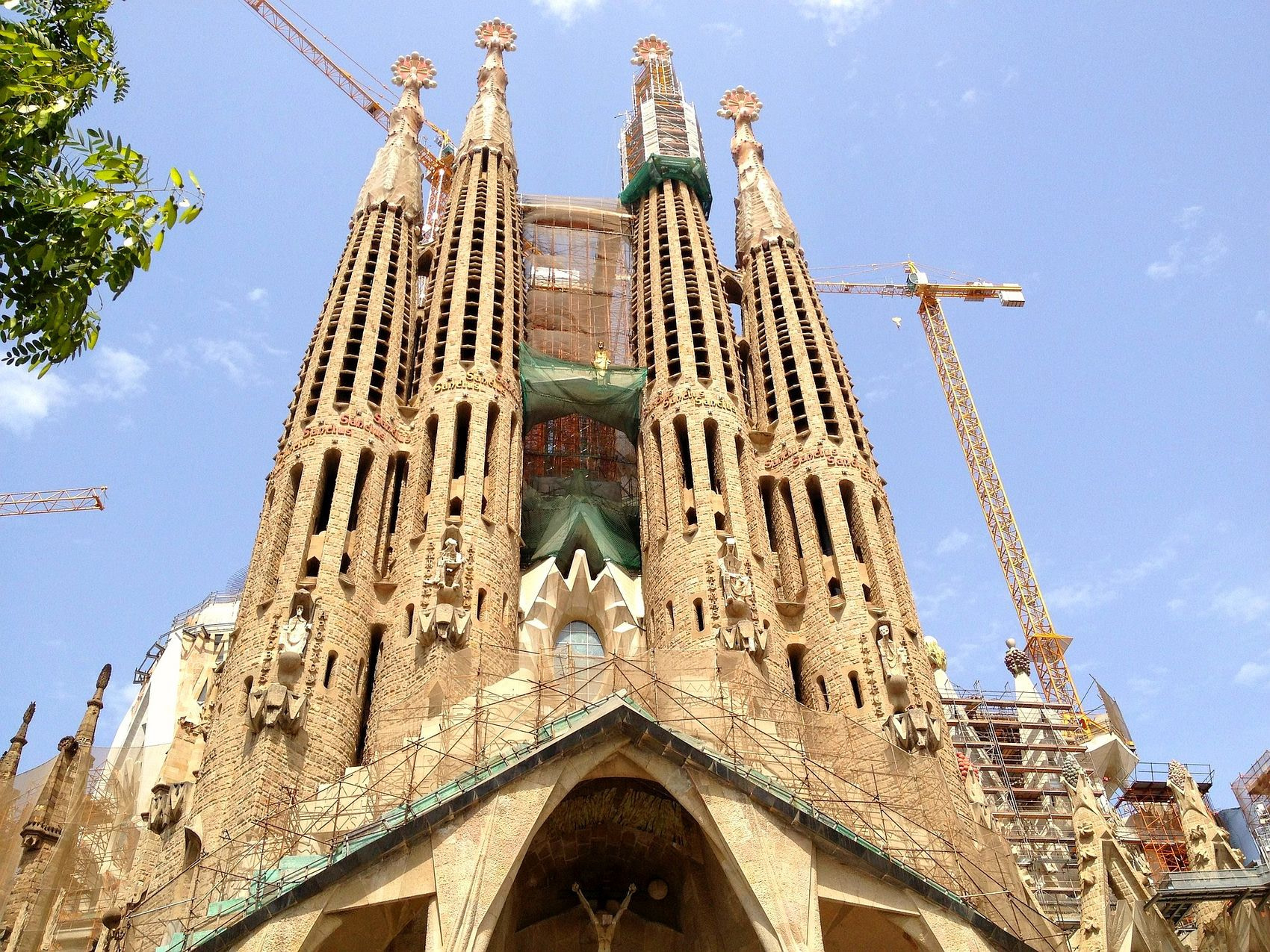 It remains, nevertheless, one of the world's most unusual and controversial constructions, and definitely one worth seeing while in Barcelona.