Locally known as Donostia, San Sebastian is one of Spain's most unique, stylish, and attractive beach cities. Stunningly located in the heart of the Basque Country, on the northeastern Atlantic coast of Spain, this jewel of a town overlooking the Bay of Biscay, with its aristocratic flair, vivid surf culture, offshore islands, and majestic mountains on top of which lies a statue of Jesus Christ, resembles a small version of Rio de Janeiro when seen from above.
But while the city's spectacular coastal setting remains a chief draw, its culinary scene is experiencing a rebirth. The lively Old Town (Parte Vieja) is overflowing with pintxo bars; the seafood is always fresh and delicious; and Michelin-starred restaurants are growing like mushrooms.
One of the Great Food Capitals of the World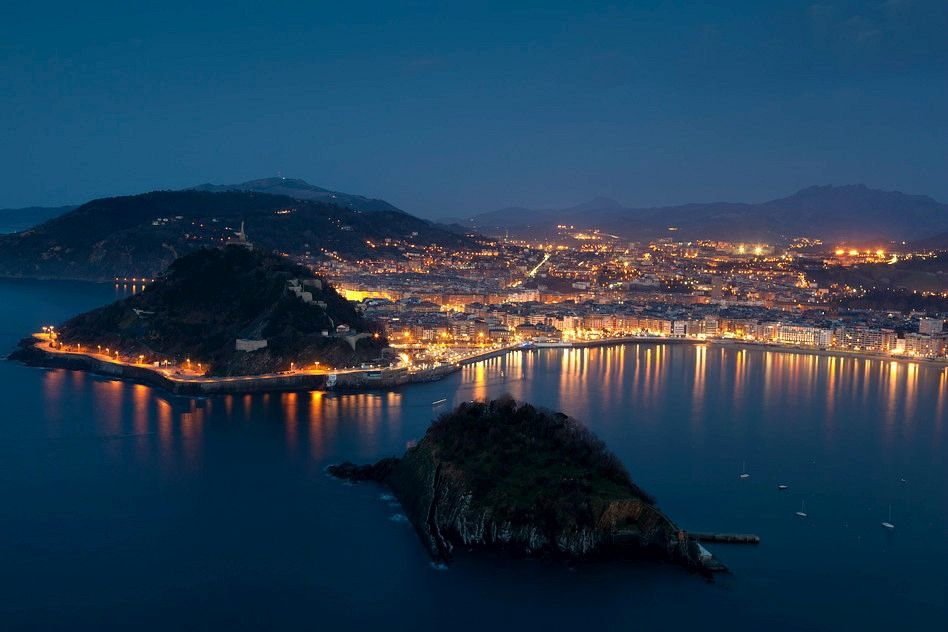 Although a city of nearly 185,000 inhabitants, and definitely less popular than Madrid and Barcelona, Belle Époque San Sebastian has been named "the greatest gastronomic destination in the world" by Which? Magazine.
The perfect combination of food culture and high standards for quality have made the travel writers and food critics participating in the poll to choose San Sebastian over heavyweight contenders such as Tokyo, Paris, Sydney, New York City, and Hong Kong. Moreover, the local food scene was defined as being "fiercely distinct, passionately produced and on the gastronomic cutting edge".
The Art of Pintxos
The Basque take on the traditional Spanish tapas, pintxos are classy and creative bite-sized snacks usually served on slices of white baguette or toothpick-sized wooden skewers in bars and taverns throughout the region. They're also an important part of the local culture and a wonderful way to sample the Basque Country's fantastic food for a few euros.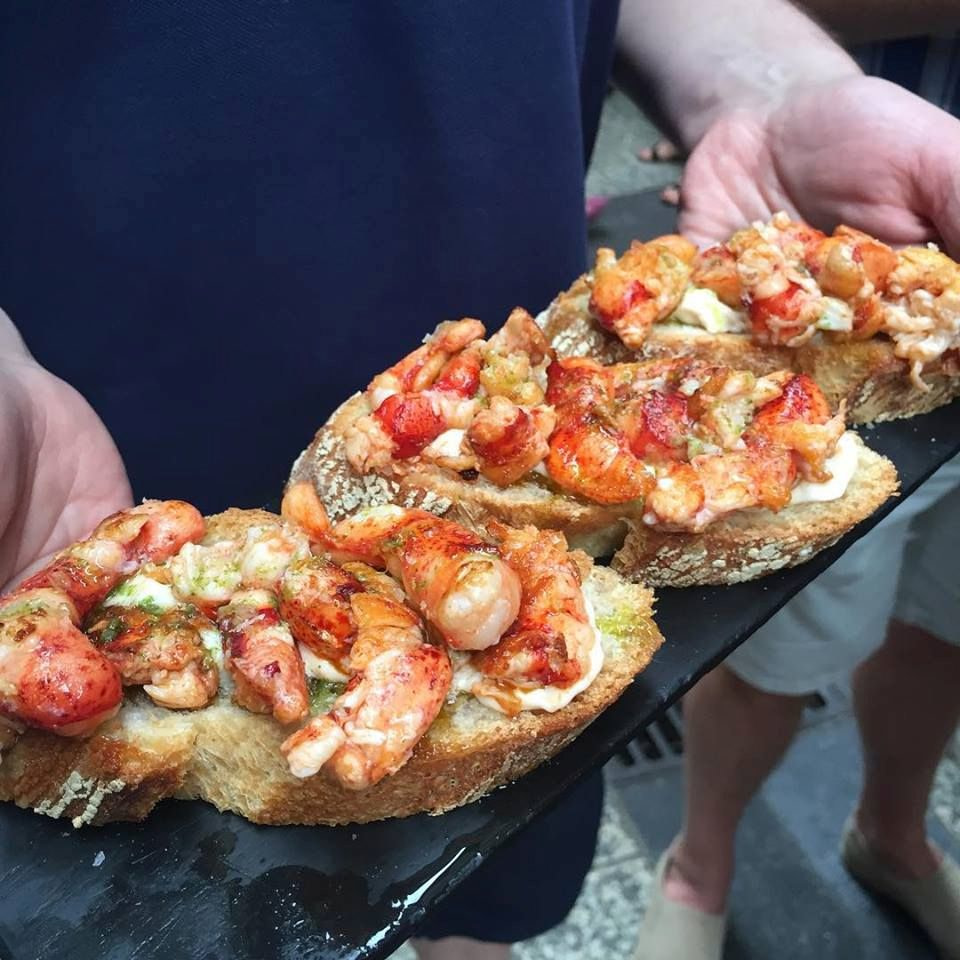 Each bar has its own different specialty, and there are myriads lining the narrow, cobblestone streets of San Sebastian's old quarter, with the largest concentration on and around Calle 31 de Agosto.
Usually accompanied by beer, sidra (cider), or txikito (a small glass of local wine), pintxo varieties range from local favorites such as Gambas Ajillo (garlic prawns), Jamon Iberico, bacalao (salt cod) with green chilli sauce, crispy pig ears and pan-fried padron peppers to sophisticated miniature haute cuisine creations that include cod crêpes, foie gras, or anchovy toast with blueberries.
One of San Sebastian's first and most emblematic pintxos is "the Gilda" – a skewer with anchovies, olives, and hot green peppers, inspired by the femme fatale (Rita Hayworth) from the black-and-white film noir "Gilda", which they considered equally tall and spicy.
Some of the city's coolest and most inventive pintxo bars include Bar Zeruko in Parte Vieja, the funky A Fuego Negro with its molecular pintxos, and the lively Bar Astelena (Plaza de la Constitución), where culinary spectacles are offered in the open kitchen.
More Michelin Stars per Capita than any Other City in Europe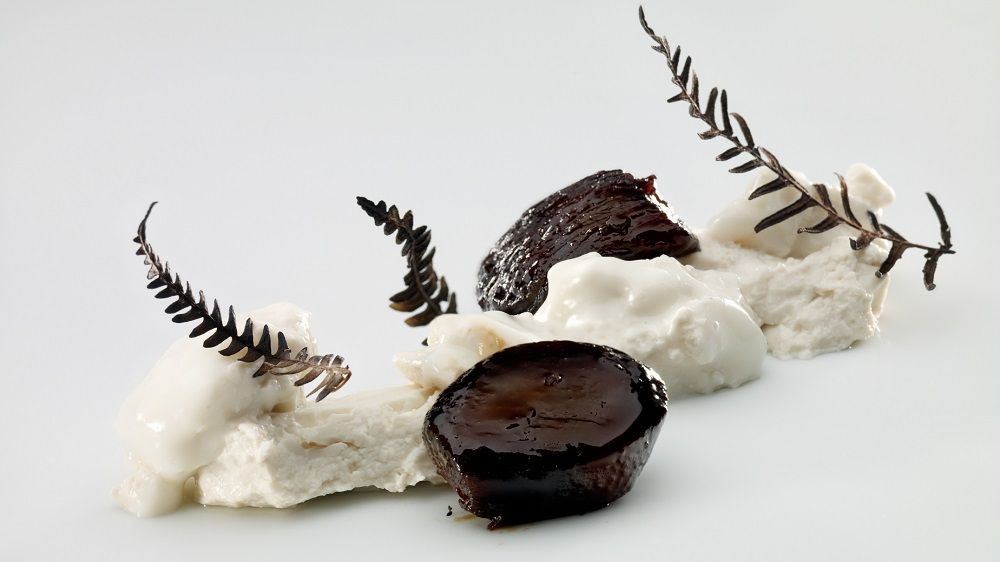 In addition to its artistic pintxos, San Sebastian boasts 3 three-Michelin starred restaurants (half of Spain's total number), one with two stars, and 5 with one star, counting a total of 16 Michelin stars.
On top of the list are Chef Pedro Subijana's Akelarre – one of the pioneers of New Basque cooking known for its sublime seafood and sea views; Arzak, run by world-famous chefs Juan Mari Arzak and his daughter Elena, who was named the best female chef on the planet in 2012; and the exquisite Restaurant Martin Berasategui, about 8 km from San Sebastian, in Lasarte.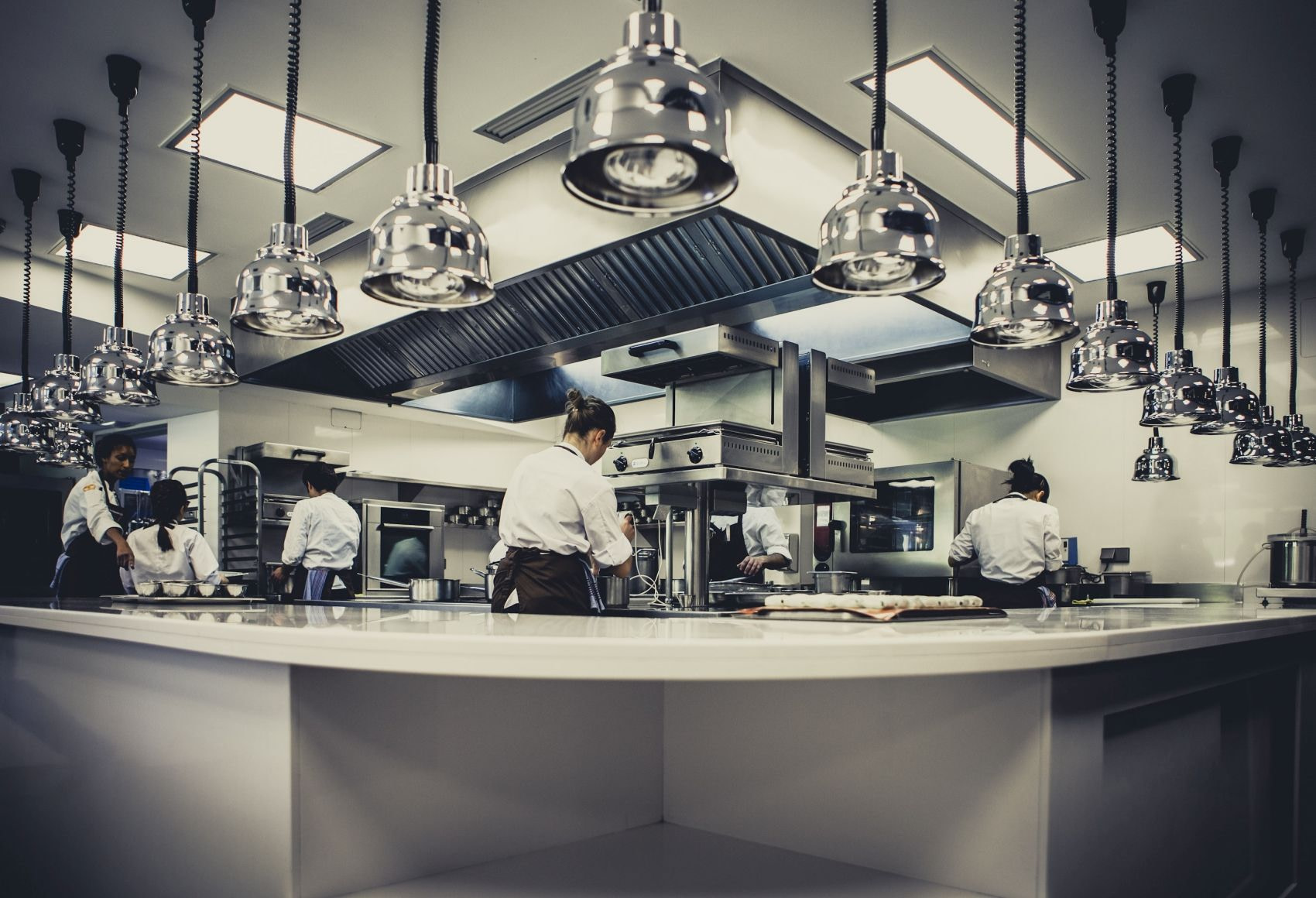 The award-winning Mirador de Ulía offers innovative cooking rooted in Basque tradition along with some of the best views in the city, while Mugaritz – nestled in the picturesque countryside of San Sebastian, in Errenteria – is where brilliant chef Andoni Luis Aduriz elaborates unforgettable, revolutionary creations and serves them up in the form of a 20-course menú degustación.
Gastronomic Societies, Markets, and More
San Sebastian is proud of its txokos – private gastronomical societies where members gather to share their passion for food by cooking, eating, drinking, and singing together. There are about 130 such places in the city, but they are not normally open to visitors. The only chance to get a sneak peek inside is to visit San Sebastian on January 20, when they celebrate the city's patron saint.
Further must-visit places for foodies in this city mad about gastronomy include the Basque Culinary Center and the vibrant food markets of San Martin and La Bretxa.
Run by world-celebrated chefs like Ferran Adrià or Dan Barber, this training, research, and innovation center known as BCulinary is the first Spanish university entirely dedicated to gastronomy, and offers a variety of courses, hands-on workshops, and food-related attractions.