Barcelona's Wax Museum (Museu de Cera) is located in a small square just off La Rambla boulevard and offers visitors the chance to admire over 300 famous characters immortalized in wax sculptures.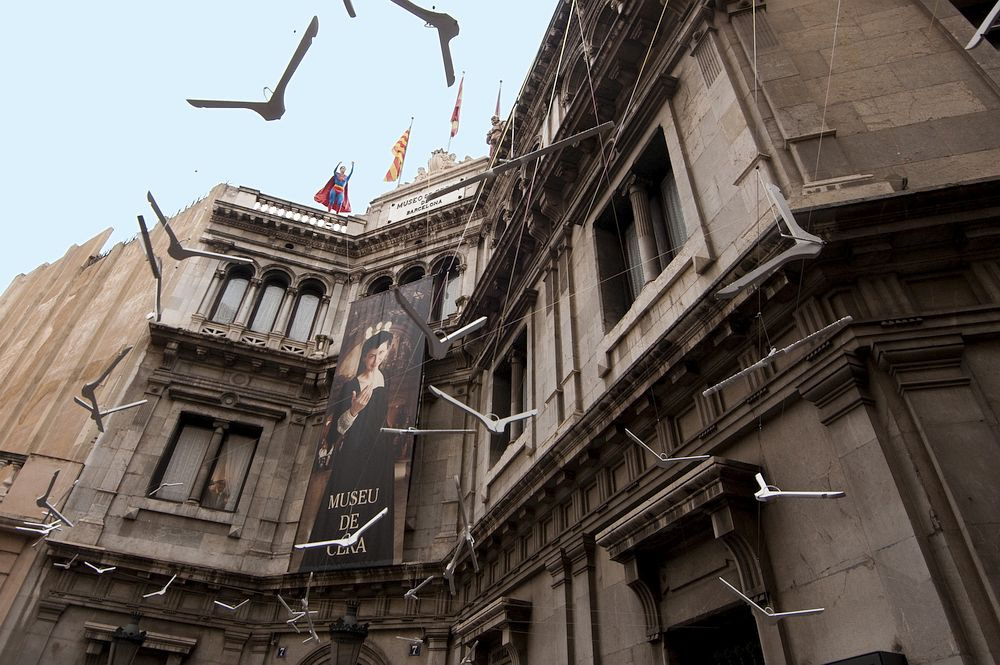 The museum is housed in a gorgeous 19th century Neoclassical building and provides a wonderful mixture of culture, history, music, and entertainment, all rolled up into one-of-a-kind experience.
From Star Wars' peculiar personages to some of the most notable figures in history, you'll have the opportunity to meet a series of interesting characters. Some of the most remarkable include Albert Einstein, Superman, Francisco Franco, Salvador Dalí, and the legendary Don Quixote.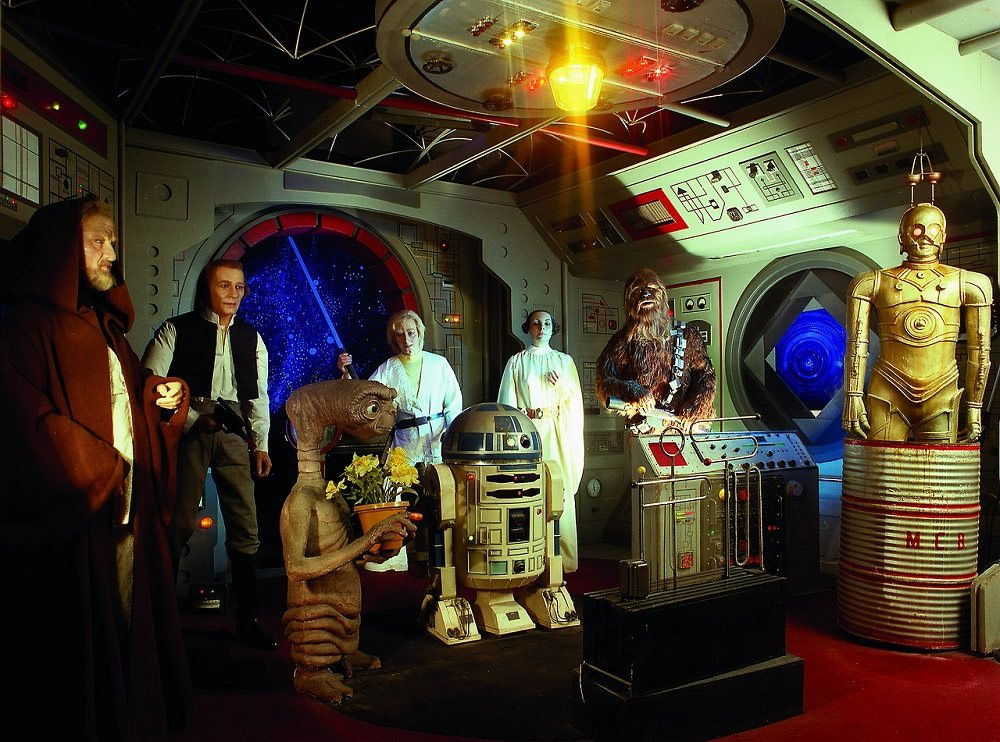 The Museu de Cera experience goes even further into the fantasy world with a variety of creative decors and audio-visual effects meant to enrich your visit and make it as authentic as possible.
In addition to the exciting human-like wax figures, the quirky Wax Museum in Barcelona has two enchanting, yet pretty unusual cafes: El Bosc de les Fades – a sort of eerie forest where you can sip cocktails while being surrounded by fairies and gnomes, and the Passatge del temps – an origami-themed bar with a lovely atmosphere.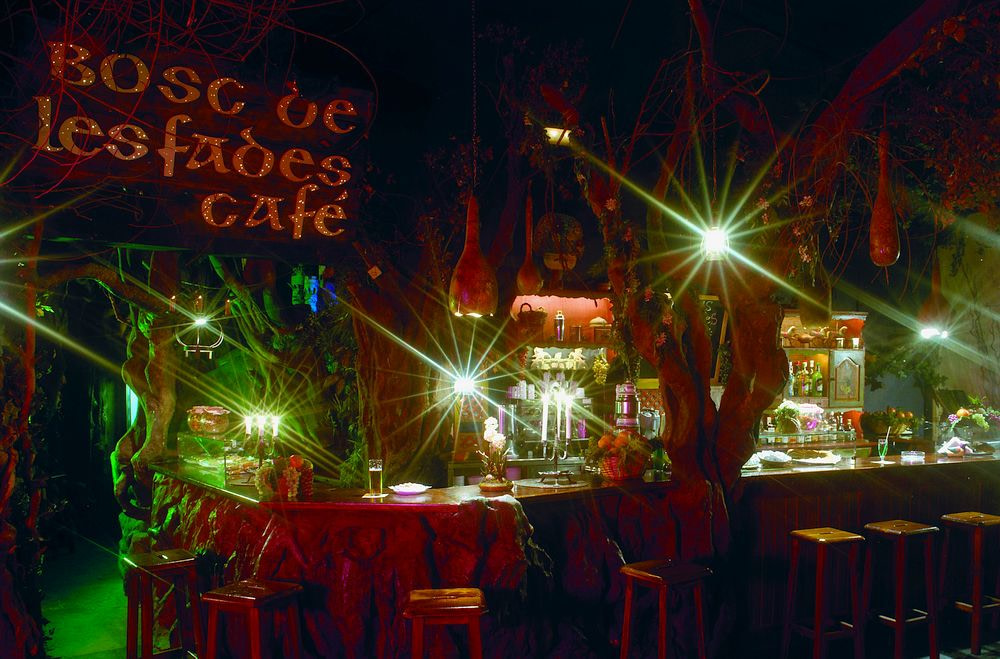 Another special feature of the museum is El Colmado, an atmospheric place where you can indulge in delicious tapas and even buy some for later.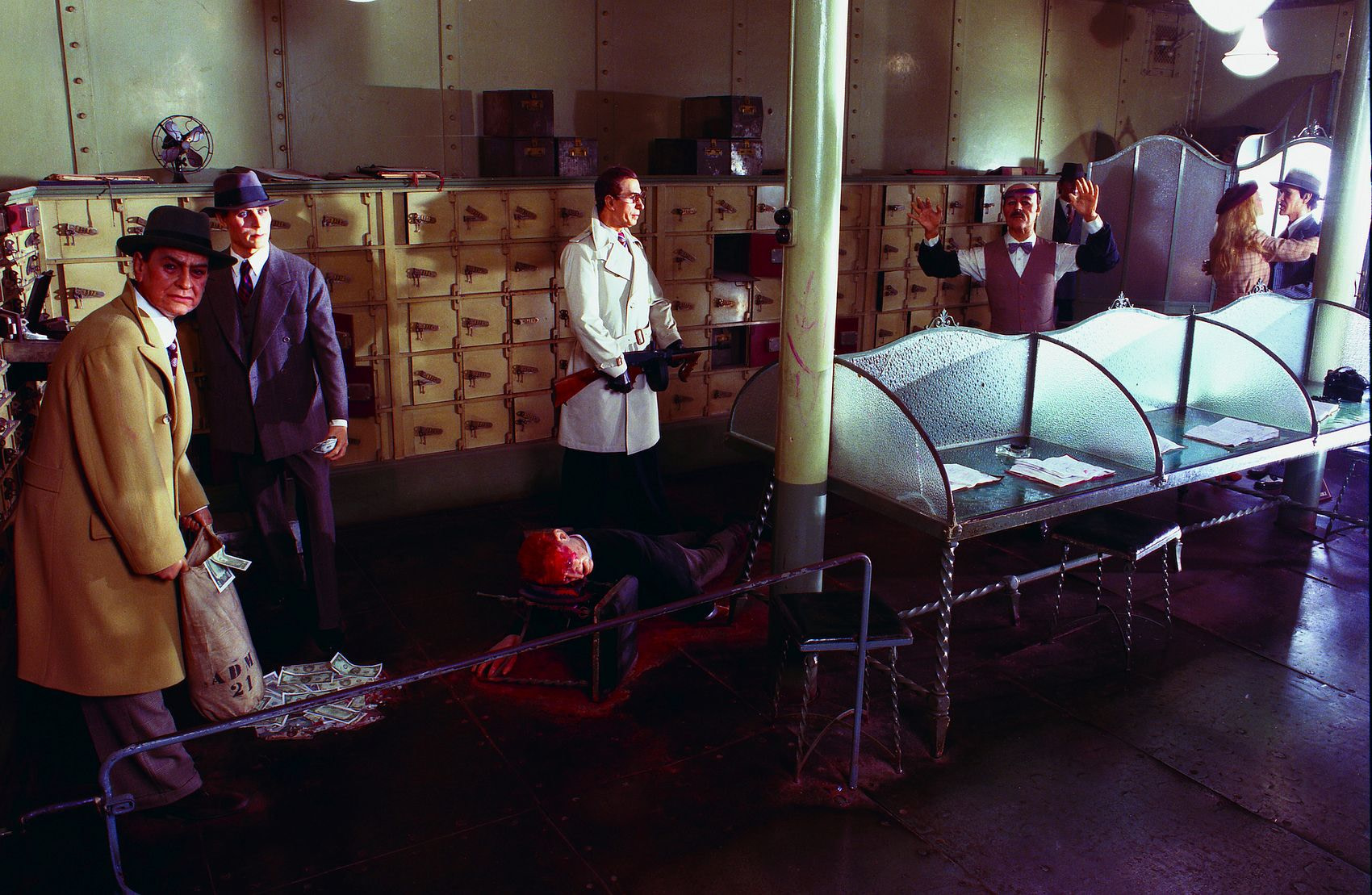 Whether you're a huge fan of human-like wax statues or just looking for something different to do in Barcelona, the captivating Wax Museum is certainly a must.