Arguably the best hamburger joint in Madrid, the delightful Cafeteria HD is a funky mix of retro design and nonchalant café life, where locals have met for generations.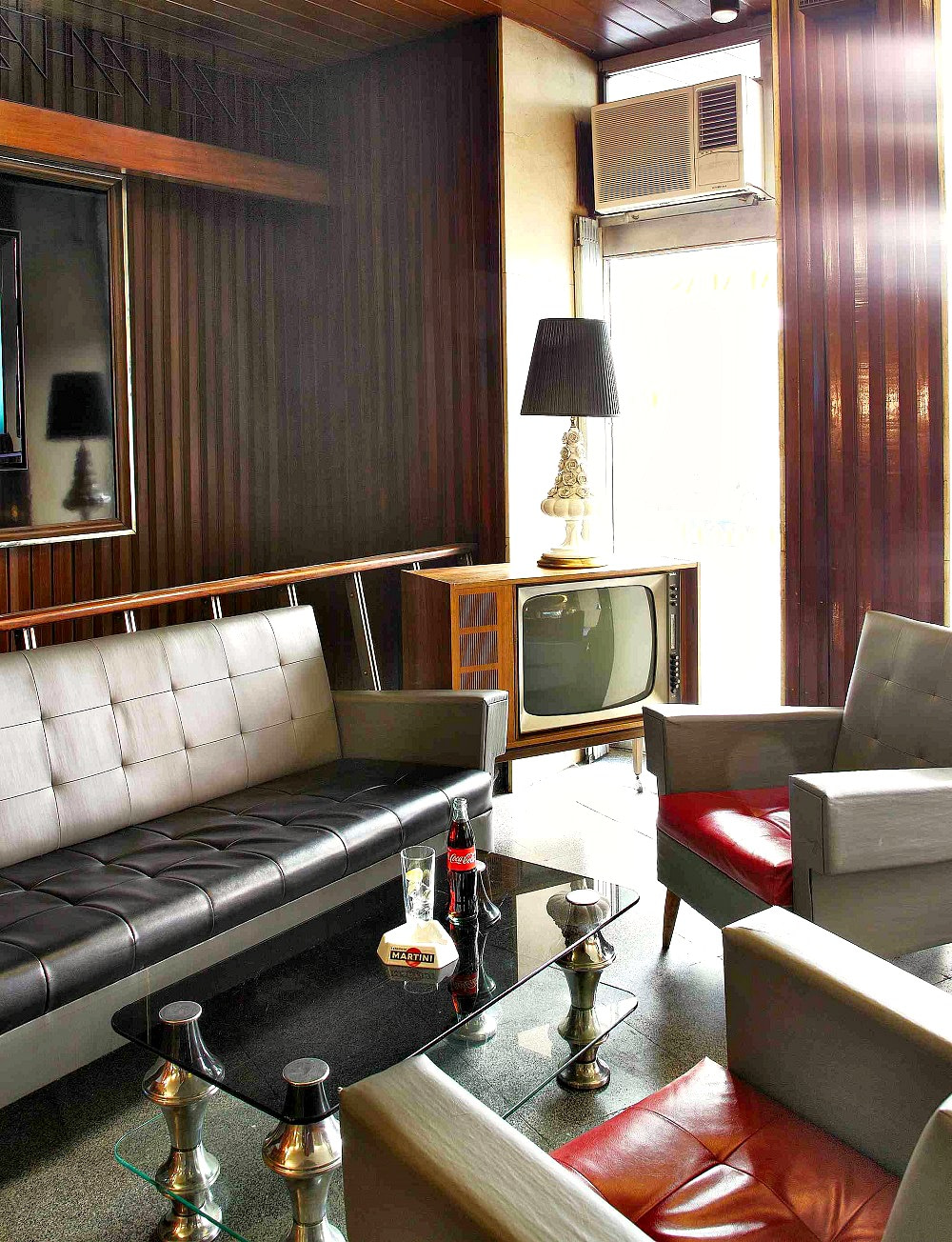 Founded in 1962 and now a project of Grupo la Musa – a benchmark of hospitality madrilèna, this characterful café in the lively Arguelles neighborhood stands out primarily for its special atmosphere that exudes nostalgia and intimacy, making visitors feel right at home.
The unique ambience is given by the original 70's style decorations and wood paneled walls that have been kept intact in order to retain the old world charm.
Although mainly famous for its excellent selection of gourmet hamburgers, Cafeteria HD is a great choice anytime of the day, serving everything from heavenly caramelized croissants and the classic chocolate con churros to local artisan beer and sophisticated gin tonics. In fact, the gin and tonic menu is quite impressive, boasting around sixty varieties.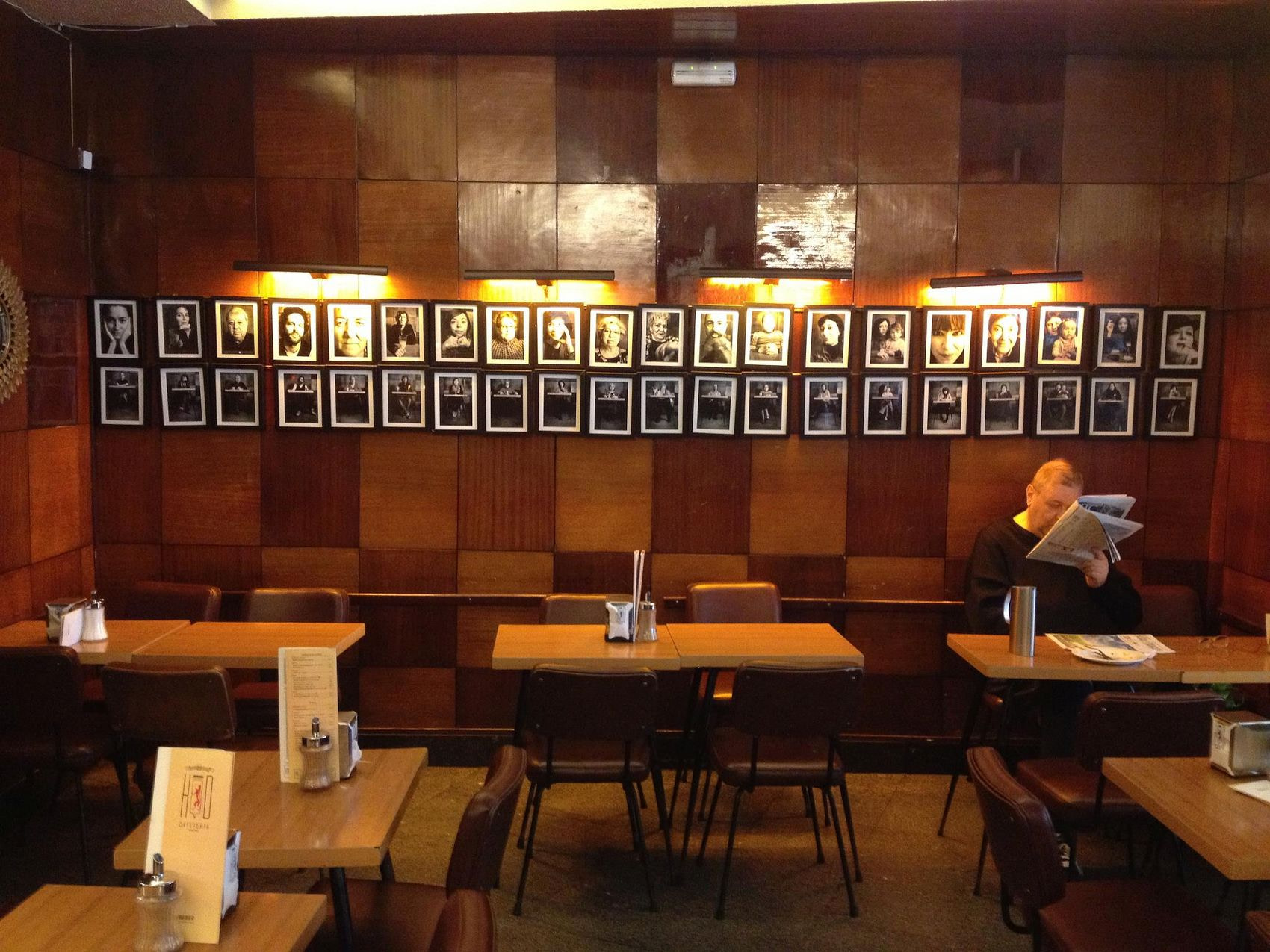 So, whenever you feel in the mood for a cup of coffee in a cool, retro atmosphere or an American-style dinner in central Madrid, Cafeteria HD is the place to be.