Situated about 5 km east from Barcelona Old Town, Camp Nou is an experience no football fan out there should miss when visiting the beautiful Catalan capital.
Home to the Futbol Club Barcelona since 1957, the 99,354-seat stadium is the largest in Europe and one of the most prestigious in the world.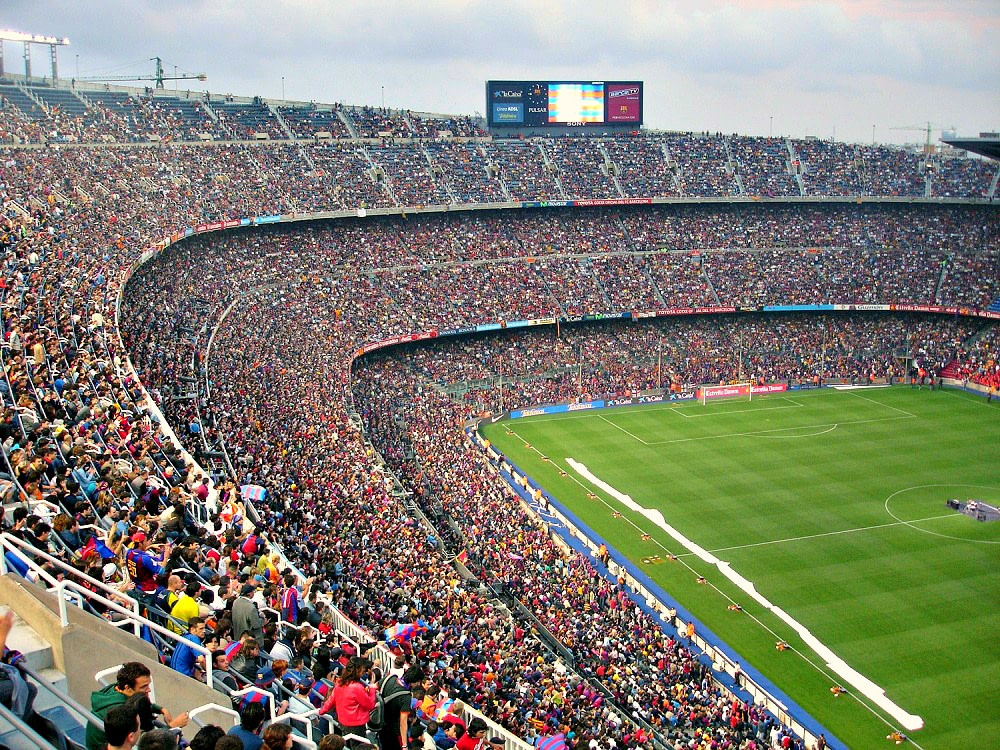 And while FC Barcelona is "Mes que un club" (more than a club), Camp Nou is more than a stadium. It is an extraordinary social and cultural experience that offers visitors an insight into the club's history, legendary players, and tremendous football legacy.
Among the Camp Nou's most notable attractions are the FC Barcelona Museum, the FCBotiga Megastore, the players' chapel, and the area dedicated to the club's veteran footballers.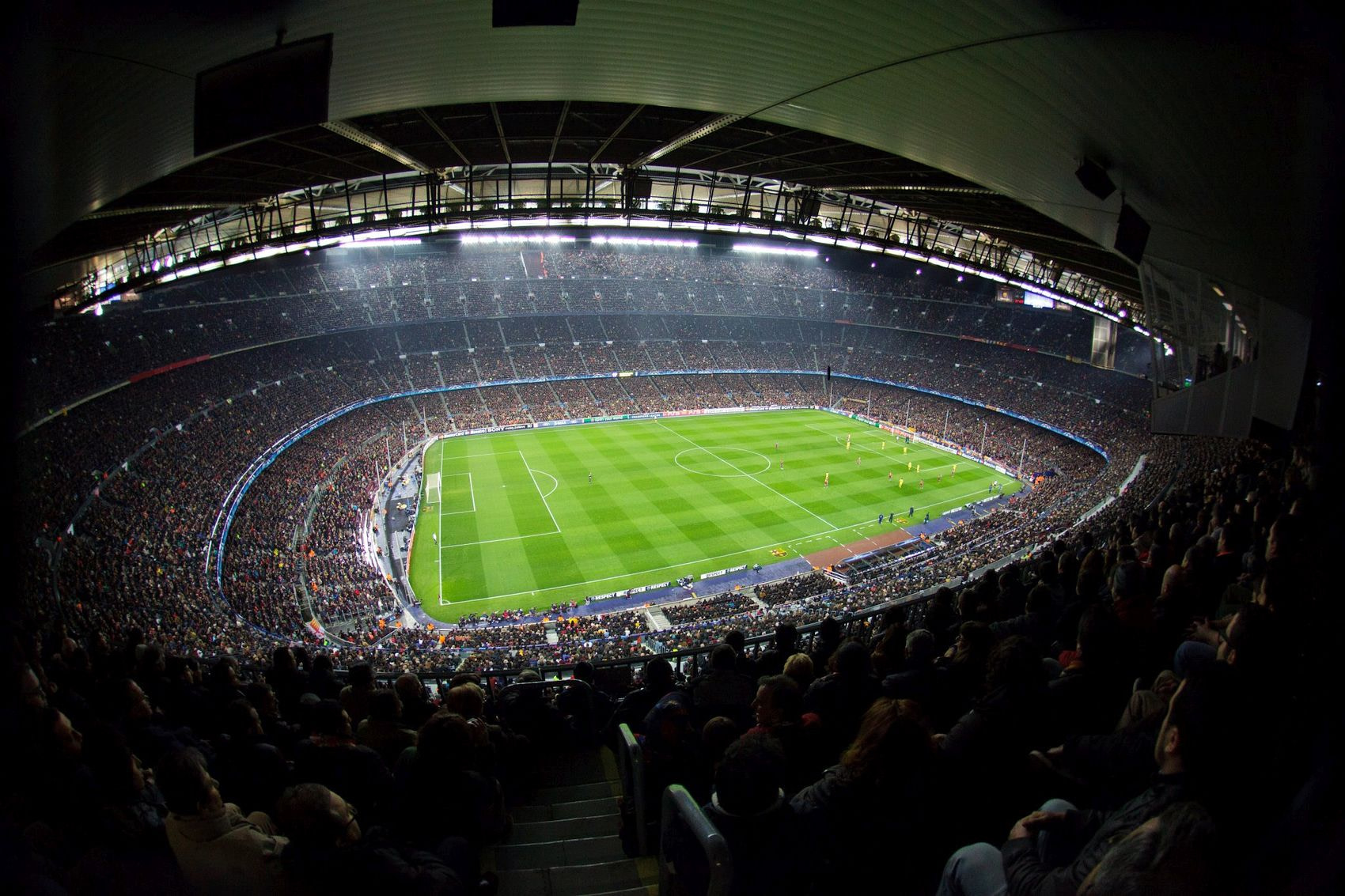 The tours provided are called the "Camp Nou Experience" and include access to the pitch, the museum, the visitors' changing room, the players' tunnel, and the press room.
Covering 3,500 square meters, the FC Barcelona Museum is the city's second most visited after the Museu Picasso, with an average of 1, 2 million guests each year.
Recently renovated, the space spans three floors, featuring various wall displays and interactive tables devoted to the club's amazing achievements. Among the most interesting areas are the trophy zone, the 35-meter Giant Screen, and the Messi Space, where visitors can admire the superstar's Golden Boots, Ballons d'Or, and all his fabulous goals displayed on a modern interactive wall.