Located on Formentor Peninsula, in the northernmost point of Mallorca – the largest of the Balearic Islands, Cap de Formentor is a spectacular steep cliff strangely shaped by the wind and the water that juts out into the deep blue Mediterranean Sea.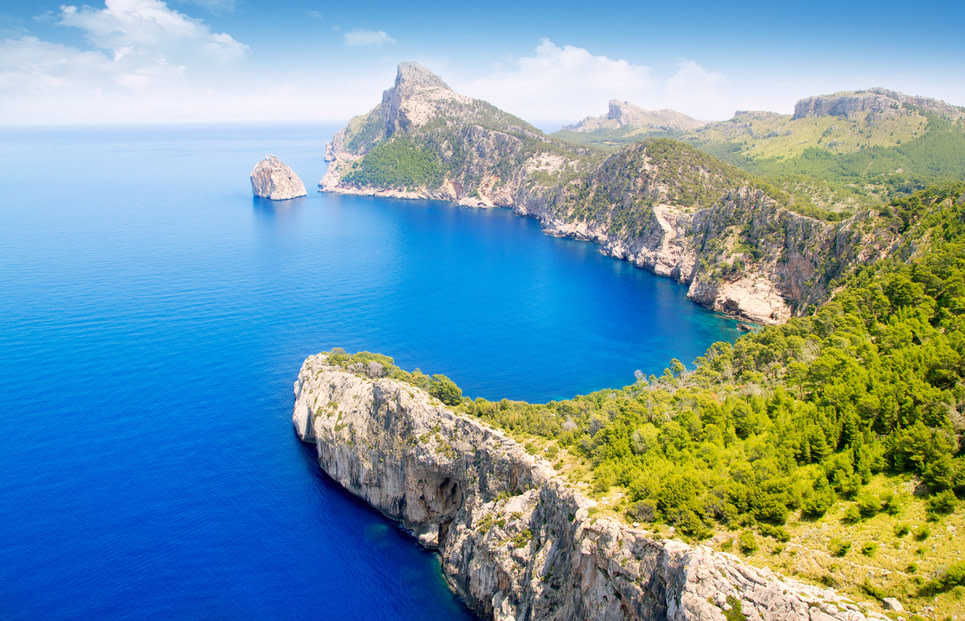 As a major attraction on the island, Cap de Formentor can be reached by car, bus, or bicycle via a spectacular 13.5 km road built by Italian engineer Antonio Paretti, which runs from the lovely northern town of Port de Pollenca up to the top.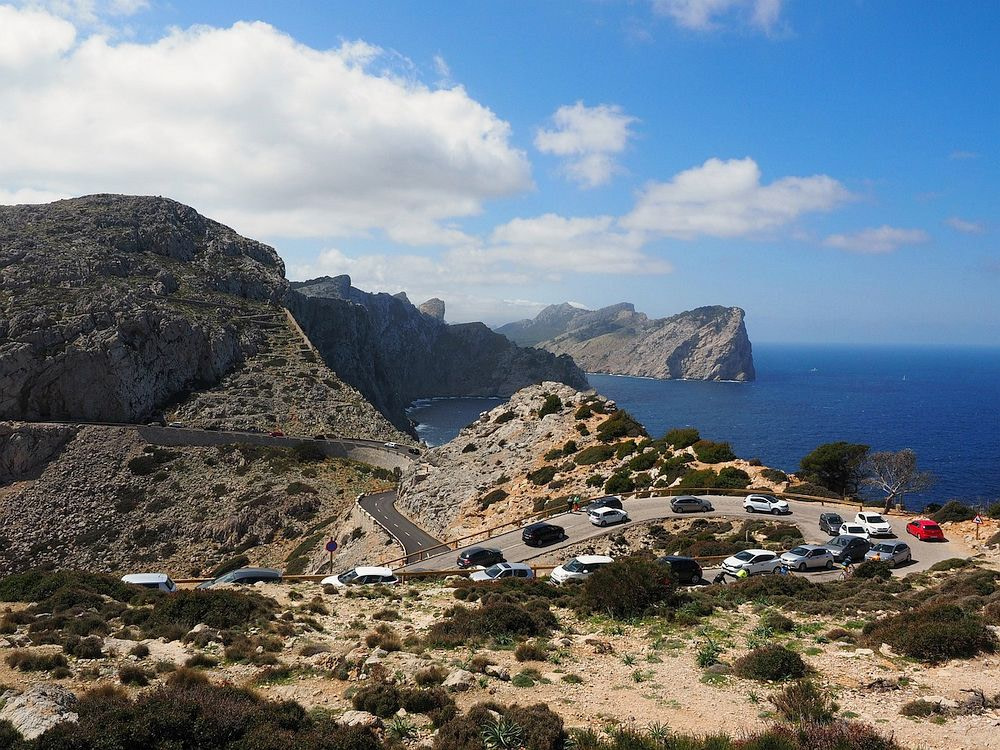 At the end of the road lies a striking lighthouse, where visitors are treated with breathtaking vistas of the whirling sea touching the sky.
In addition to the lighthouse, which is fairly considered the highlight of the journey, there are numerous viewpoints along the road that are worth a stopover. The most popular one is Mirador del Mal Pas, better known as Mirador d'es Colomer due to the nearby Colomer Island which fills the landscape.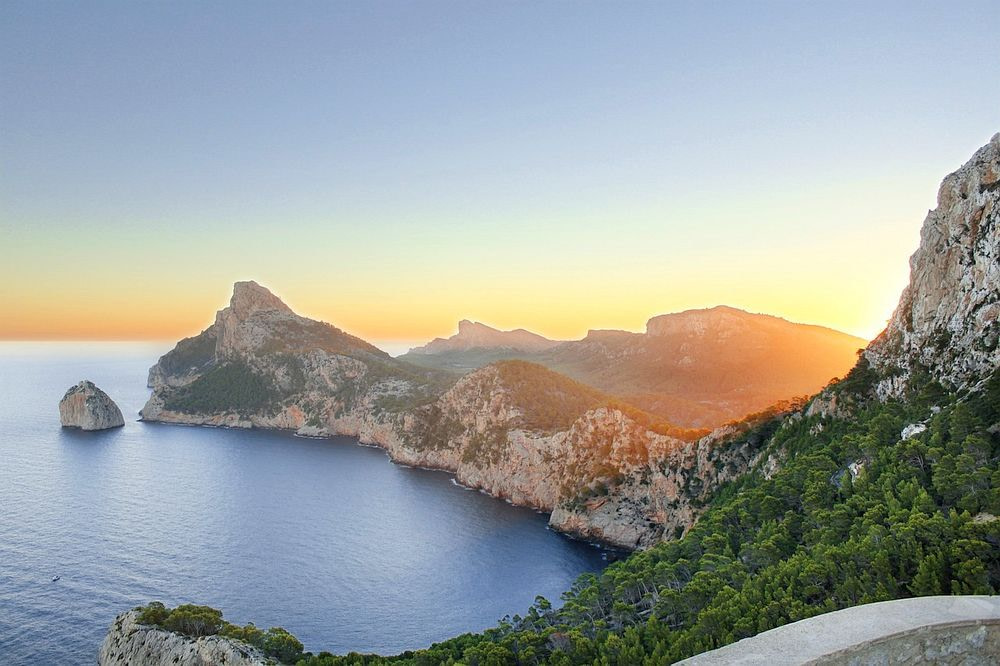 Other attractions include the beautiful coves situated around the headland – Cala Figuera, Cala Murta, and Cala Pi de la Posada, as well as the 90m prehistoric cave at Raco de Xot.
With its captivating natural attractions, mesmerizing scenery, rich variety of flora and fauna, excellent walking and climbing opportunities, and thrilling road that twists and turns its way up to the top, it's no surprise Cap de Formentor is one of the most exciting experiences Mallorca has to offer.
Be aware though, the road can get pretty crowded during the high season, so the best time to drive your way up to the hill would be in the morning.