With a surface of 84.65 km² and a scenic location above the city of Barcelona, Collserola Park is not only a wonderful oasis of nature that provides Barcelonians, and Catalans in general, with oxygen and entertainment, but also the largest metropolitan park in the world.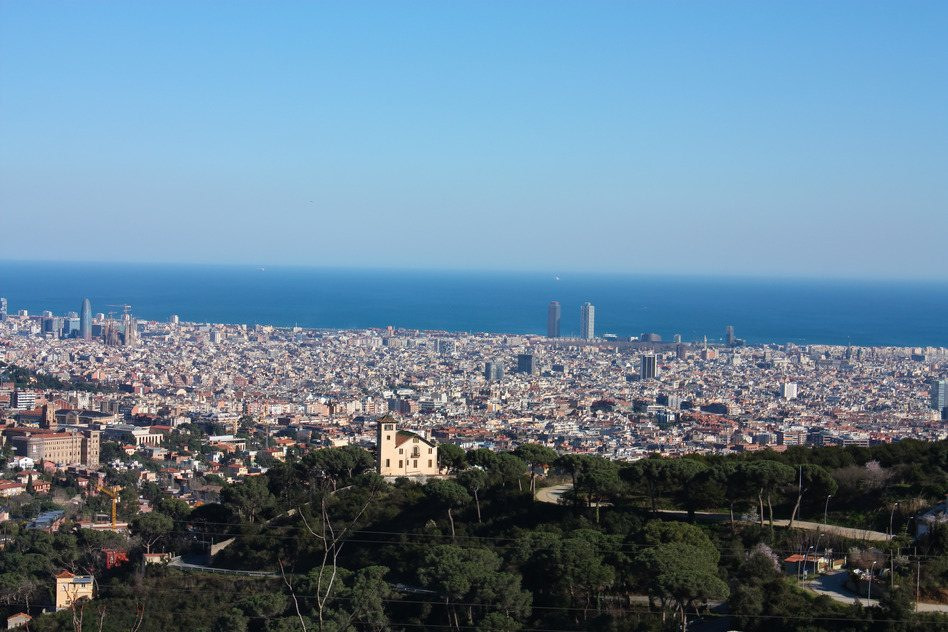 With Tibidabo as its highest peak, the sprawling park lies on the western edge of Barcelona, about 15 min from Plaça de Catalunya, and is easily accessible via the FGC trains (Ferrocarrils de la Generalitat de Catalunya).
Home to some pretty interesting trails and an amazing variety of flora and fauna, including two ecological areas – the Euro-Siberian and the Mediterranean, it's no wonder Collserola Park is an excellent place to escape Barcelona's hustle and bustle and to indulge in dozens of outdoor activities.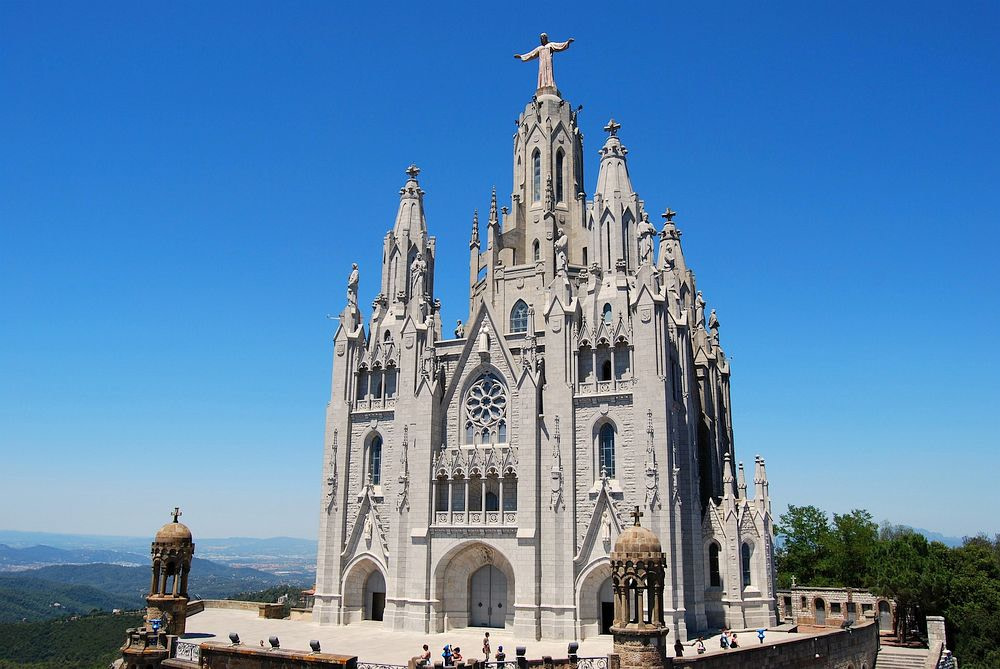 Among the park's greatest attractions are the Torre de Collserola – an observation tower designed by architect Sir Norman Foster, the Verdaguer House-Museum, the ruins of the 14th-century Castellciuro castle, as well as La Masia de Can Coll, an environmental education center housed in an old traditional farmhouse in the north of the park.
Recently declared a National Park, Serra de Collserola is a favorite place to hike, relax, and soak up the views of Barcelona and its picturesque surroundings. Nevertheless, its main lure remains the iconic Tibidabo Mountain, with its imposing Temple Expiatori del Sagrat Cor, and the nostalgic, albeit charming Tibidabo Funfair and Amusement Park.