One of Mallorca's most famous and spectacular natural attractions, Cuevas del Drach can be found on the island's eastern coast, close to the pretty resort town of Porto Cristo. The site stretches for nearly 1,200 meters and consists of a network of four limestone caves: Black Cave, White Cave, Cave of Luis Salvador, and Cave of the French.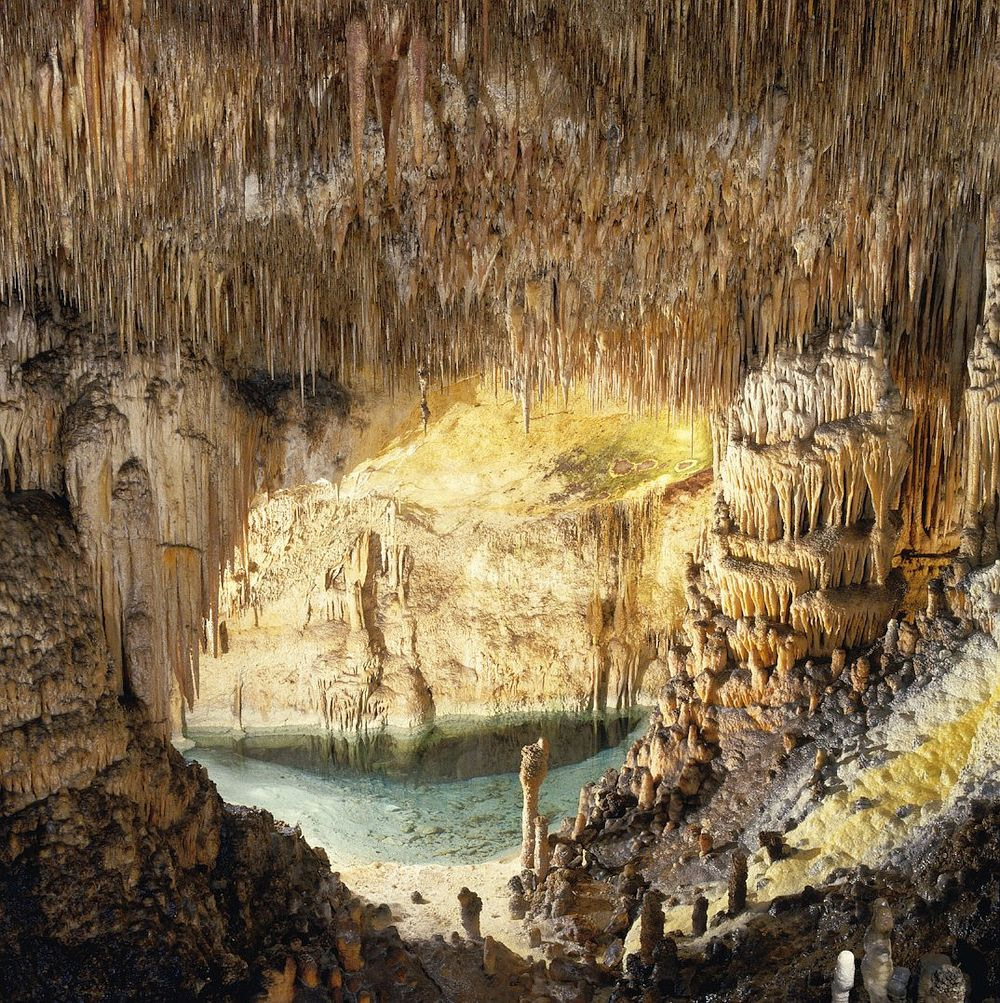 Sitting on a land that dates back to the Miocene Epoch, these outstanding underground caverns are connected by paths and ladders, allowing visitors the opportunity to wander and explore every detail.
Adding to the magnificent visual spectacle are the extraordinary stalactite and stalagmite formations that adorn the caves' walls and ceilings. Everything seems bathed in shimmering ethereal lights thanks to the Catalan architect and engineer Carles Buigas, who designed the electrical lighting plan.
Also located inside the Cuevas del Drach is the picturesque Lago Martel – a 170m-long underground lake discovered in 1986 by Édouard-Alfred Martel, the "father of modern speleology". This is the largest underground lake in Europe and one of the biggest in the world.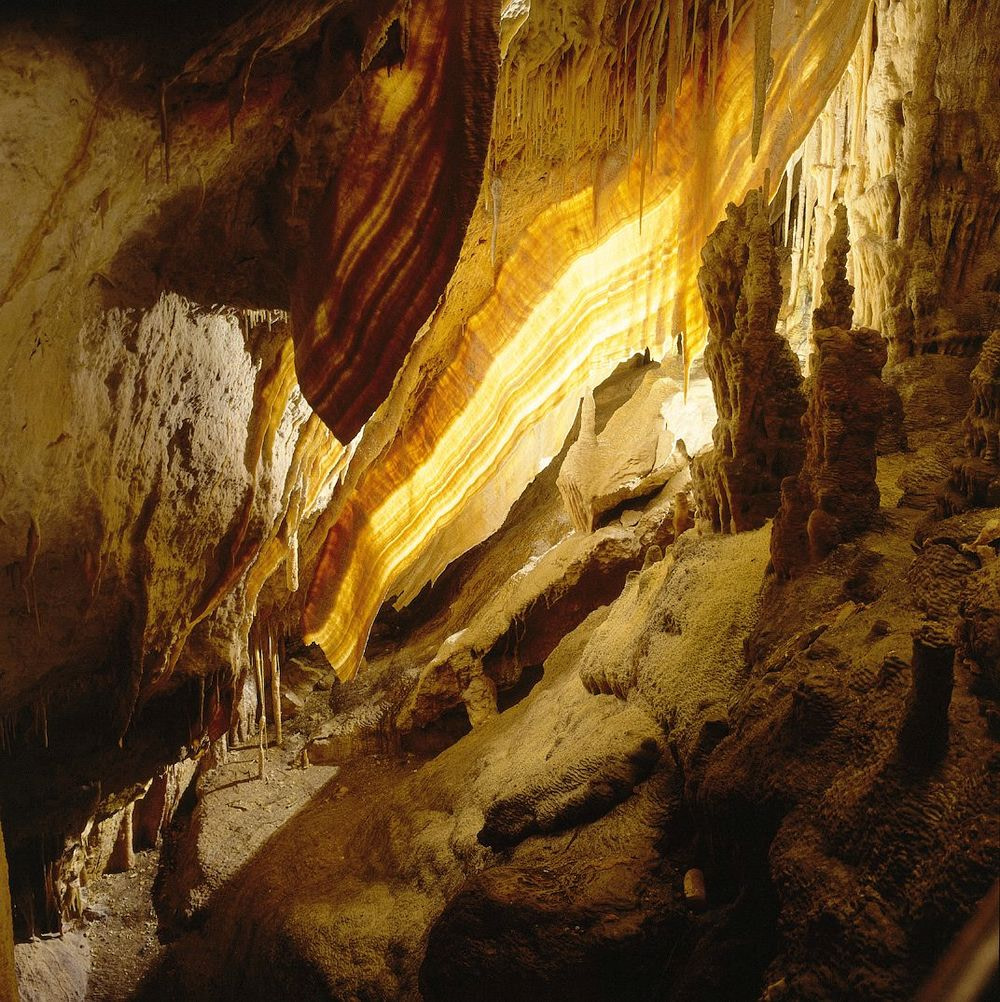 Any visit to this natural wonder, also known as Dragon's Caves, culminates with a floating classical music concert on Lake Martel.