Nestled in the Mediterranean forest of Monte del Pardo, only 7 km away from the Spanish capital, El Pardo is one of the most popular day trips from Madrid, offering a wonderful respite from the city's hustle and bustle.
A monument of great historical and artistic value, this royal site has served as the residence of many Spanish kings and rulers, including the dictator Francisco Franco.
Its construction began in 1405 at the initiative of King Enrique III of Castilla, but, over the centuries, it has been repeatedly destroyed, rebuilt, and remodeled in order to reach its current form. Among the architects and sculptors who contributed to the design of the impressive complex are Luis de Vega, Juan de Vergara, Francisco de Mora, and Francisco Sabatini.
Lavishly decorated with rich period furnishings, exquisite works of art by Ribera and Juan de Flandes, and precious tapestries designed by the Real Fábrica de Madrid (Royal Factory of Madrid), the Real Sitio de El Pardo houses various receptions and ceremonies, while also being used as a residence for foreign officials visiting Spain.
Starting with May 2014, El Pardo offers a great range of guided tours, from cultural visits to thrilling outdoor adventures and memorable culinary experiences.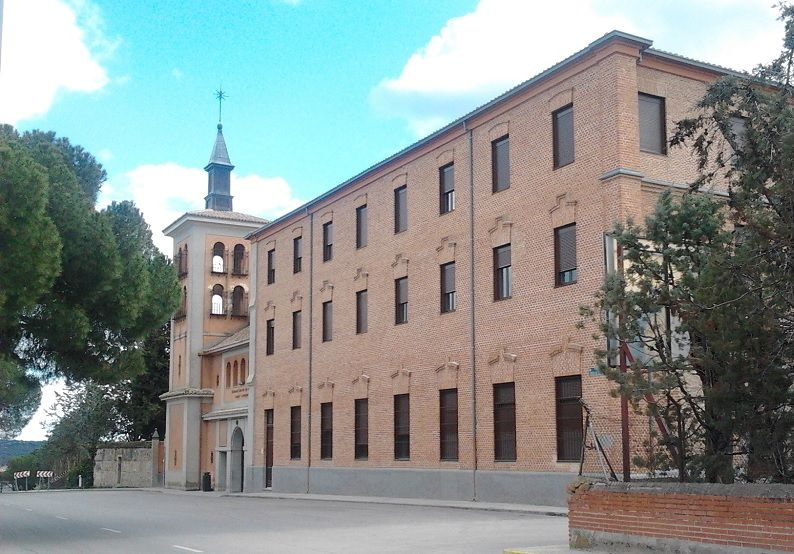 In addition to the sumptuous palace, visitors will have the opportunity to discover the Convento del Cristo de El Pardo, La Casita del Príncipe, La Quinta del Duque del Arco, and many other hidden treasures. Also here, are a couple of lovely restaurants serving traditional homemade food in a charming authentic ambience.