Founded in 1881, El Rei de la Magia in Barcelona is one of the world's oldest shops and museums specializing in magic.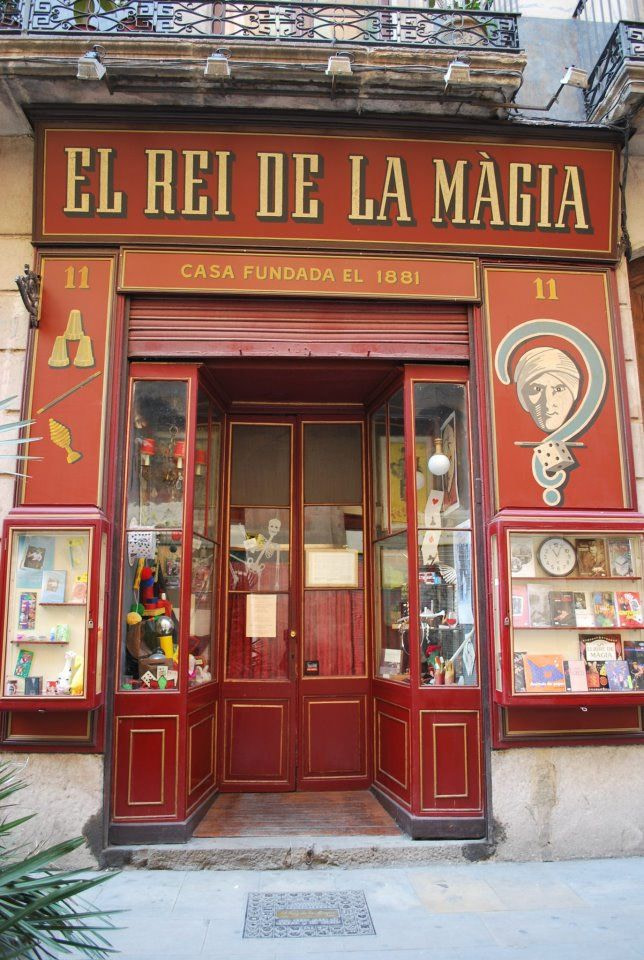 It is situated in the charming Born district, not far from Plaça de Catalunya, and comprises a fascinating shop, a small museum, and a theater where magic shows take place on various evenings. They also organize workshops and courses for both kids and adults.
Located on Carrer Jonqueres, steps away from the original shop (Carrer Princesa), the Museu del Rei de la Magia traces the history and evolution of magic in Barcelona and Spain. The small, but extremely valuable collection contains all kinds of items associated with the art of illusionism, from books, posters, and old photographs to outfits and sophisticated magic tools that date back as far as the 19th century.
Among the most intriguing objects exhibited are Joan Nieto (Gargot)'s device designed to see photographs in 3D, some engravings created by famous Antoni Tapies especially for the Rei de la Magia, and a collection of original costumes that belonged to illustrious magicians such as Fu-Li-Chang, Horace Goldin, Carlston, or Joaquim Partagas, the founder of this peculiar museum.
Another special feature is the area dedicated to the importance of women in the magic world.
As mentioned above, the iconic Rei de la Magia shop lies on Carrer Princesa (next to the Picasso Museum), a mere 10 minute walk from the museum, and is the first of its kind in Spain and one of the oldest in the world. Here you'll find anything from games and useful books to a wide range of equipment related to the practice of magic.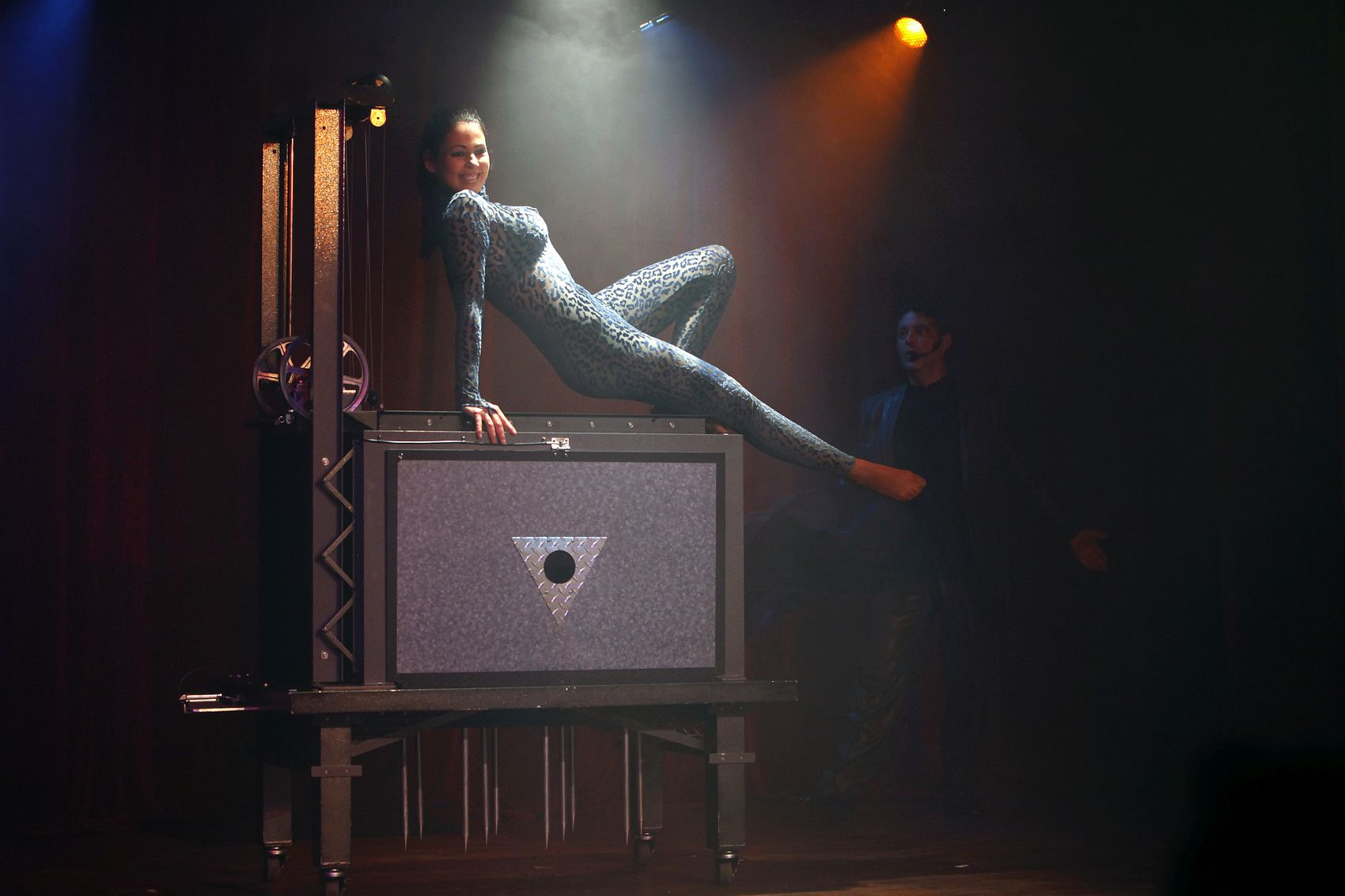 Visitors can opt for a simple visit of the Museu del Rei de la Magia or they can buy a ticket to a magic show held in the theater and have the museum tour included in the price.