With a quirky concept, some really tasty produce, and an award for "Identity" at the Restaurant and Bar Design Awards in London, Eyescream and Friends is probably the coolest ice cream shop in Barcelona, delivering unique dessert experiences for locals and tourists alike.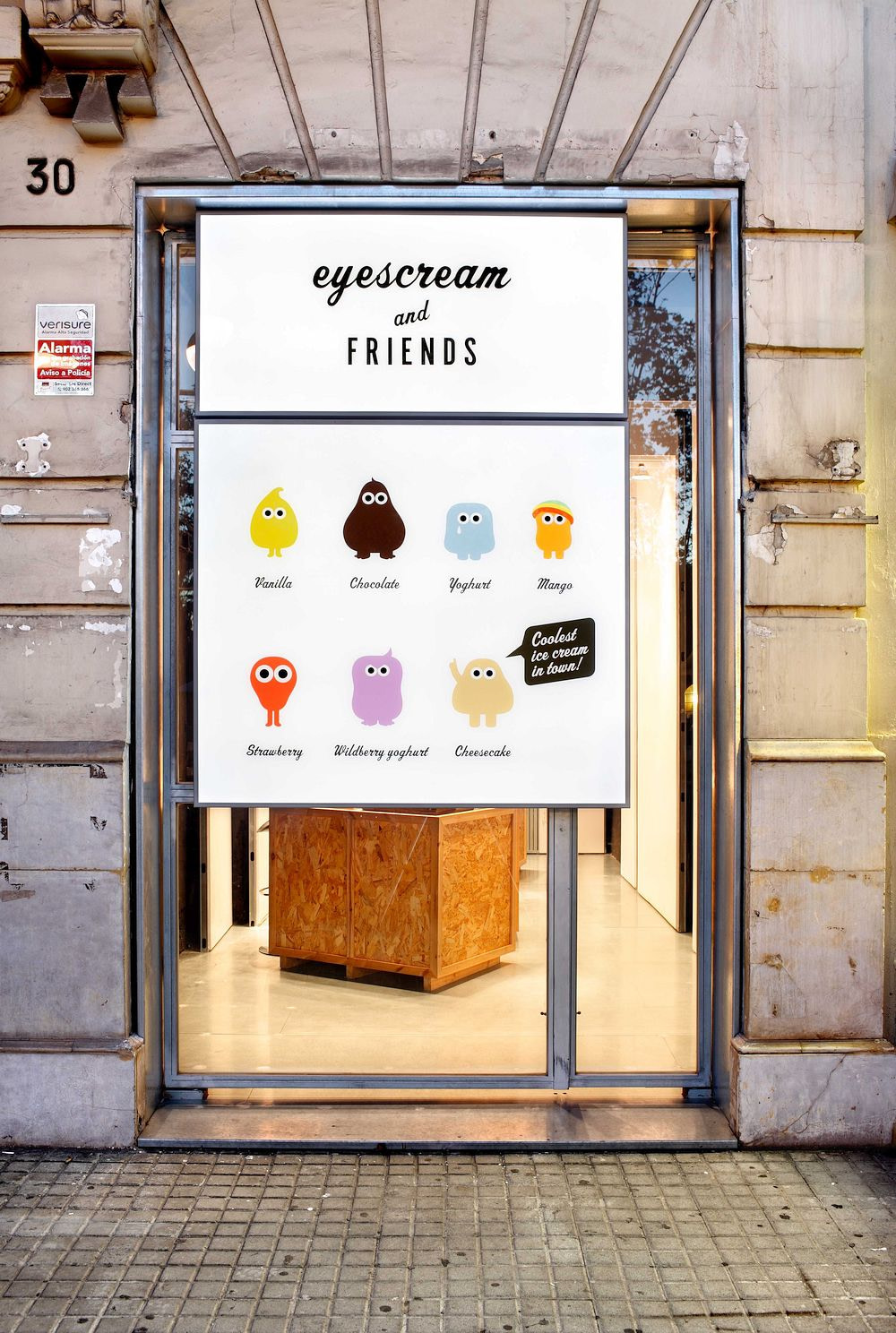 Designed by the renowned Estudio m Barcelona, the lively shop welcomes visitors to try their exquisite ice cream in a creative and contemporary environment.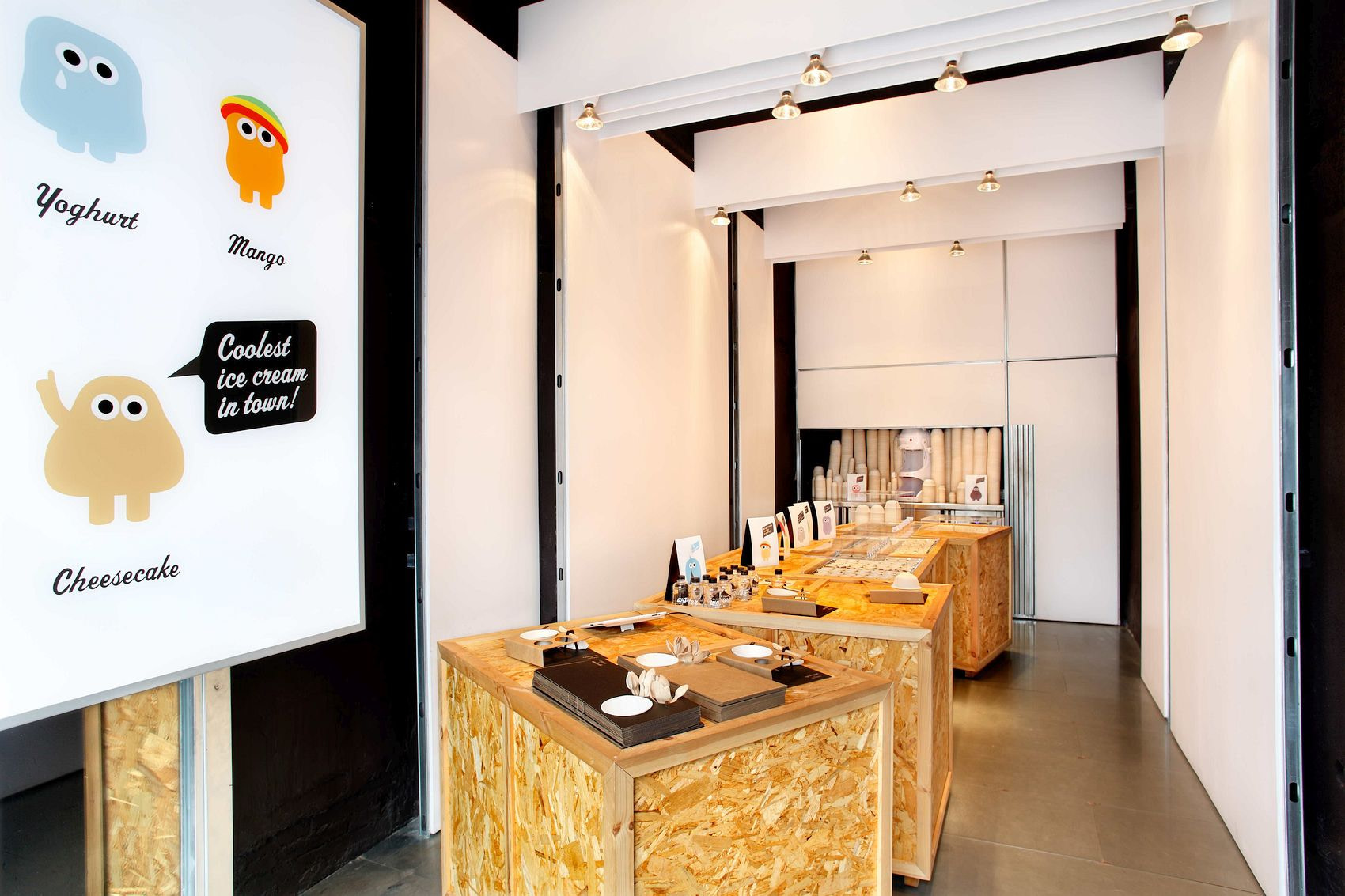 The products are a delicious and ingenious combination of Italian gelato and Taiwanese shaved ice cream, served in the shape of cute little monsters with candy eyes and two delicious toppings of your choice.
From the taste to the presentation and the smart eco-friendly packaging, the attention to detail is simply outstanding.
Eyescream and Friends can be found on Barcelona's Passeig de Joan de Borbó in the attractive Barceloneta neighborhood.