Although it's been almost 20 years since the White Isle gave birth to the rave, clubbing is as wild as ever in Ibiza – the Spanish party island bathed in glorious sunlight.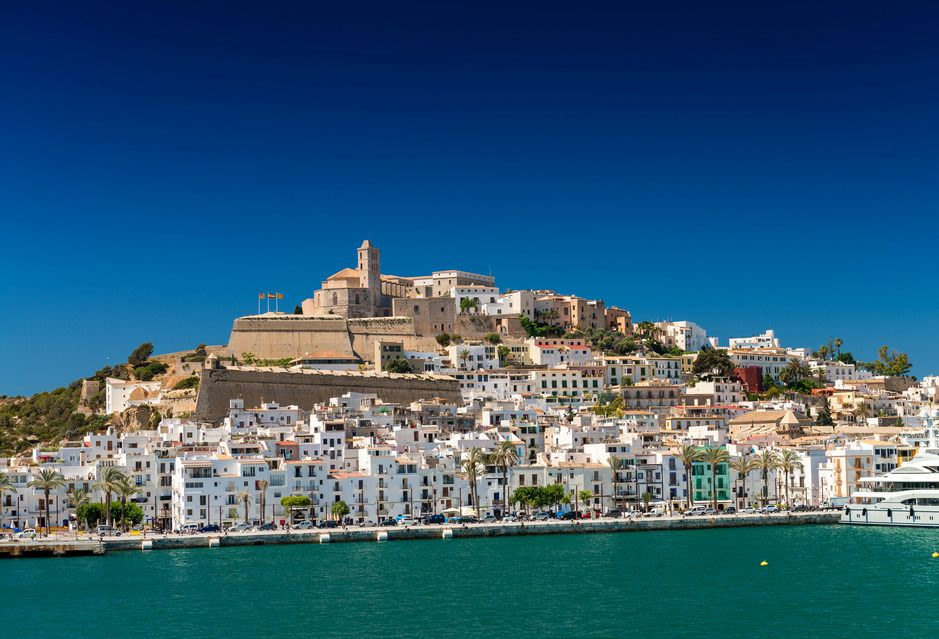 Located in eastern Spain, about 150 km off the Valencian coast, Ibiza, the third largest of Spain's Balearic Islands, covers an area of 572.56 square kilometers and is known as the holy ground of electronic music. Its legendary nightlife, with world-famous DJ's, glamorous parties, and some of the best clubs in the world, attracts revelers from far and wide, leaving them all with a strong desire to come back, again and again.
When
The clubbing season kicks off in May with the International Music Summit (IMS) and the famed Ibiza opening parties, and keeps rolling through the sizzling summer months until late September's closing fiestas.
August is the hottest and busiest month on the island that never sleeps, so be prepared for high prices and huge crowds.
If you're visiting Ibiza in low season, please keep in mind that Pacha is the only big club on the island that stays open all year round. Otherwise, you'll find plenty of smaller venues to dance the night away, plus loads of cool parties around New Year's Eve and Easter.
Where
For non-stop partying, head to Ibiza Town or the lively resorts of Playa d'en Bossa and San Antonio, where most of the island's super clubs are concentrated.
Apart from fabulous nightspots, the island is also famous for its lively boat parties, which mix sunshine, bouncing beats, and bikini-clad revelers into a memorable clubbing experience out on the Med. Most of these boats depart from San Antonio and Playa d'en Bossa, and a ticket usually includes entry to a club and at least one free drink aboard. Sunset boat parties are also available.
Other than that, you can always stumble upon an awesome hotel's micro club, a secret cave party, or an exclusive hilltop villa with its own in-house DJ.
Best Clubs
Amnesia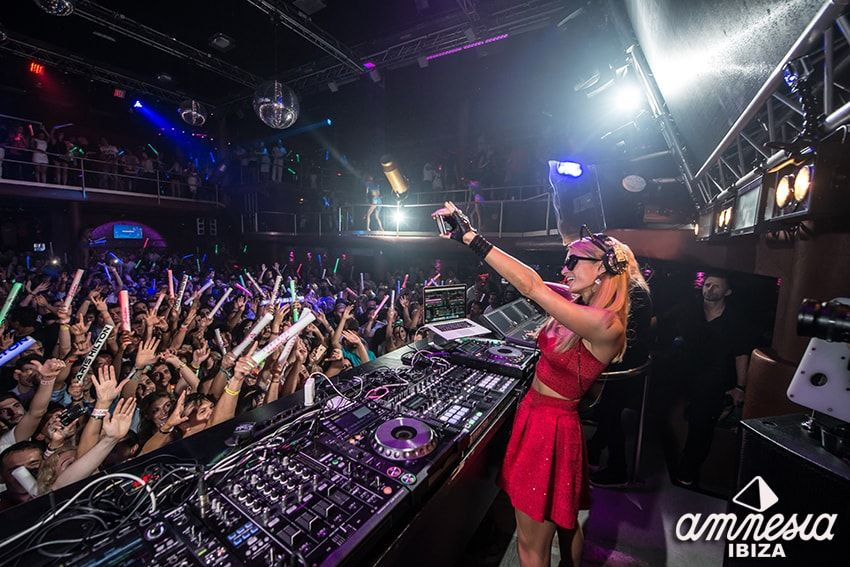 A mainstay on Ibiza's nightlife scene ever since the 1970s, Amnesia is home to some of the island's hottest parties, including Cream, Cocoon, Together, Matinee, as well as Paris Hilton's glamorous Foam & Diamonds. The club is located near the village of San Rafael, on the main road connecting San Antonio with Ibiza Town.
Privilege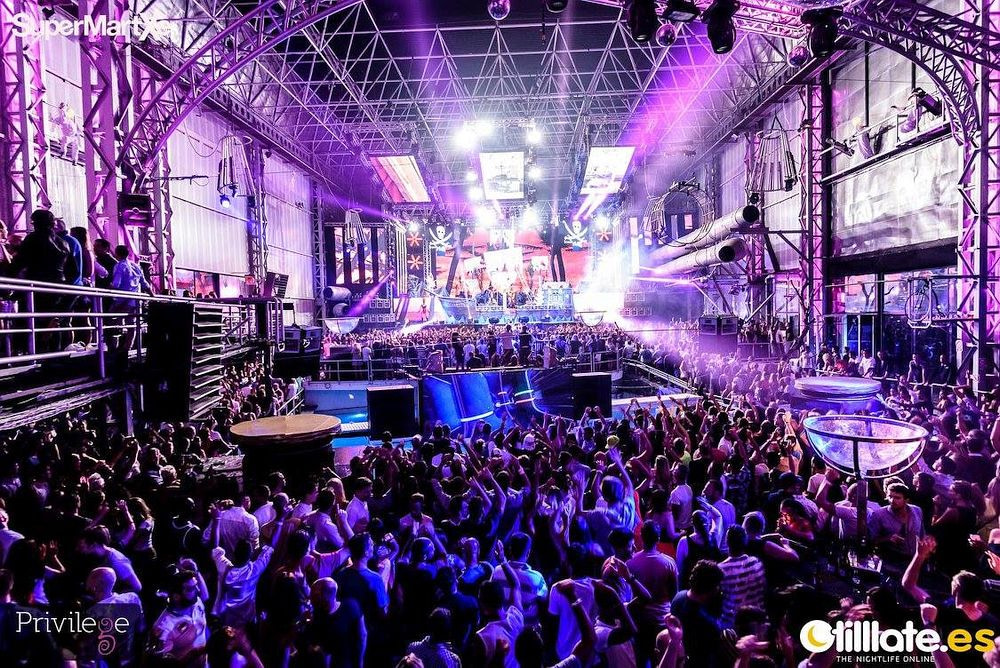 Right across the street from Amnesia, Privilege has a capacity of 10,000 revelers and holds a Guinness World Record for being the "world's biggest nightclub". Comprising 14 bars, a couple of exclusive VIP zones, as well as a series of beautiful open-air areas, the venue is famous for its grandiose, sexy shows, and illustrious Dj's who come to mix their magic here every season.
Space
Another legendary Ibiza club, Space impresses with its star-studded line-up, state-of-the-art sound, and beloved Sunday sessions. Located near Playa d'en Bossa, this world-famous clubbing institution established in the '80s has been awarded "Best Global Club" at the International Dance Music Awards four times.
Pacha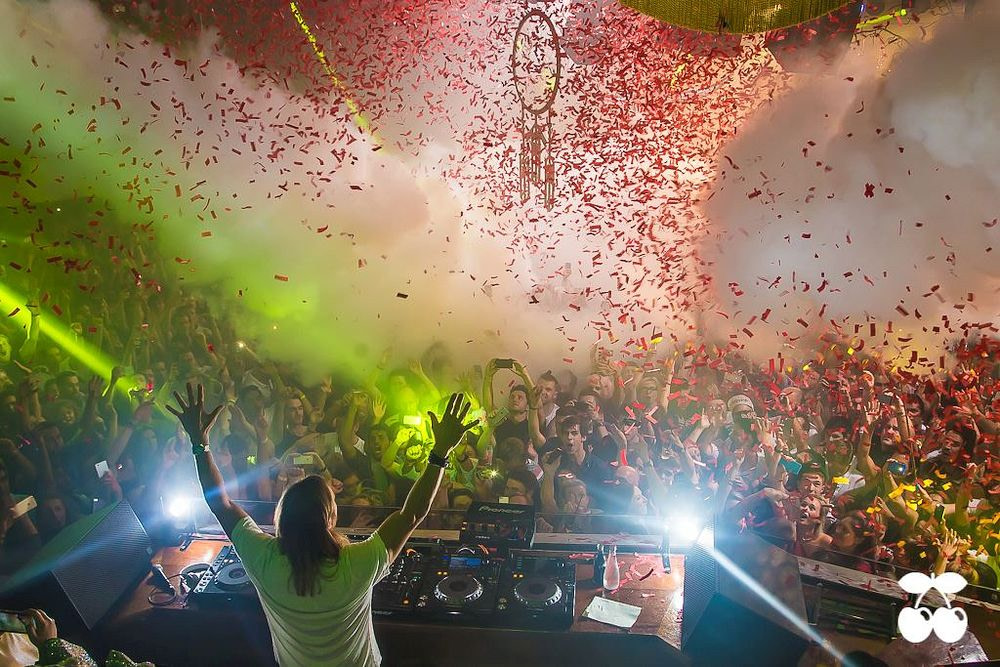 If upscale clubbing is what you're after, look no further than Pacha – Ibiza's oldest, glitziest, and most iconic mega club. Although best known for house and techno, the venue is home to 5 different musical environments, offering something for everyone's taste. The club is located in the Marina Botafoch area of Ibiza Town, and its most celebrated parties include Flower Power and David Guetta's F*** Me I'm Famous.
Ushuaia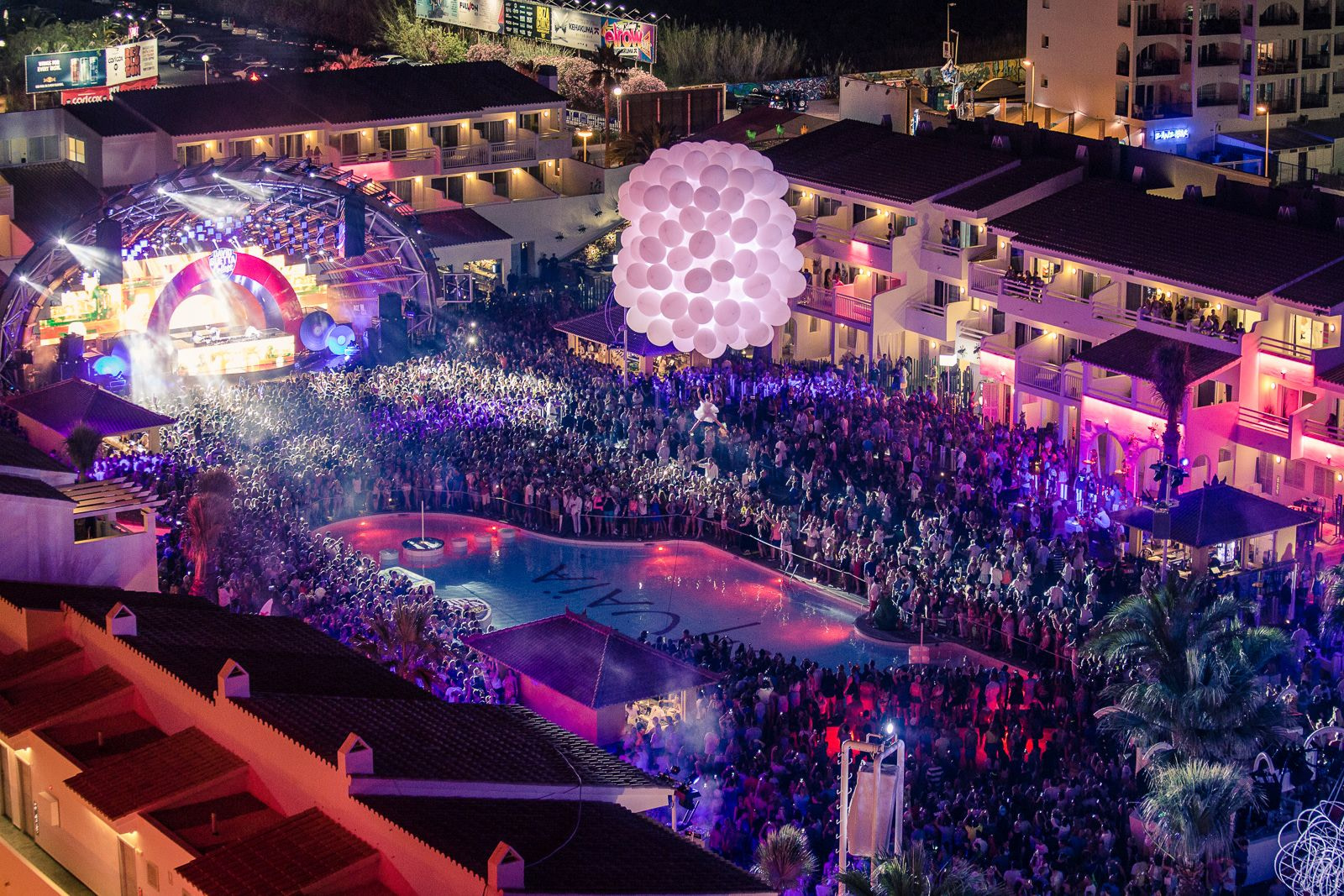 Right next to Space, in Playa d'en Bossa, Ushuaia offers some of the most spectacular daytime clubbing, not just in Ibiza, but the whole Mediterranean. Attached to the island's most stylish clubbers' hotel, this fantastic open-air party venue is known for its celebrity clientele, hedonistic poolside soirées, and frequent collaborations with the crème de la crème of the planet's Dj's, including Armin Van Buuren, Avicii, Hardwell, and David Guetta.
Further top-rated clubs in Ibiza include Es Paradis (on the waterfront in San Antonio), with its striking décor and legendary water parties (Fiesta del Agua); the nearby Eden; DC-10 (on the road to Las Salinas) – the island's underground electronic music institution; and Sankeys – a no-frills basement-style club tucked away in the backstreets of Playa d'en Bossa and known for its underground music.
Useful Tips
Ibiza's clubs are among the best, biggest, and most exclusive in the world, so expect to pay up to 15 € for a beer and 20 € for a copa (mixed drink). Admission charges at famous parties such as Cream, Cocoon, or Flower Power are equally high, varying between 40 € and 80 €.
Nightclubs on the island open at midnight and continue through until the small hours of the morning. To avoid the queue, it is recommended to buy your tickets online, well in advance.
The Disco Bus is the best way to move between the White Isle's super clubs. They run seasonally (June 1st to September 30th) from midnight until 6am, stopping at all major party venues in San Antonio, Ibiza Town, Playa d'en Bossa, and between. The price of one ticket is just 3 euro.