Part of Value Retail's collection of 9 Chic Outlet Villages spread across Europe, Las Rozas Village greets shoppers in Madrid with over 900 designer outlet boutiques with prices lower than 60%. The village also plays host to a nice selection of cafes and restaurants in order to ensure your shopping in Madrid is an extremely enjoyable experience.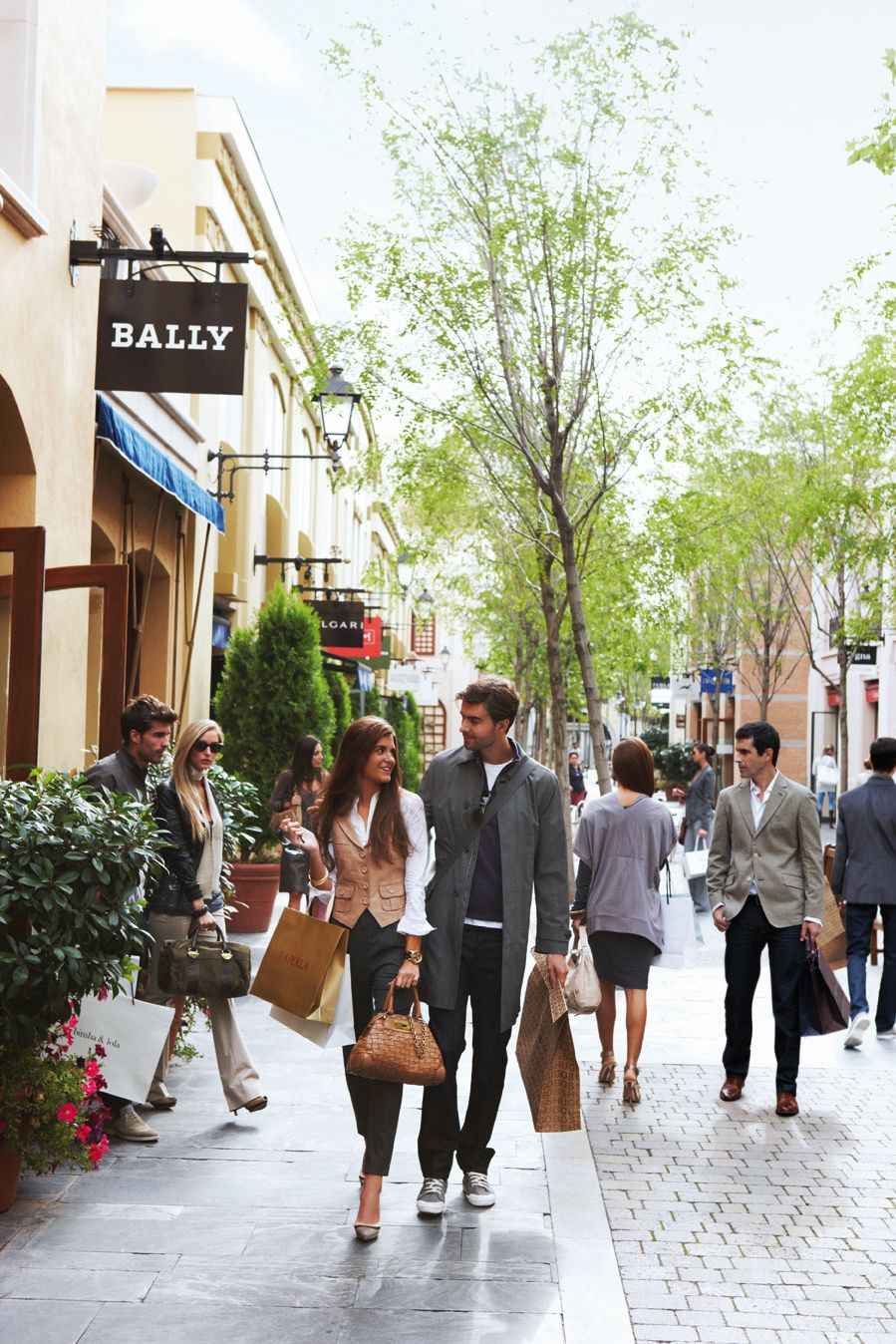 The venue is pleasantly located 30 minutes from Madrid, with Sierra de Guadarrama as a backdrop, and can be reached by car, by train, from Atocha or Chamartin stations, or by Las Rozas's luxury coach service – the Shopping Express. The latter runs three times a day and is available from central Madrid.
Once inside this fashionable shopping village, you can browse through a wonderful variety of shops and fashion boutiques that line the elegant boulevards.
From Armani Outlet, Calvin Klein, and Burberry to Diesel, Timberland, and Pepe Jeans, there's absolutely nothing you can't find in this shopping paradise, where luxury brands, local designers, and world-class services combine into one stylish destination for both fashionistas and trendsetters, as well as for tourists looking to take a break from the hustle and bustle of vibrant Madrid.
A day of shopping in Las Rozas Village can be easily combined with a visit to some remarkable local attractions such as the spectacular Walls of Avila, the royal sites and Monastery of El Escorial, or the charming cities of Toledo and Segovia.