While Spain offers an outstanding array of sightseeing opportunities, sadly, not many visitors get the chance to venture off the usual tourist trails. Of course, Barcelona and Madrid are absolutely fantastic, and so is Granada, Seville, or Valencia, but there are many other cities throughout the country that are well worth visiting, especially if you want to get a true taste of the local culture.
Setenil de las Bodegas
One of Spain's most unusual towns, Setenil de las Bodegas stands out among the whitewashed pueblos of Andalusia for its outlandish appearance, with houses emerging from the rock walls of a tight river gorge. The town lies about 157 kilometers northeast of Cádiz, and in addition to its peculiar cave houses, plays host to an impressive 12th-century medieval castle and a great range of tapas bars.
Portugalete
Part of Bilbao's metropolitan area, Portugalete is a tranquil industrial Basque town with a quaint medieval historic center, a scenic promenade, and a handsome Gothic church (Basílica of Santa María).
Its major tourist attraction is the UNESCO-listed Vizcaya Bridge (Puente Colgate) – a 164 meters long transporter bridge that connects the towns of Portugalete and Getxo. Designed by one of the disciples of Gustave Eiffel, the iron structure is the oldest of its kind in the world and is considered one of the greatest engineering achievements of the European Industrial Revolution.
Villajoyosa
A colorful coastal town in the Spanish province of Alicante, Villajoyosa prides itself on 3 kilometers of white-sand beaches, a unique "Moors and Christians" festival, and joyful houses painted in bright, bold hues. Although situated just a few km south of Benidorm, this former fishing village feels a world away from the crowds of Costa Blanca. Plus, it's home to a beautiful walled old town and the renowned Valor chocolate factory and museum.
Gijon
Nestled on the shores of the Cantabrian Sea, Gijon might not be as quaint and characterful as nearby Oviedo, but it certainly has plenty to offer its visitors, from culture and history to beaches and excellent cuisine. It is a cosmopolitan Asturian city where vivid maritime traditions intertwine with modernity and where Northern Spain's best-preserved Roman baths stand as a reminder of the area's rich history.
Daroca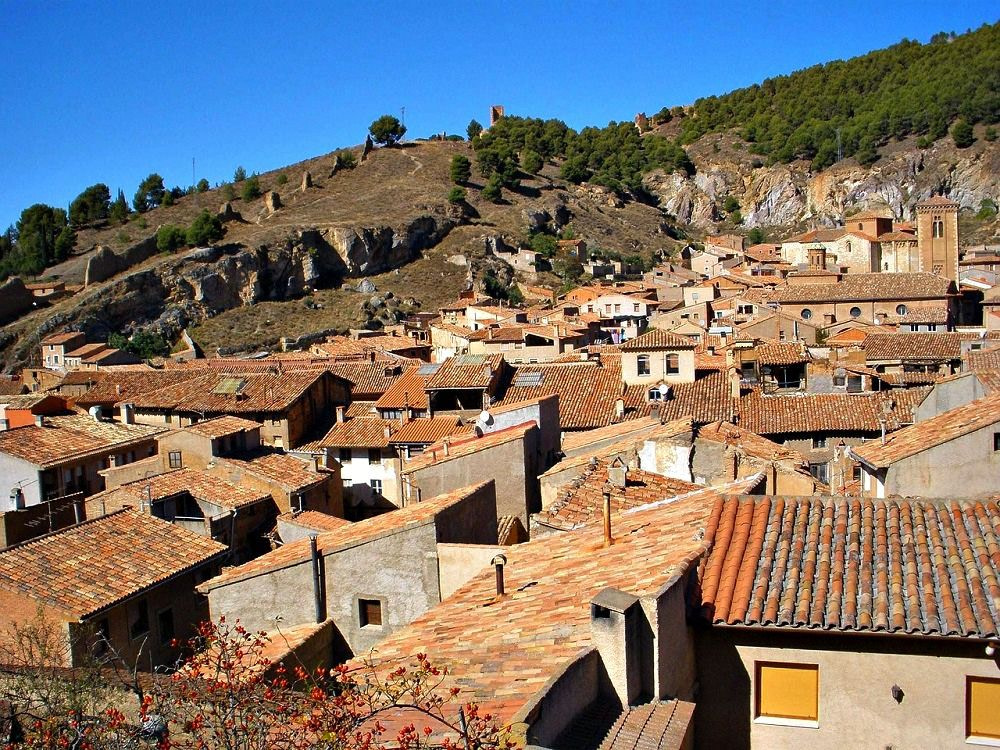 A lovely town situated 83 km from Zaragoza, in the autonomous community of Aragon, Daroca is overflowing with wonderful historical buildings, gorgeous churches, and winding ancient streets. Its pretty old town, enclosed by 3 km of medieval walls with towers and fortified gates, is an awe-inspiring mix of Gothic, Romanesque, and Mudejar architecture.
Tolox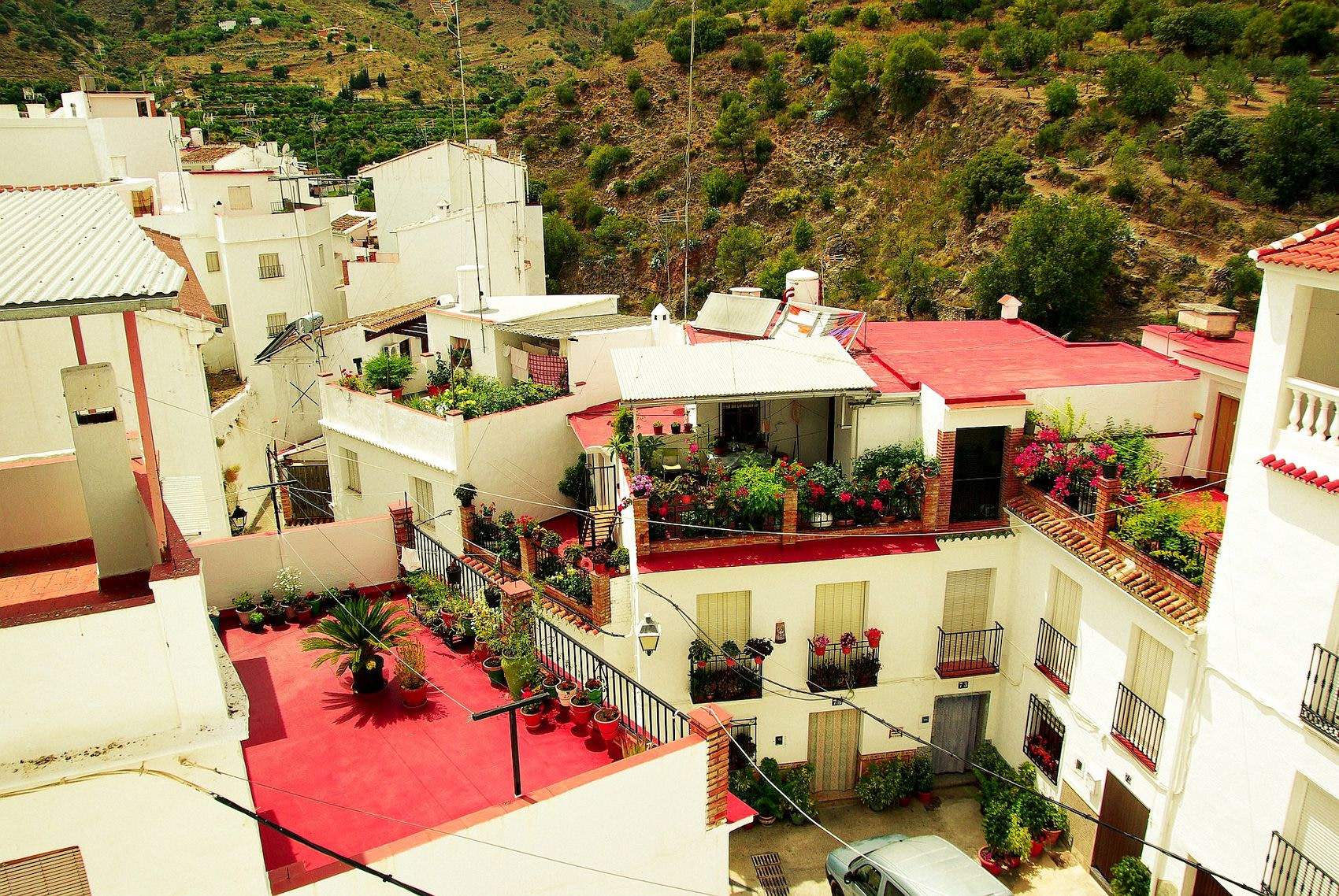 Ideally located in the Sierra de las Nieves Nature Park, yet only 45 km from Costa del Sol, Tolox is a typical Andalusian pueblo blanco where time seems to have stood still. The town's rich Moorish heritage is evident in the twisting lanes lined with bright white houses festooned with flowers.
Major attractions include the Balneario de Tolox spa and Tolox Carnival, which culminates with Día de los Polvos (Powder Day) – an unusual Spanish tradition of throwing talcum powder over each other.
Castrillo de los Polvazares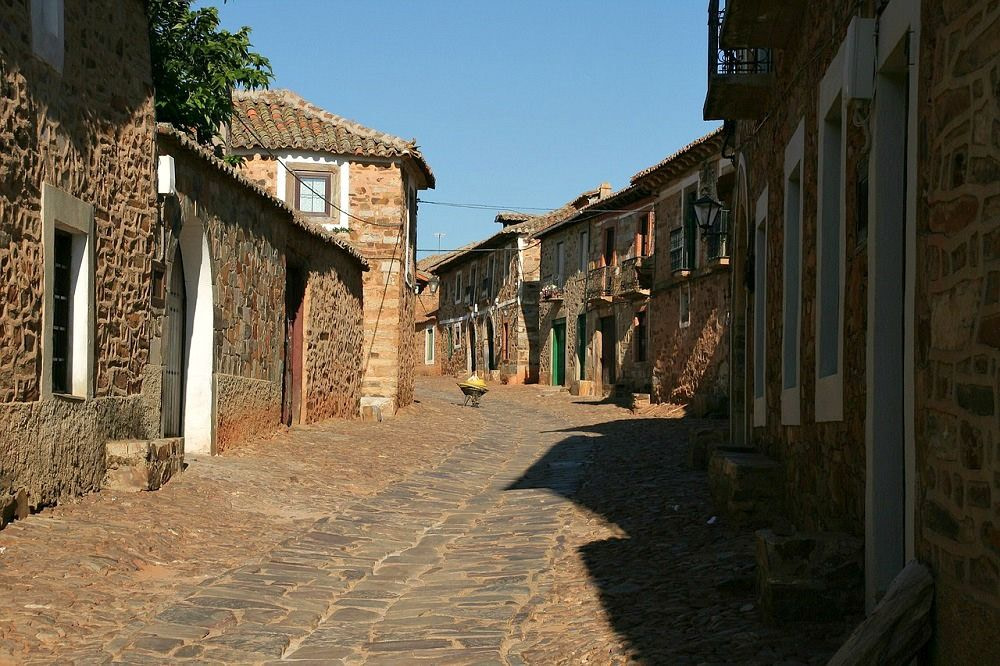 One of Spain's most beautiful villages, Castrillo de los Polvazares lies in the province of Leon as a remarkable historic and artistic monument. Its quaint feel, distinct maragato identity, and traditional 16th-century architecture characterized by cobbled streets and reddish stone cottages make Castrillo de los Polvazares an enchanting place to visit.
Sanlucar de Barrameda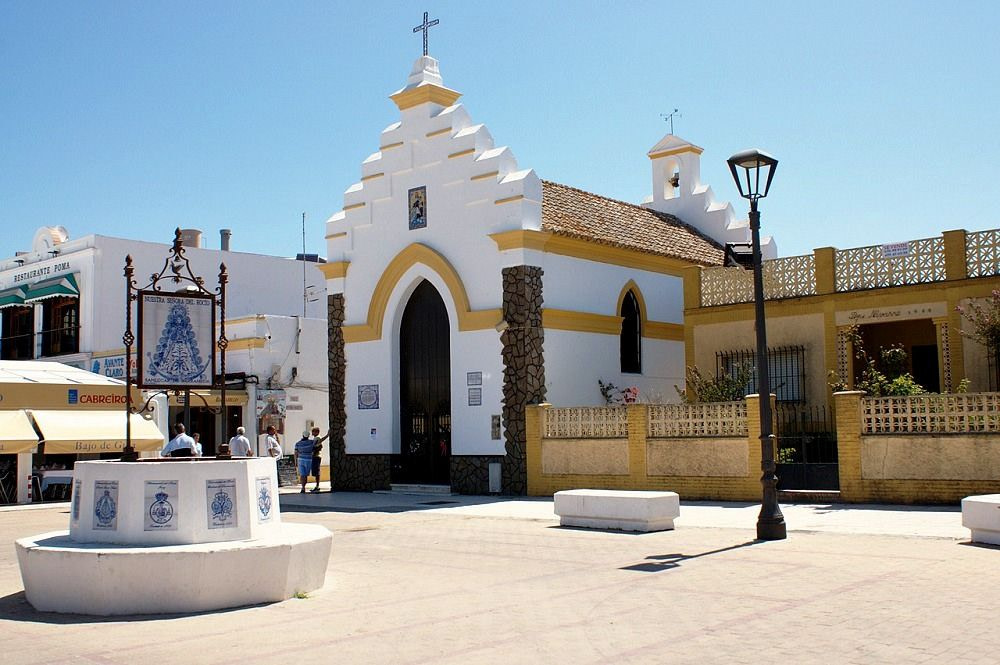 Nestled along Spain's lesser-known Costa de la Luz, in the province of Cádiz, Sanlucar de Barrameda is especially famous for its tremendous seafood, unique Manzanilla wine, and horse races. The port city is home to numerous bodegas and buildings of historical interest, and makes for an excellent base to explore the UNESCO-designated Parque Nacional de Doñana, in the estuary of the Guadalquivir River.
Xativa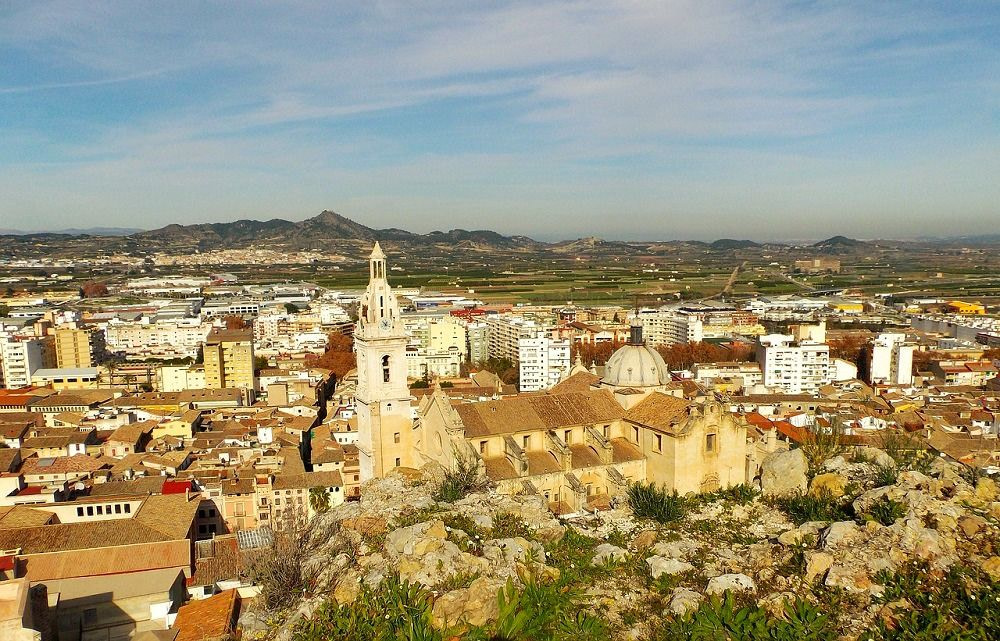 A handsome coastal town in the province of Valencia, Xativa boasts an attractive old town, a towering medieval castle, and architectural treasures that date back to the Roman and Moorish periods. In 1933, in the nearby Cova Negra (Black Cave) was discovered an intact Neanderthal skull that dates to 30,000 BC.