The most enchanting place in Marbella is undeniably its whitewashed, partially enclosed Casco Antiguo (Old Town) – a postcard-perfect maze of narrow streets that twist and turn, offering something lovely to see at every corner.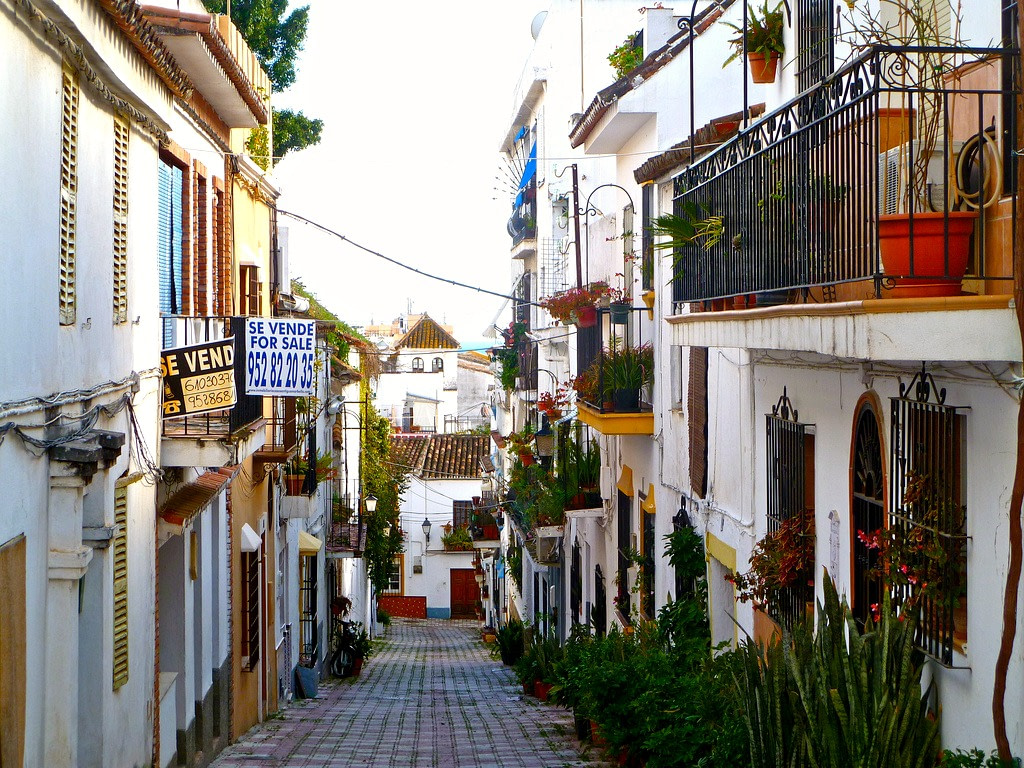 Marbella Old Town comprises two historical quarters – Barrio Alto and Barrio Nuevo, and most of it still preserves its original layout that dates back to the 16th century, when the city was still under Arab rule. Nowadays, the tiny, winding paths of the Casco Antiguo meander their way past glistening white Andalusian buildings adorned with small flower-filled balconies, chic boutiques, and trendy cafes.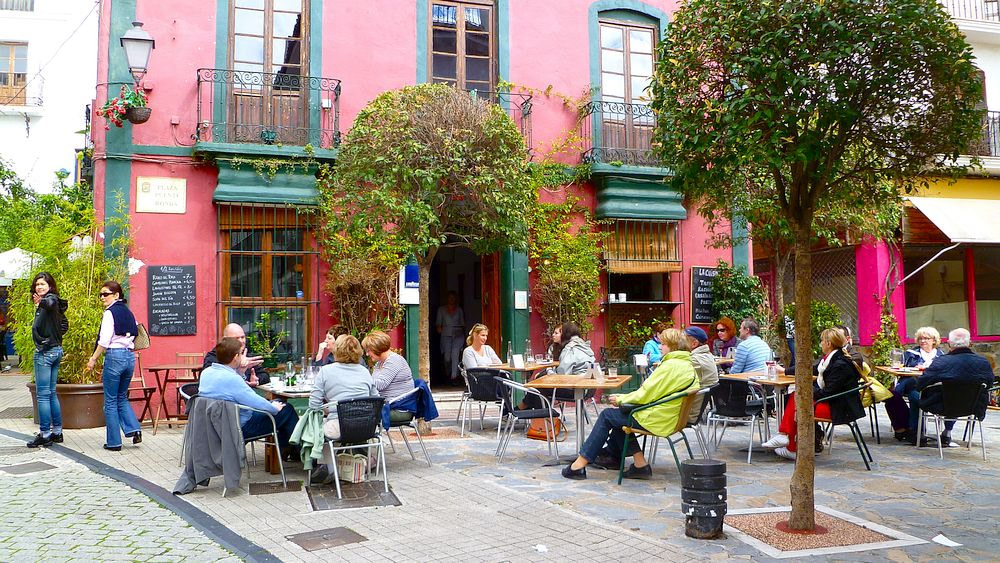 In the heart of it all stands the enchanting Plaza de los Naranjos (Orange Square), with its lively terrazas, fragrant orange trees, and remarkable Castilian Renaissance architecture.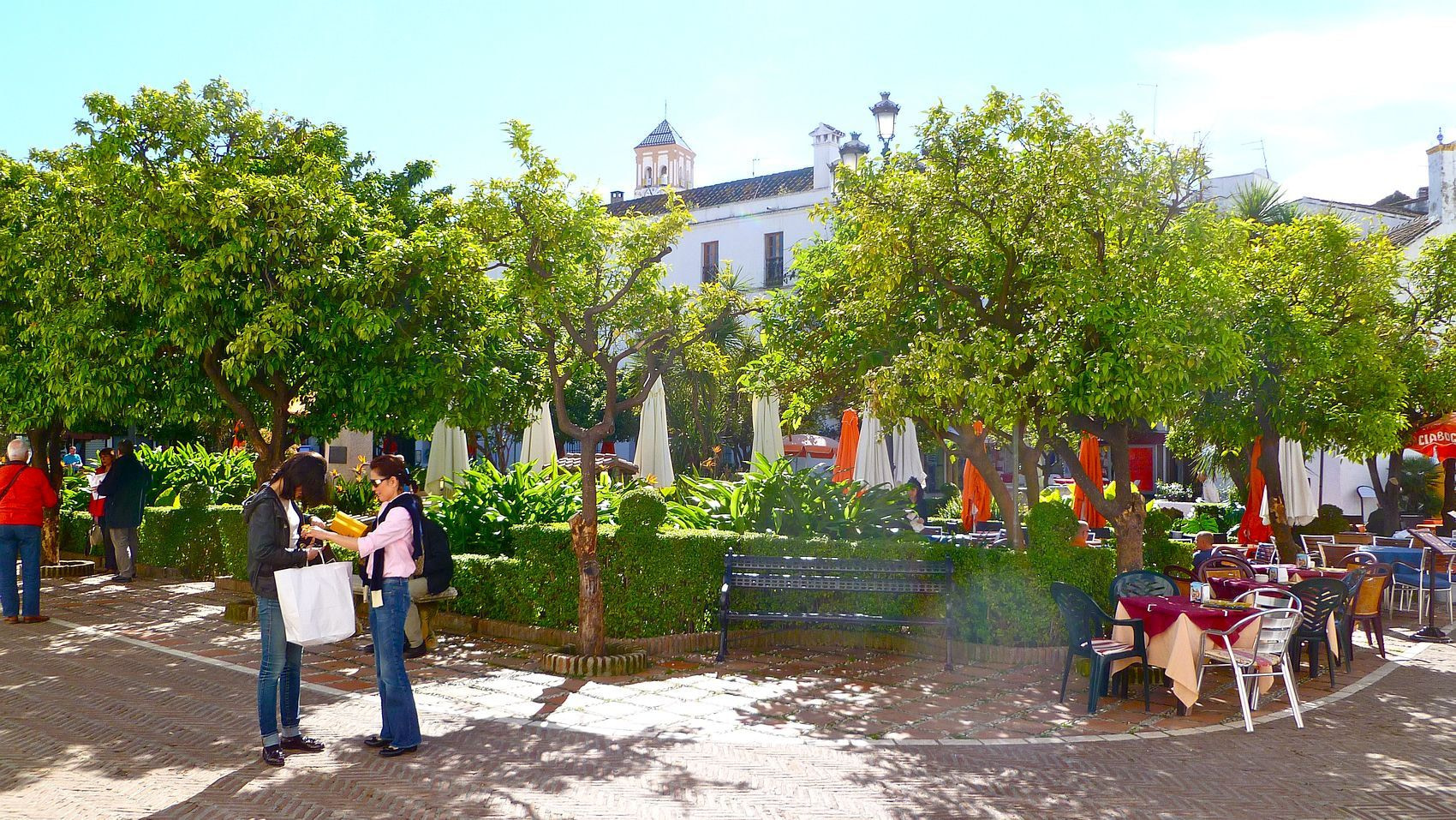 Built in 1485, right after the Christian Reconquista, this picturesque square is the heart and soul of Marbella Old Town, playing host to the City Hall, Marbella Tourist Office, and the oldest church in town (Ermita de Santiago). At night, the beautiful plaza comes alive with bustling open-air restaurants and all sorts of colorful performers that entertain the crowds with their passionate flamenco music and dance.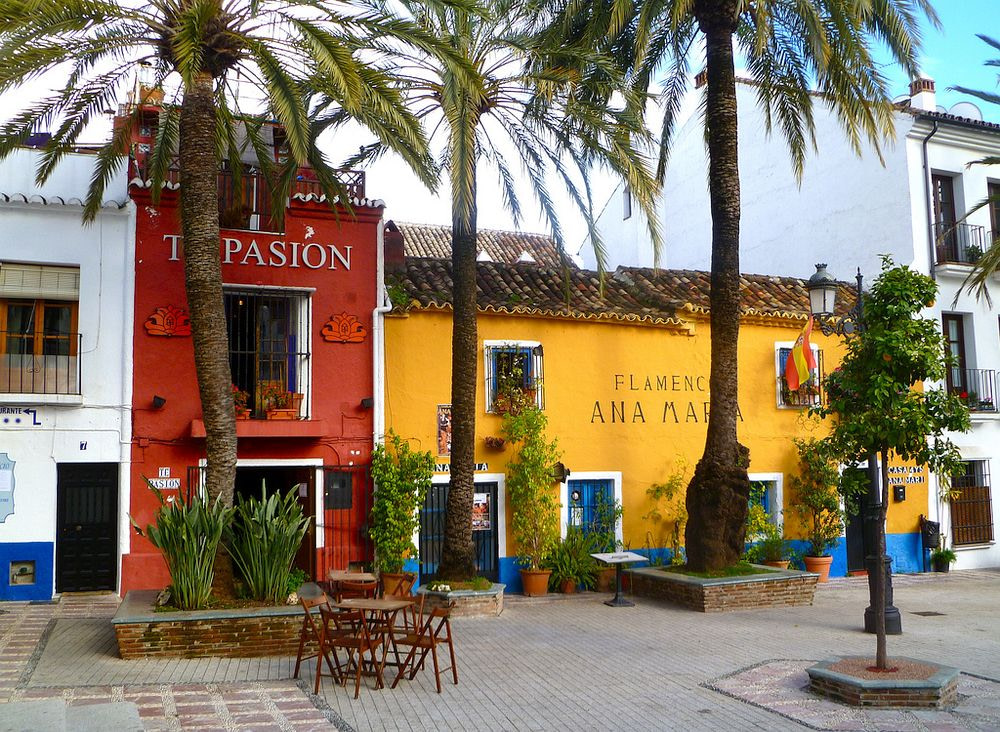 Other notable attractions in Marbella Old Town include the Church of Santa María de la Encarnación, the 16th-century Capilla de San Juan de Dios, otherwise known as the Hospitalillo, and the Museum of Contemporary Spanish Engravings (Museo del Grabado Espanol Contemporaneo), housed in the former Hospital Bazán – an Andalusian Historical Monument.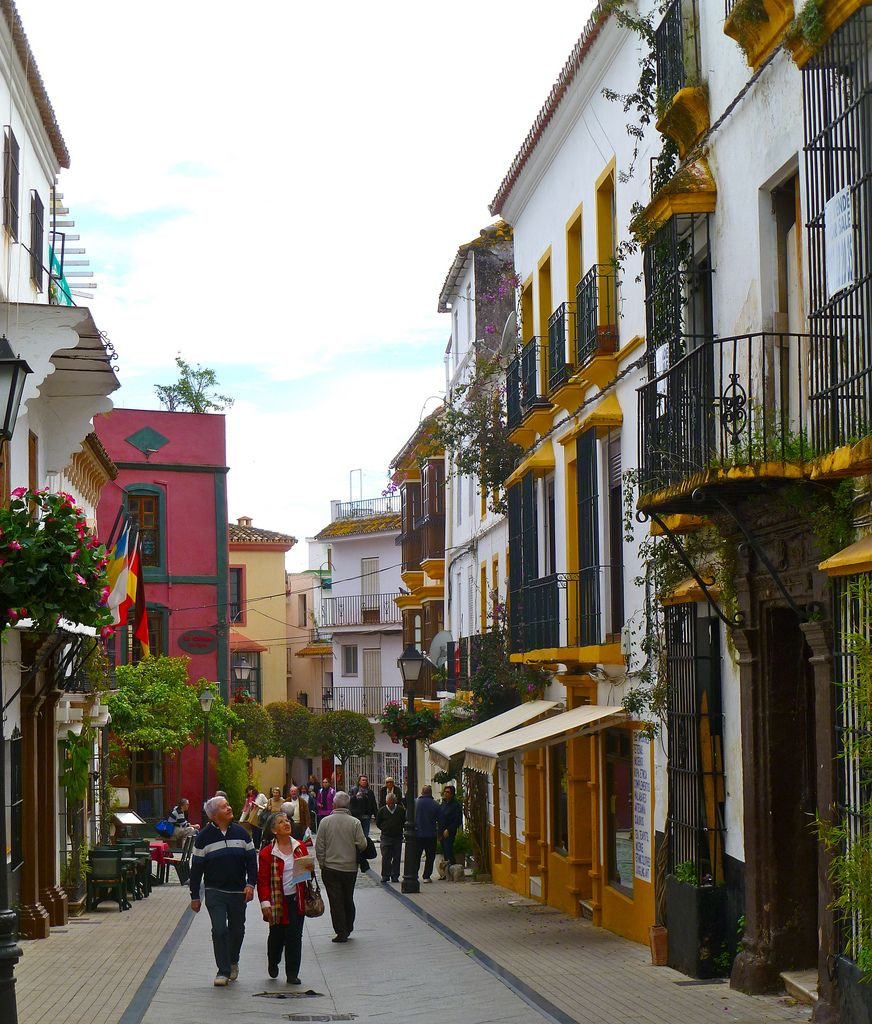 One of the city's main shopping and dining areas, Marbella Old Town is also an excellent place to party, boasting a nice array of bars and clubs with different atmospheres and music for all tastes.