Housed in one of the city's most distinctive industrial buildings – a 20th century slaughterhouse in the Arganzuela district, Matadero Madrid has become a major cultural center where different forms of art come to life through a rich calendar of creative workshops, events, and exhibitions.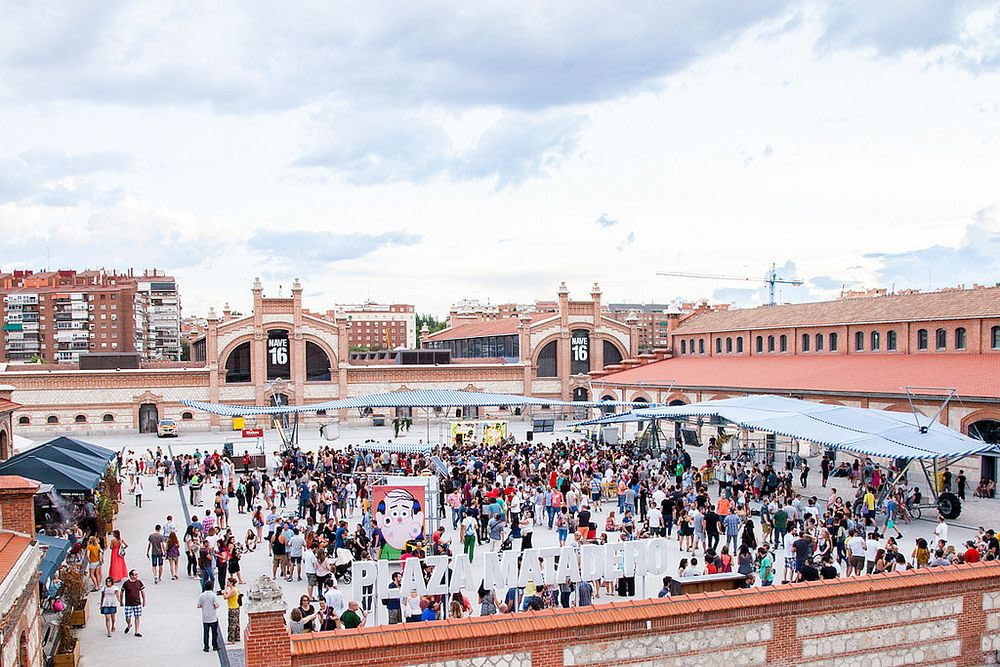 Designed by Spanish architect Luis Bellido in 1911, the edifice that comprises Matadero Madrid is an attraction in itself, featuring a striking mix of industrial design and Neo-Mudejar pavilions.
Everything has been ingeniously restored to provide a contemporary space where young and old, rich and poor, established and emerging artists can connect, create, and display their work.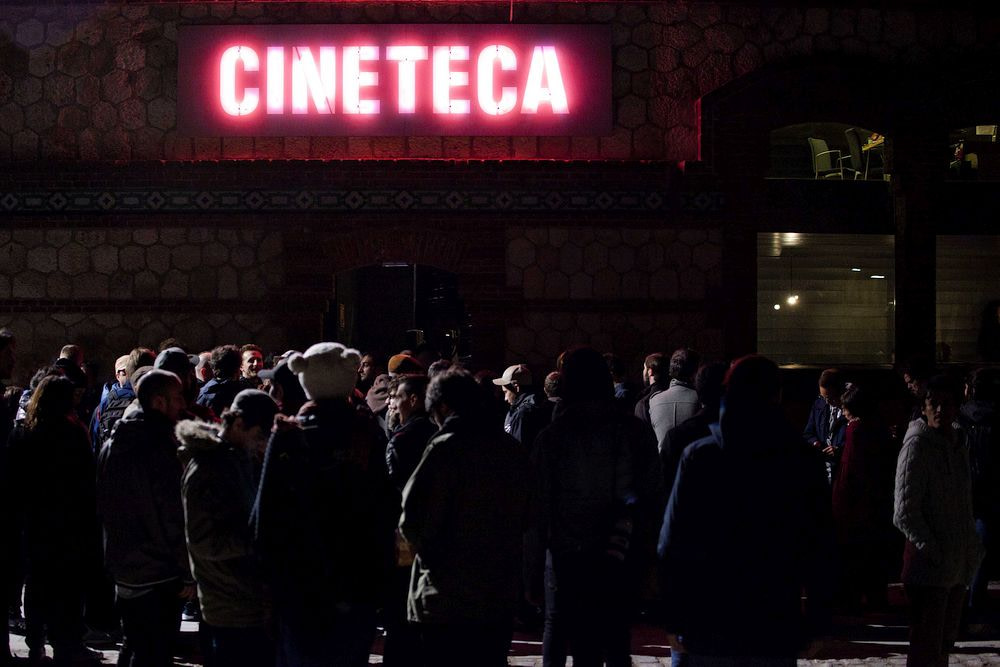 Among the center's most interesting areas are the Casa de Música, the Cineteca film center, and the Casa del Lector (House of the Reader). Conceived by architect Antón García Abril, the latter includes a library and a couple of cutting-edge exhibition spaces devoted to art, study, and reading.
In addition to design, live music performances, theater, and documentary films, Matadero Madrid offers a number of spectacular Naves (exhibition halls) where artists are invited to display their work. Outside, a network of walkways and terraces encourages recreation, movement, and interaction among the neighborhood community.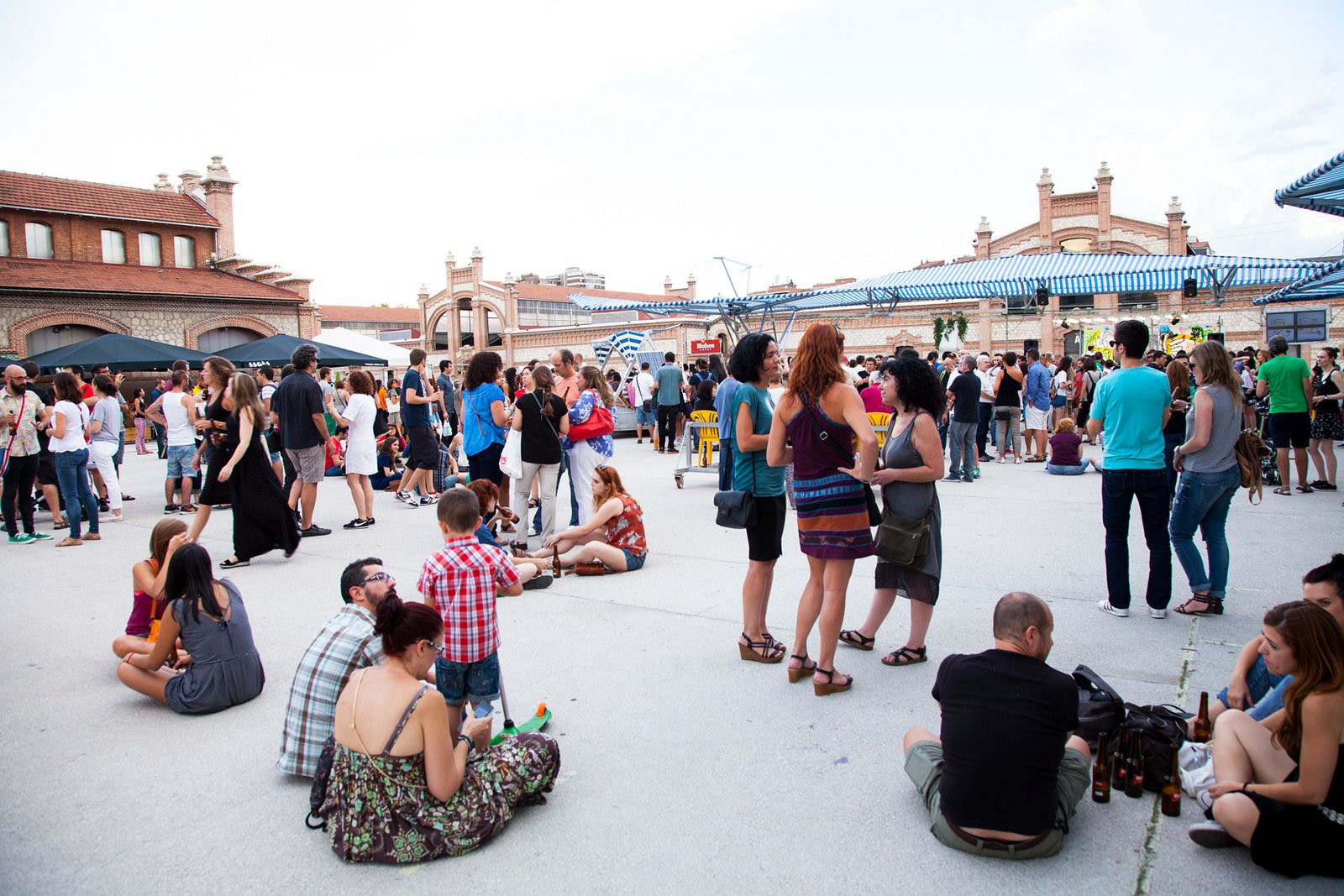 Once the capital's main abattoir and meat market, Matadero Madrid has evolved into one of the most creative and dynamic contemporary art centers in Spain.