Valencia is famous worldwide for its traditional ceramics, and the Museo Nacional de Ceramica y Artes Suntuarias "Gonzalez Marti" is probably the best place in town to immerse yourself in the city's elaborate history and process of ceramic making.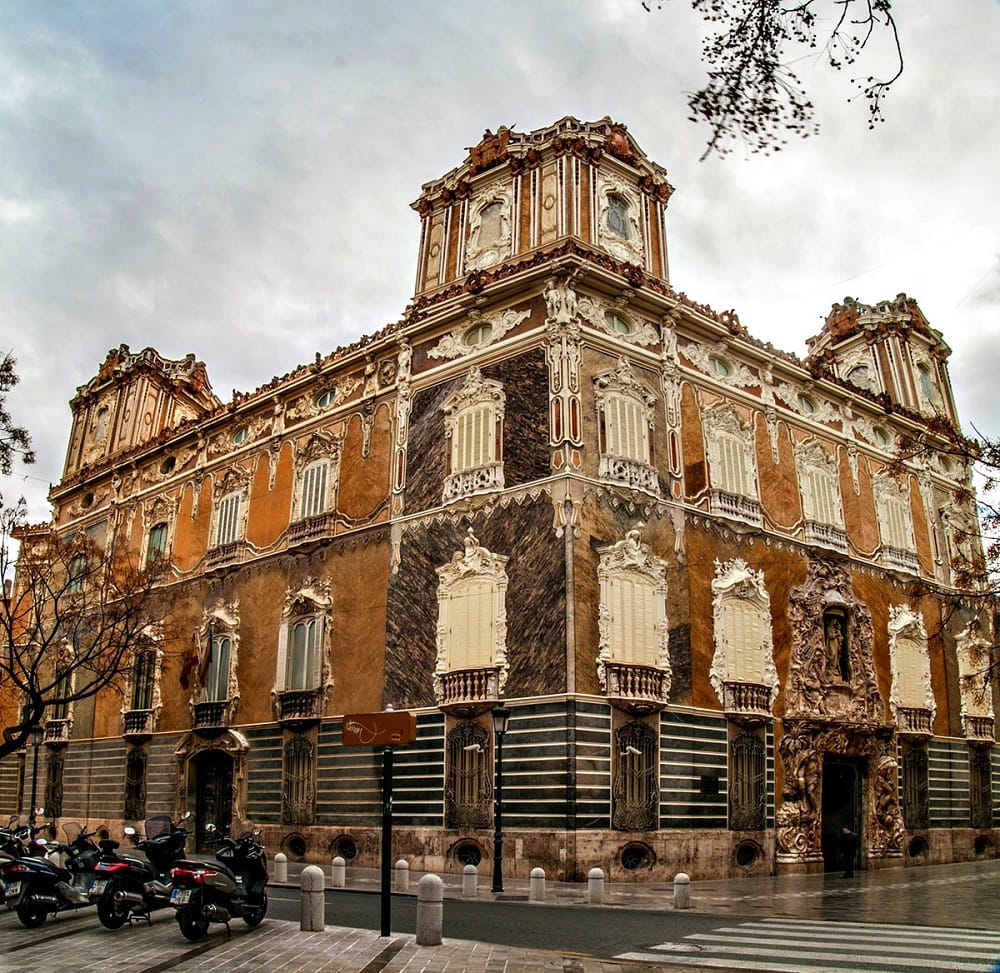 Founded by Gonzalez Marti, a passionate ceramics collector, the museum is housed in one of the most architecturally impressive buildings in Valencia, a 15th century Rococo palace that once belonged to the Marqués de Dos Aguas.
And although the emphasis is on the fabulous Valencian and foreign ceramics, the building's awe-inspiring Baroque alabaster façade and the palatial interiors appointed with gorgeous period furniture are attractions in their own right. These lovely features make the Museo Nacional de Ceramica one of the most beautiful museums in town.
The wide variety of ceramic pieces found inside range from prehistoric to contemporary time periods, with some truly remarkable Roman, Greek, and Arab items. In addition to the beautiful ceramics, visitors will have the chance to admire a superb collection of decorative arts, paintings, clothing, and numismatics.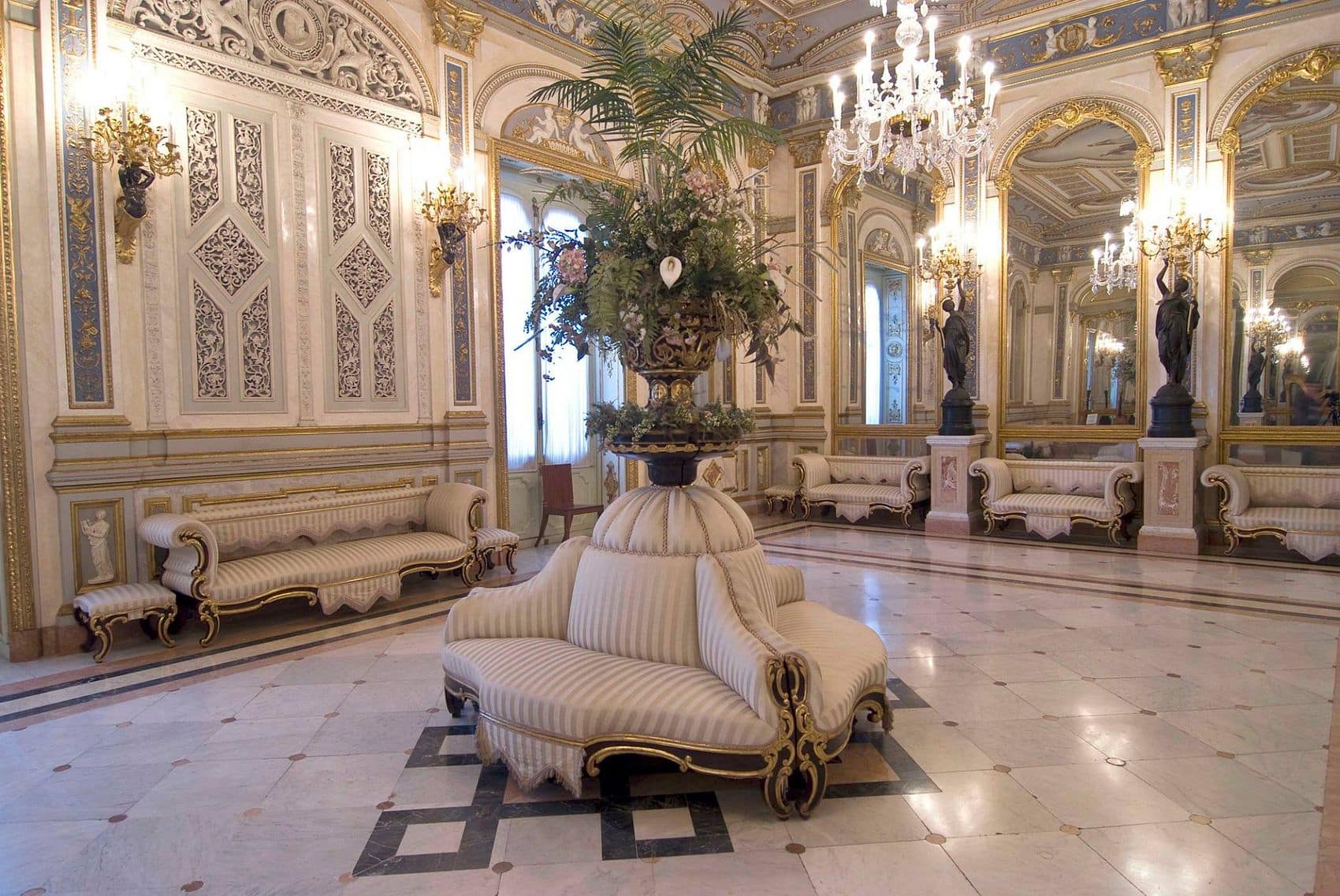 Among the museum's highlights are the traditional Valencian kitchen on the second floor as well as the magnificent selection of local ceramics from the towns of Alcora, Manises, and Paterna.
Museo Nacional de Ceramica Gonzalez Marti is located near the beautiful Plaza del Patriarca, in the heart of Valencia.