Madrid's Museo del Ferrocarril, or Railway Museum, is housed in an old railway station and yields plenty of surprises.
The collection will pique the interests of kids, history buffs, and travelers alike. Children will love the kid-friendly exhibits with colorful activities, while all visitors will appreciate how approachable history becomes in this relaxed, hands-on museum.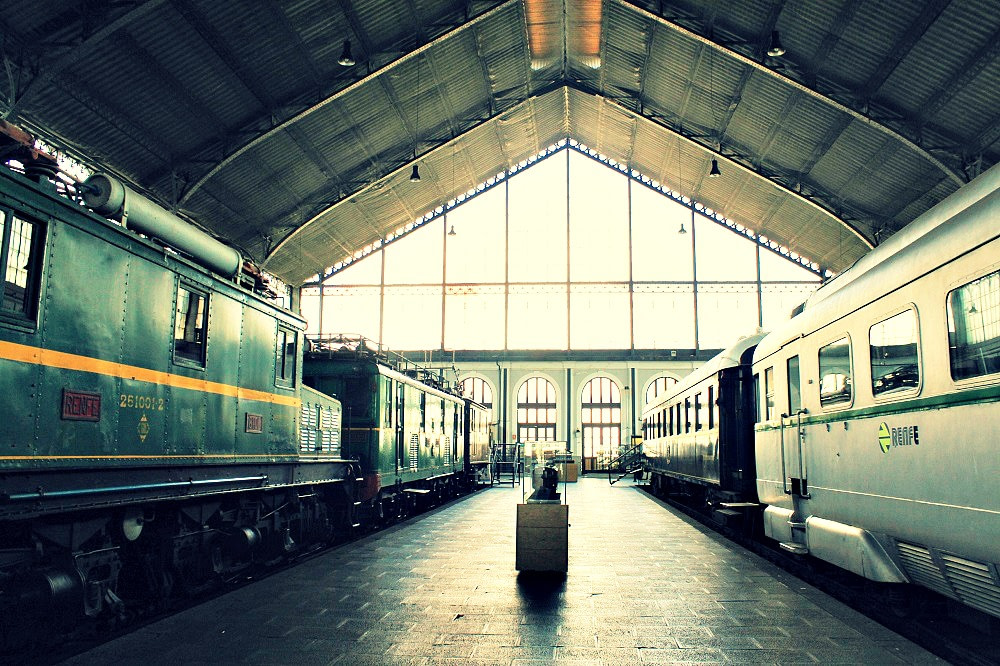 The Central Hall divides your visit into three sections by main train types: steam, electric, and diesel. Along the way, visitors can peek into and actually hop aboard a handful of cars which have been kept in excellent condition. Some of the most fascinating are the passenger cars, which give a glimpse into the luxurious – and sometimes not so luxurious – way passengers used to ride the rails.
In addition to Spanish trains, the museum also boasts models from England, France, Switzerland, and the United States, with the oldest ones dating back to the 1860s.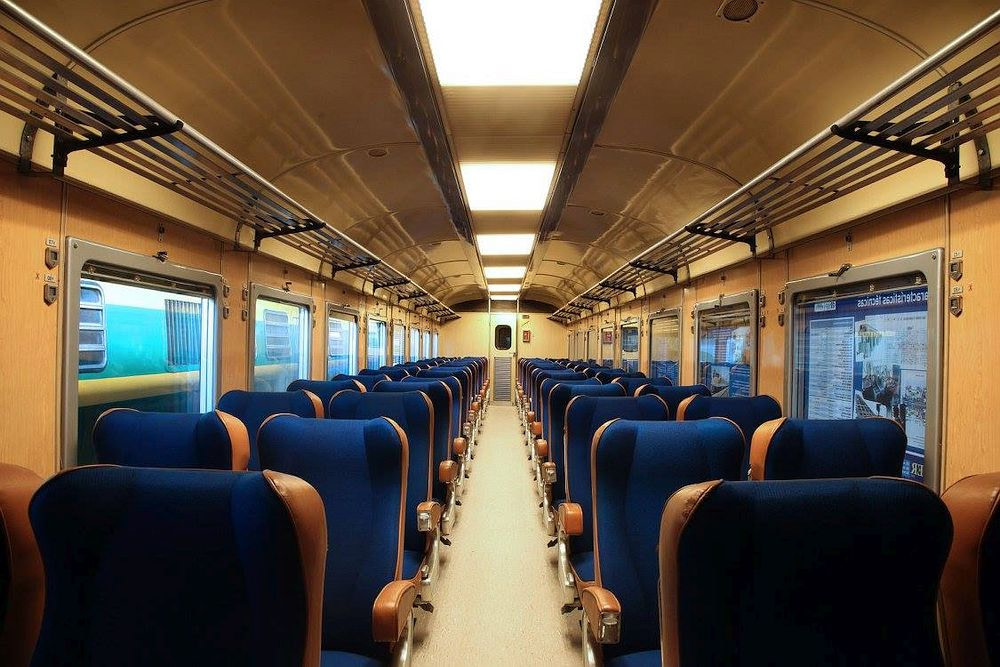 While you follow the lanes for a chronological look at this technology, pop into related exhibits along the way. One room holds elaborate model railways, some designed after cities in Spain. These scale models are in working condition – the friendly station master will start up the motors when a group comes in.
Another exhibit showcases railway infrastructure, while a room filled with elaborate station clocks reminds visitors how important it has always been for conductors to keep time.
In addition to the exhibits, visitors can have coffee and a snack while nestled in the plush interior of an old dining car. This special car, which continues to invite passengers to relax with a refreshment, was originally built in 1930.
If you are visiting Madrid with children – or adults who are young at heart – Museo del Ferrocarril is a fun option that makes history come to life.