Housed in the 18th century Gomis Palace, in the district of El Born, the Museu Europeu d'Art Modern (MEAM) aims to introduce visitors to the figurative art of the 20th and 21st centuries through an outstanding collection of permanent and temporary exhibitions.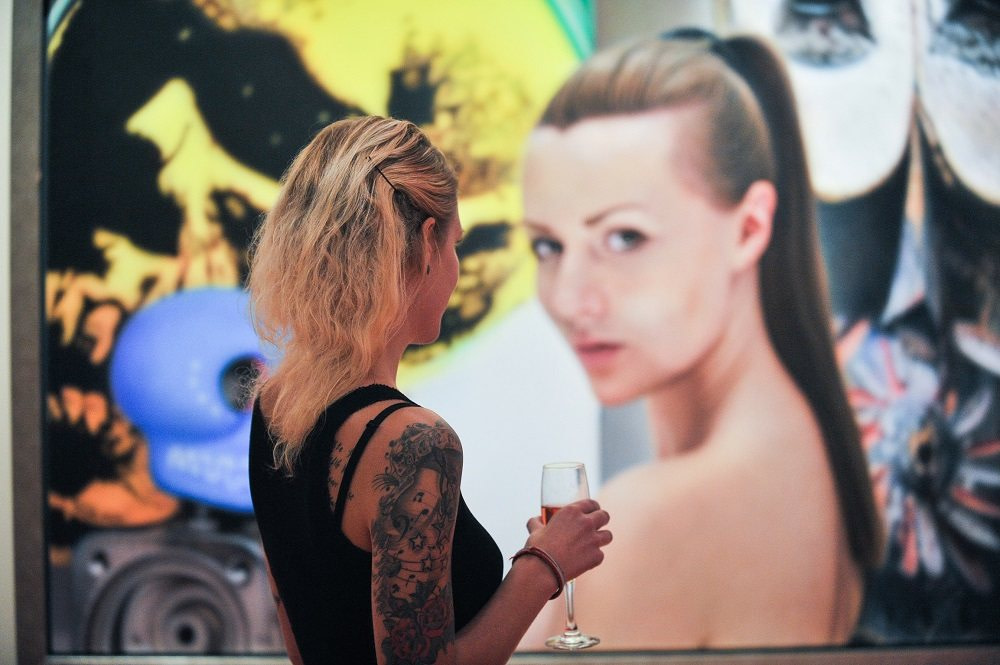 Although a relative newcomer on Barcelona's museum scene (opened in 2011), the Museu Europeu d'Art Modern has quickly become one of the city's major tourist attractions and a fantastic place for artists to showcase their latest creations.
The museum is owned and operated by the Foundation of Arts and Artists, whose mission is to promote figurative art and to encourage contemporary artists to express themselves through painting and sculpture.
The MEAM's first exhibition, called "Contemporary artists of the century XXI", is spread on three floors and consists of original and dynamic displays of remarkable sculptures and paintings. It is also the Museu Europeu d'Art Modern's permanent exhibition and was designed to honor the artists who have contributed to the museum so far.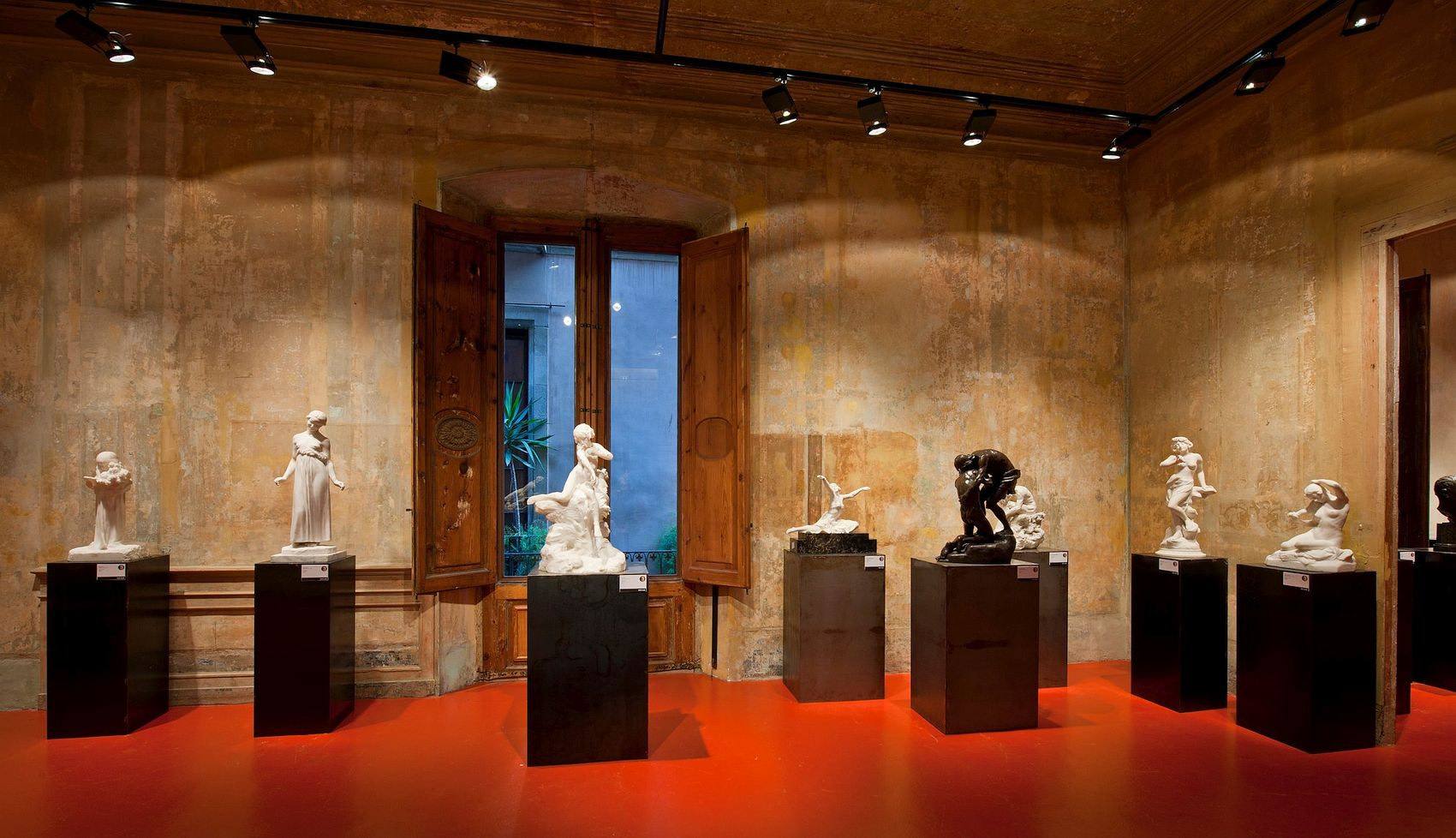 The innovative European Museum of Modern Art of Barcelona also features a range of events and magnificent temporary exhibitions devoted to the same contemporary figurative art, in order to both help promoting new talents as well as to add dynamism and creativity to the already existing exposition.
On the ground floor, visitors will find a café and a small souvenir boutique.