Situated at the Montjuic Cemetery, the Museum of Funeral Carriages in Barcelona contains the first and only public display of funeral carriages in Europe.
Locally known as Museu de Carrosses Fúnebres, this wonderful museum was created in 1970 and housed in the basement of the Sancho d'Àvila funeral home until 2012.
The collection comprises 13 beautifully ornate funeral carriages, 6 coaches designed to carry the relatives to the church and cemetery, as well as 3 motor hearses. All pieces are of great historic, artistic, and cultural value, and date back from as far as the 18th century, providing an overview of how the funeral customs have developed in Barcelona over centuries.
The exhibit is accompanied by various decorations, resources, and cutting-edge technology, and set up in a way that is not just visually pleasing, but also able to transport the visitor back in time to Barcelona's mid-19th century.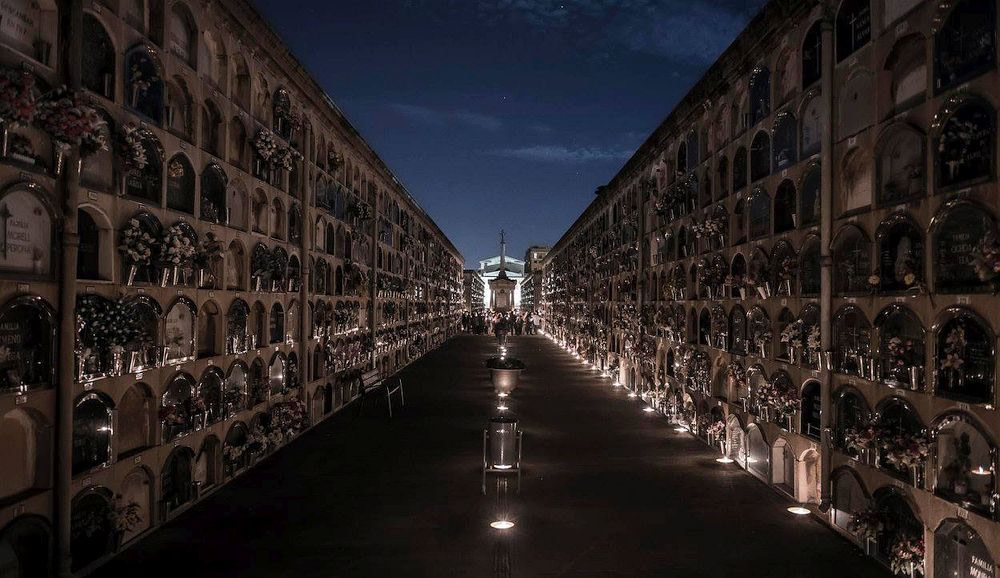 Visitors at the museum will also have the opportunity to explore the Cementiris de Barcelona's prestigious library.
Situated next to the Museum of Funeral Carriages, this is the most important funeral library in Spain and the second most influential on the continent, featuring an outstanding collection of over 3,600 publications and bibliographic materials devoted to the funeral customs of various civilizations from prehistoric times to the present day. Also in the library is a substantial collection dedicated to Egyptology.