Pulsating, varied, and sophisticated, nightlife in Barcelona offers everything you would expect from a world-class city with Mediterranean flavor.
The delightful mix of urban glamour and laid-back charm is well reflected in the city's staggering night scene, where sidewalk cafes and casual bars stand along trendy discotheques and clubs with posh interiors and reverberating names.
Unsurprisingly, Barcelona offers something for every partygoer, from rock and jazz to classical and electronic, and from luxury options to budget alternatives.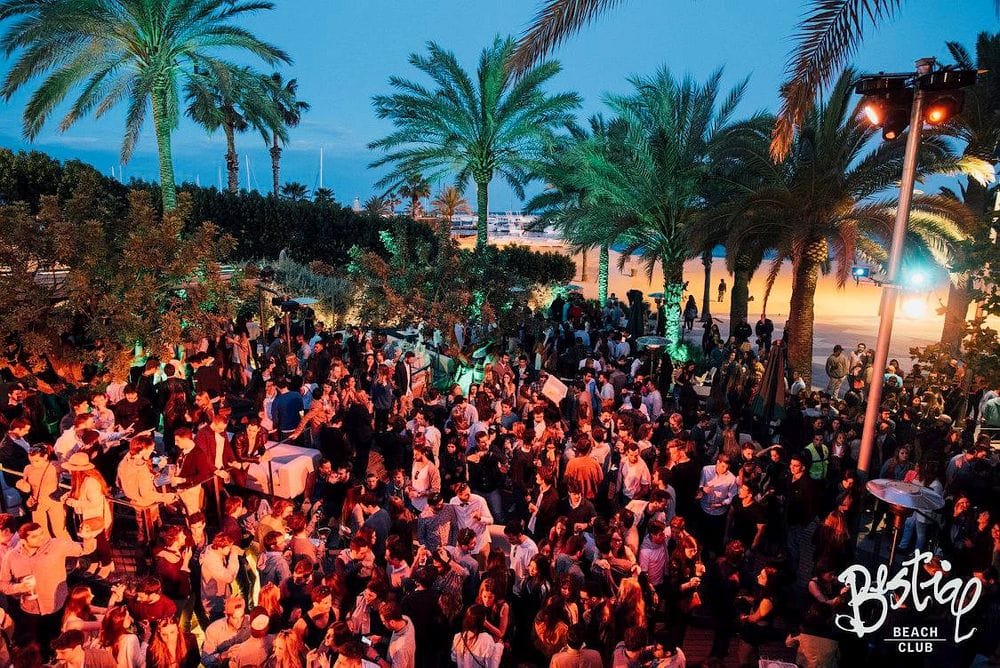 Ciutat Vella, Barcelona's atmospheric Old Town, with its colorful barrios (Barri Gotic, El Raval, El Born, La Barceloneta), charming plazas, and medieval feel is an excellent place to go out and experience the city's buoyant nightlife.
You can start the evening with a pleasant paseo on the famous La Rambla, where street performers live up the atmosphere until sunset, and then stroll down the old quarter's labyrinthine paths for some serious action.
From inexpensive authentic tascas and moody Irish pubs to hip cocktail bars and stylish lounges tucked away in the darkest corners, the streets of El Gotic, Born, and Raval are bursting with a frenetic mix of nightspots to suit all budgets and music tastes out there.
L'Eixample, one of the city's most fashionable districts, welcomes the night owls with a plethora of trendy coffee shops, chic nightclubs, and upscale restaurants scattered among the arresting creations of Gaudi. Also known as Gayxample, this huge neighborhood has already established itself as one of the city's most exciting nightlife spots and the epicenter of Barcelona's thriving gay scene.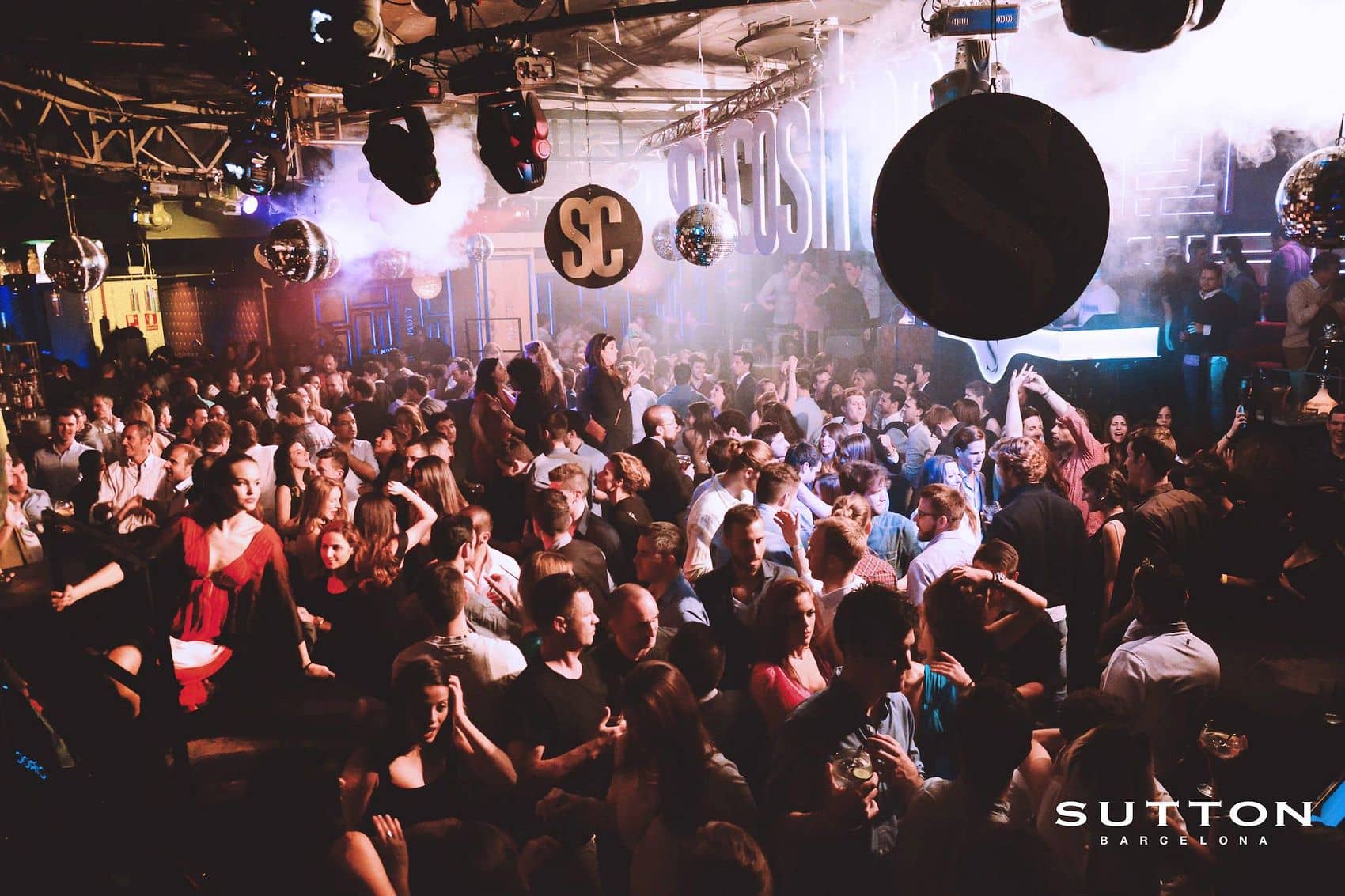 Characterful, bohemian, and with a strong local feel added to its charisma, Gràcia entices the hipster partygoers with an authentic taste of Barcelona nightlife.
The lively Plaça del Sol, with its abundance of bars and cafes, is the perfect place to indulge in the Spanish al fresco drinking habit, while the nearby streets, jam-packed with unique hangouts and delightful live music venues, are keenly waiting to be discovered.
Those looking for a truly exclusive experience should follow the well-heeled crowds in the Port Olimpic. Here you'll discover a long stretch of upscale restaurants, swanky bars, and sophisticated clubs where you can party it up in style until sunrise.
During the hot summer months, the charming Poble Espanyol and Barceloneta's quirky chiringuitos make for a wonderful nightlife experience, offering a variety of music genres and some excellent live entertainment.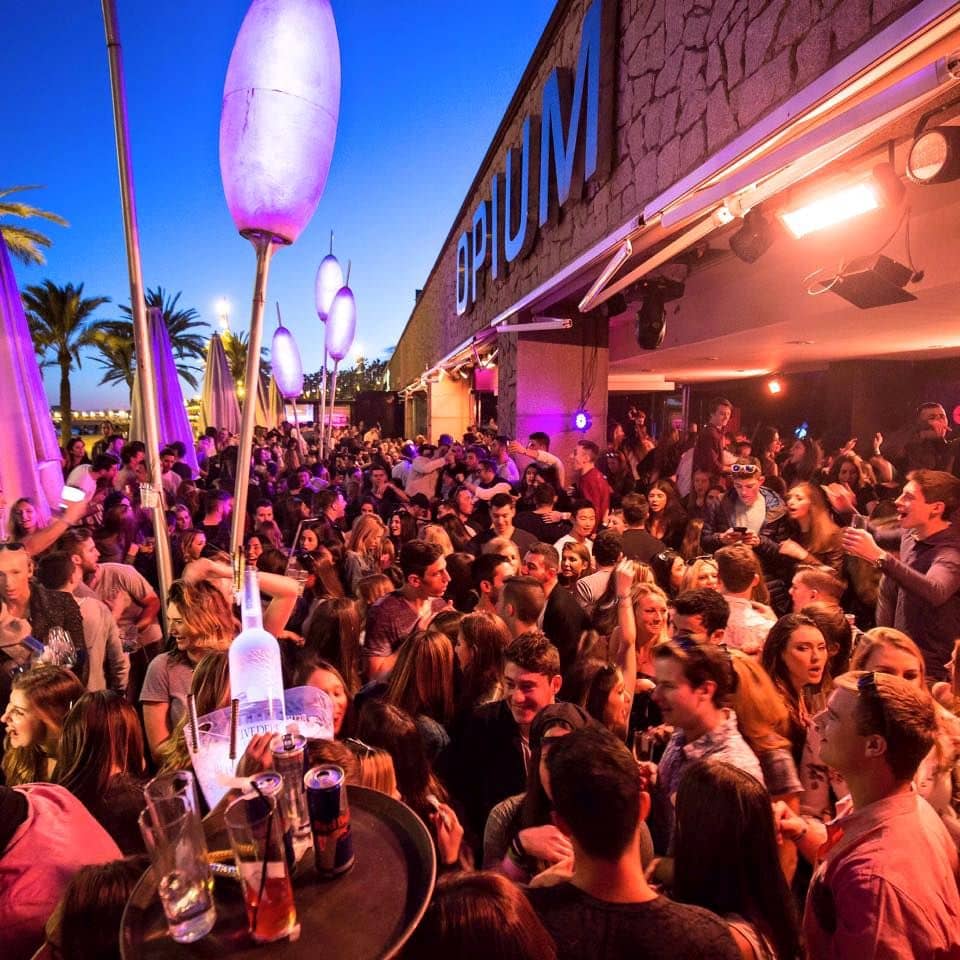 If you're looking for some serious clubbing, don't even think to hit the city's mega clubs until well after midnight.