Established in 2005, Nomada Market has become Madrid's foremost independent design fair, an extraordinary platform for emerging artists and designers to showcase and sell their work.
The bazaar, which proved to be an impressive social and cultural phenomenon, takes place several times a year at the Chamartín train station, and is often accompanied by workshops, exhibitions, and all kinds of attractive events.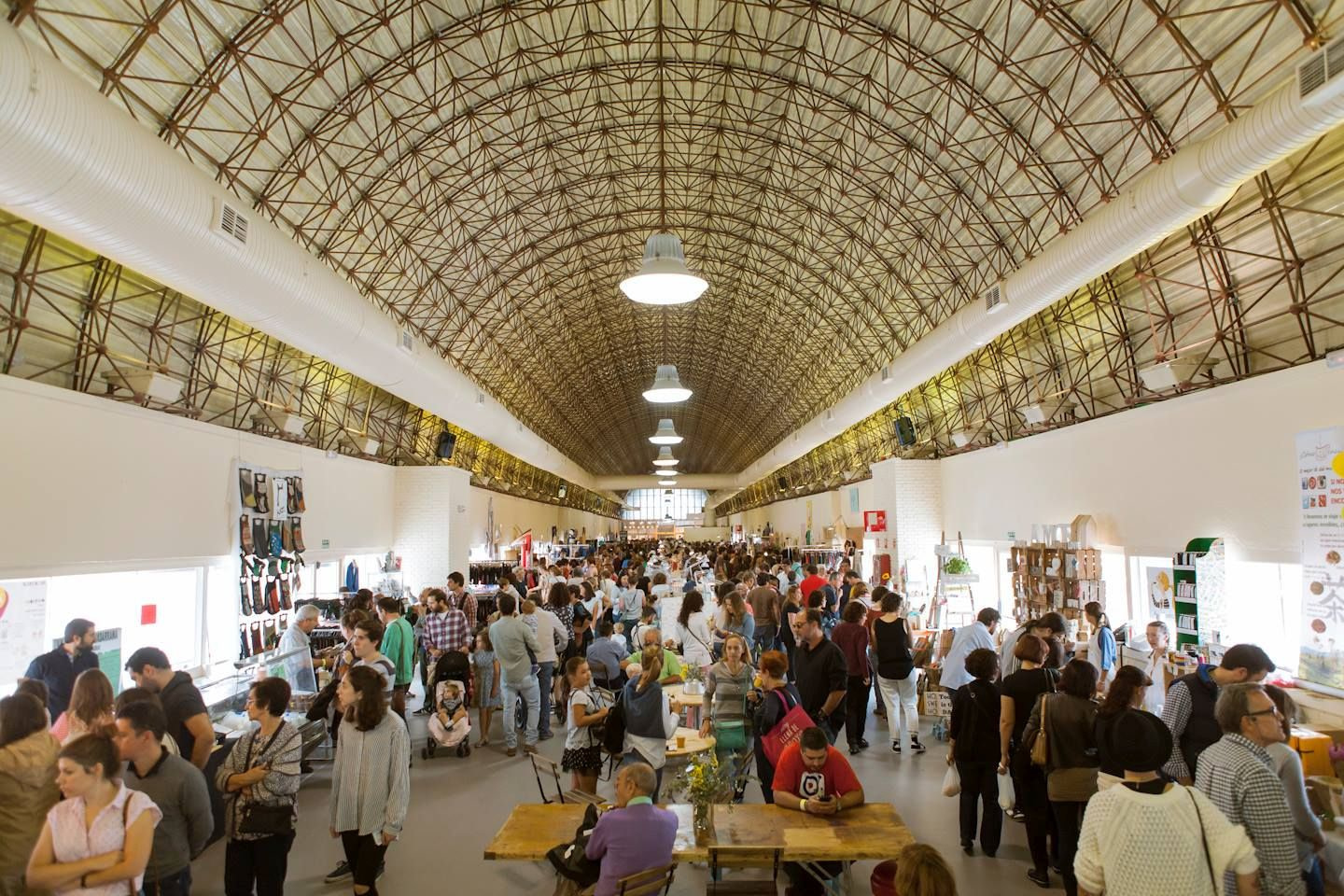 Each edition of Nomada Market coincides with the beginning of a season and sees hundreds of Spanish and international designers displaying their latest and most original creations, from art and crafts to fashion, jewelry, and unique handmade products. This makes it a one-of-a-kind shopping destination, whether you are looking for inspiring gifts or one off pieces that you won't find somewhere else.