Opened in 2007 next to Montjuïc's Olympic Stadium, the Joan Antoni Samaranch Olympic and Sports Museum is an innovative center entirely dedicated to the wonderful world of sport.
Managed by Barcelona Olympic Foundation, the museum is the first of its kind in Europe and a place any aficionado should check out when visiting Barcelona.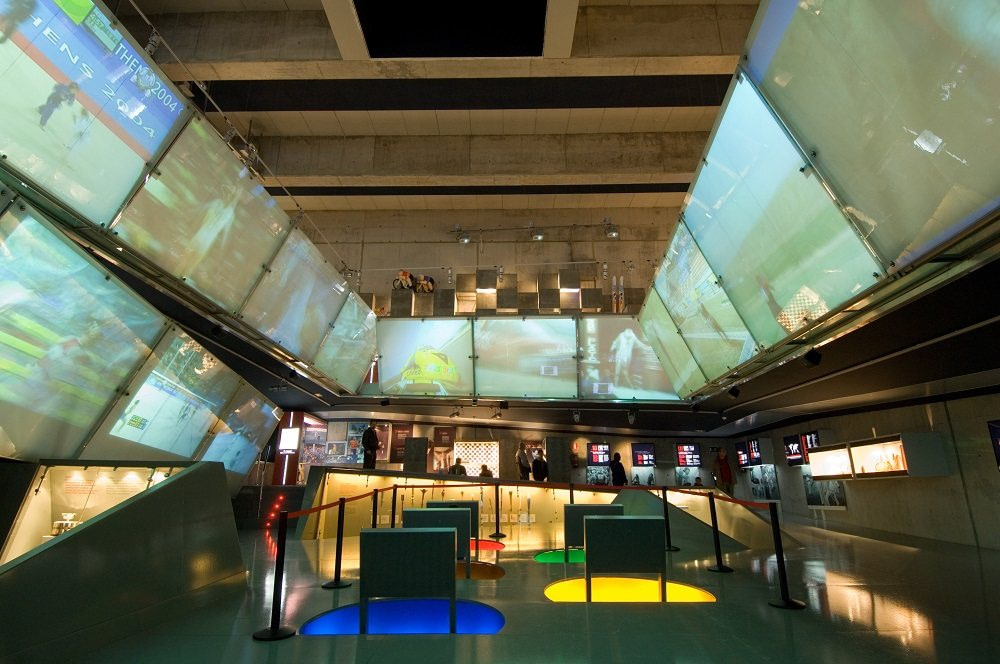 Using advanced technology and state-of-the-art multimedia tools, the museum displays the history and greatness of the Olympic sports from early beginnings to the glittering London 2012, being a sought-after destination for sport enthusiasts of all ages and preferences.
In addition to its fabulous permanent exhibition that pays tribute to the Olympic Games, Barcelona's Olympic and Sports Museum offers a series of educational programs and entertaining activities meant to teach children about the importance of sport and recreational activities in daily life.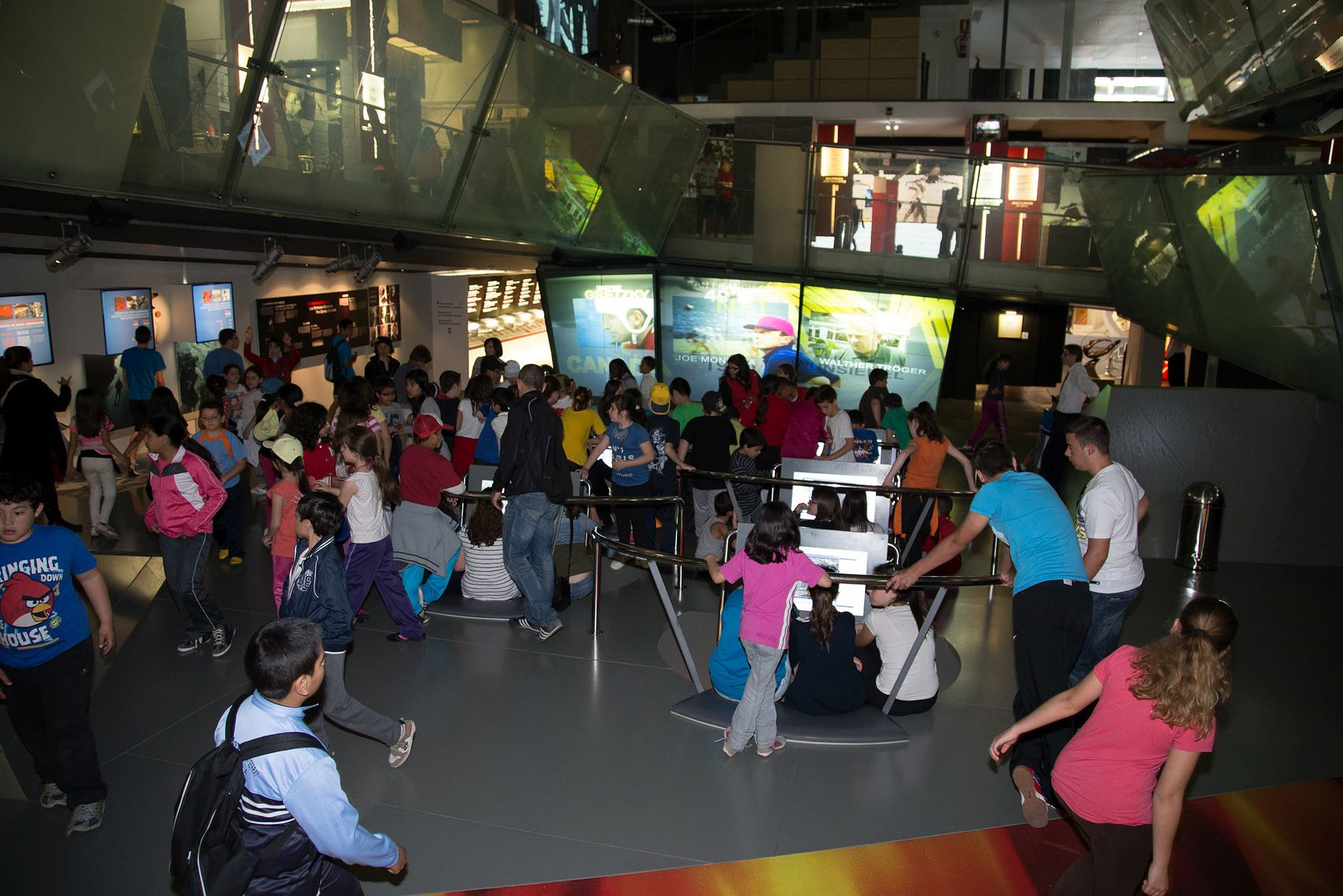 Highlights of the museum include the Samaranch collection, Michael Jordan's legendary sport shoes, and the amazing simulators that allow visitors to run against Carl Lewis or swim like Mark Spitz. All these interactive features along with the museum's constantly updated program make it an exceptional historical, entertaining, and educational experience in Barcelona.
The museum has a gift shop and a nice restaurant, where you can relax for a meal and a cup of coffee.