Tucked away in Valencia's Parque Natural de la Albufera, Playa de la Devesa is one of the wildest and most isolated beaches on the Valencian coast.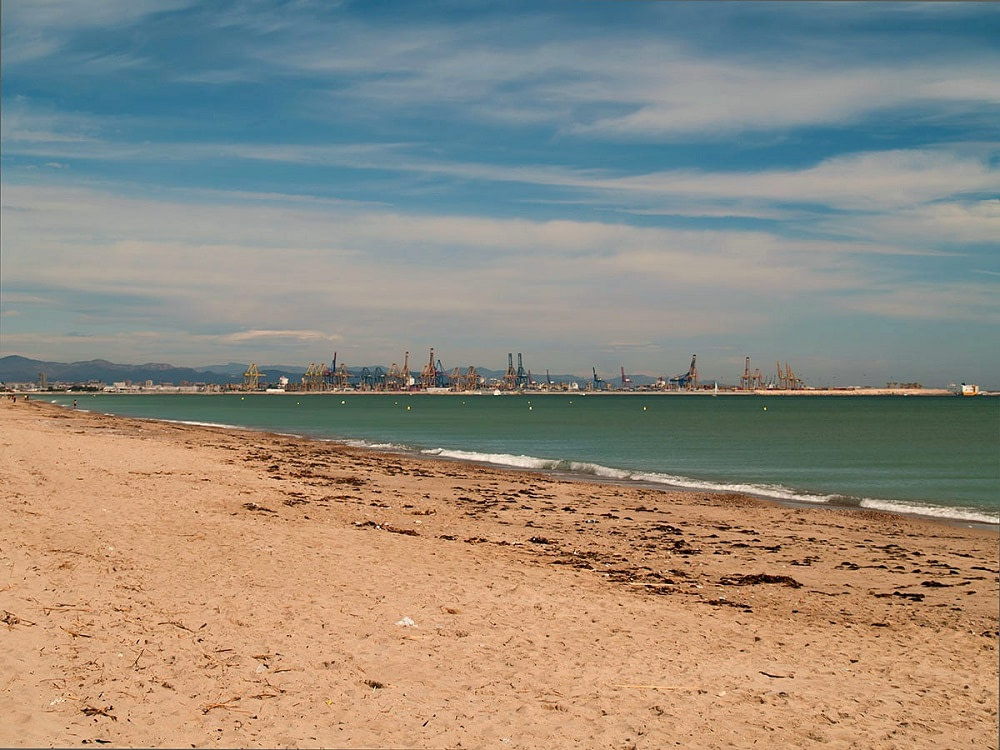 It stands out for its beautiful natural landscape protected under the Master Plan for the Use and Management of the Parque Natural de la Albufera. This unspoilt 5-kilometer-long stretch of fine golden sand and clear blue waters is surrounded by rich vegetation, providing habitat for many types of birds.
Playa de la Devesa is divided in two sections: the family friendly beach to the left and the nudist area to the right. There are no developments in the area, only basic facilities, so make sure you bring everything you might need. Otherwise, the beach itself is remarkably well-preserved and perfect for swimming, with beautiful waters and a laid-back atmosphere.
The lack of tourists is also a big advantage, making Playa de la Devesa a more serene and tranquil alternative to the nearby blue-flagged Playa de El Saler.
La Devesa beach is a popular destination for the gay community and can be accessed by car or bus from Valencia.