Situated right next to the Estacion del Norte train station, Plaza de Toros de Valencia is worth a visit for its comprehensive Bullfighting Museum and for the interesting architecture that resembles Rome's Colosseum.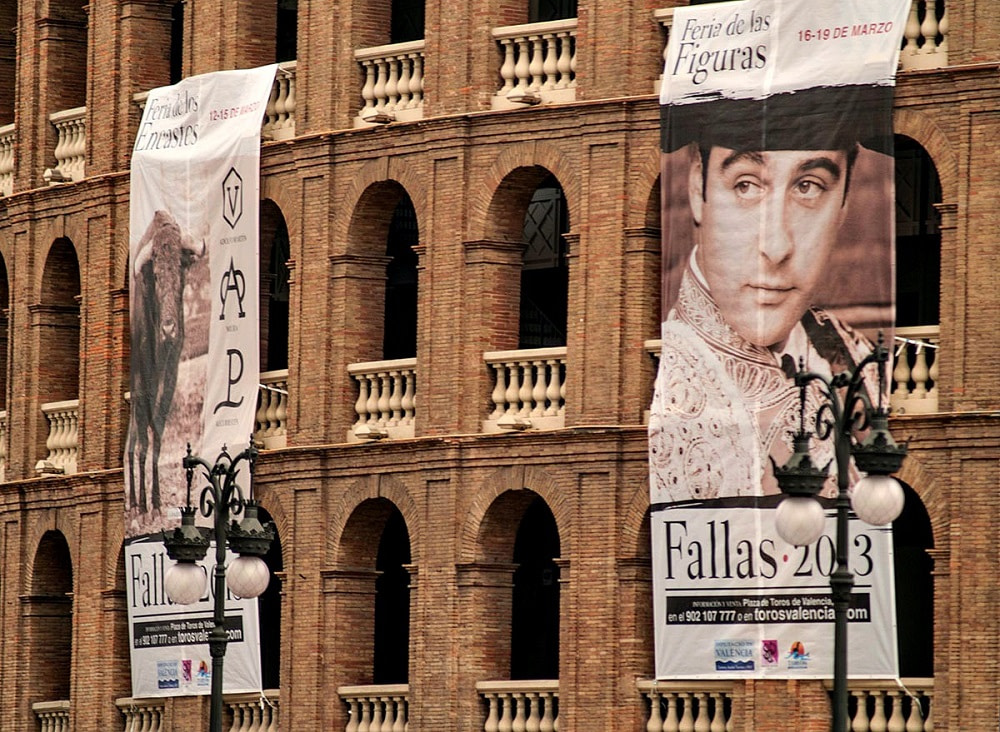 Designed by architect Sebastian Monleon, Valencia's bullring was built between 1850 and 1860, when the city's passion for the sport was so strong it needed to be nurtured somehow.
Nowadays, following two major restorations – one in 1967 and the other in 2010 – Plaza de Toros de Valencia is considered among the safest and most comfortable arenas in Spain, providing wide cement seats for up to 10,500 spectators.
Some great episodes in the history of bullfighting have taken place in the bullring of Valencia, and that led to it being included in a very selective group of first-category arenas in Spain.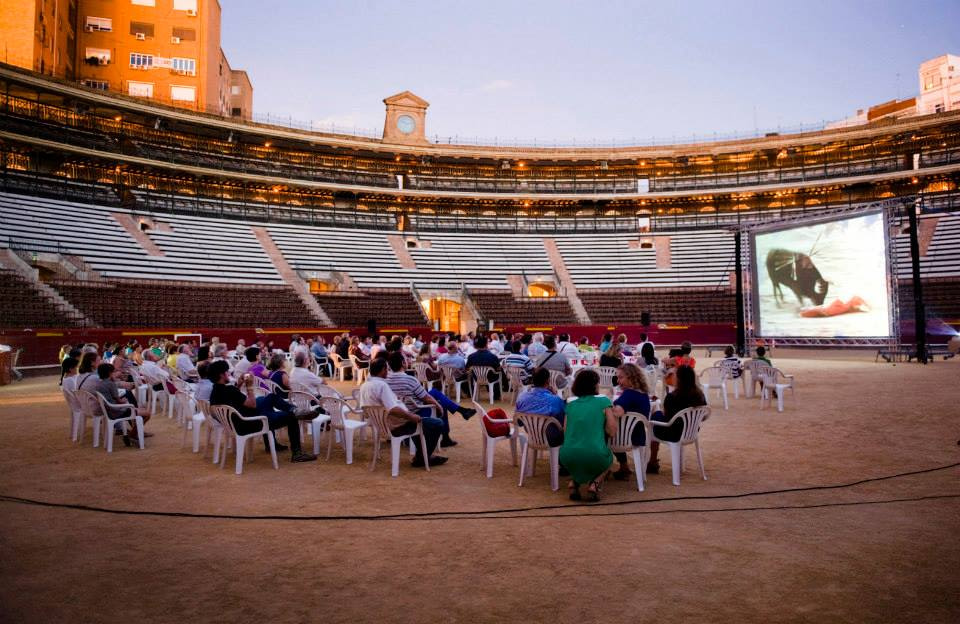 Valencia is where the highly anticipated Spanish bullfighting season kicks off. This happens every March, during Las Fallas – the city's biggest, boldest, and most flamboyant fiesta. The second sequence of the total of 25 bullfights scheduled in Plaza de Toros every year falls out in July.
A tour of Plaza de Toros de Valencia provides an insight into the history of Valencian bullfighting and an in-depth look at the building itself and its facilities. The Bullfighting Museum inside is one of the first of its kind in Spain, featuring a comprehensive collection of matador costumes, trophies, and other artifacts that span almost three centuries of Spain's bullfighting history.