Constructed in 1970 by local property developer Jose Banus, Puerto Banus is a top-notch marina and entertainment complex only 6 kilometers southwest of Marbella, on Costa del Sol.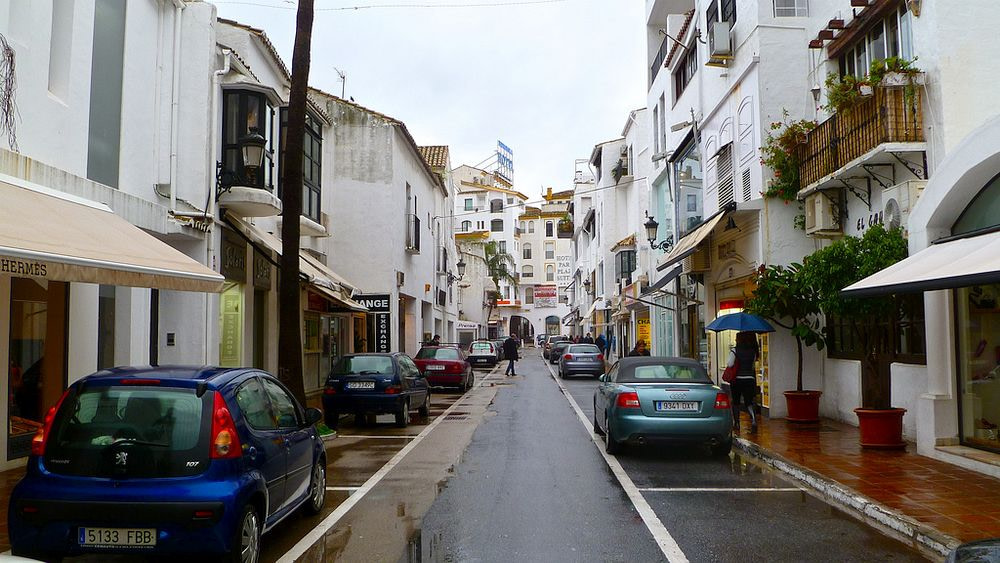 The architect commissioned for the job was Noldi Schreck, a famous Russian artist whose work can also be seen in notable developments such as Beverly Hills (California) or Mexico City's Zona Rosa neighborhood. After inspecting the area, Schreck came up with the idea of designing an exclusive Andalusian village and marina, and this is exactly what Puerto Banus is today.
Often referred to as the St. Tropez of Southern Spain, this millionaires' playground bursting with high-end designer boutiques, world-class restaurants, and glamorous nightclubs, attracts nearly 4 million visitors each year, being especially popular with wealthy Arabs and international celebrities.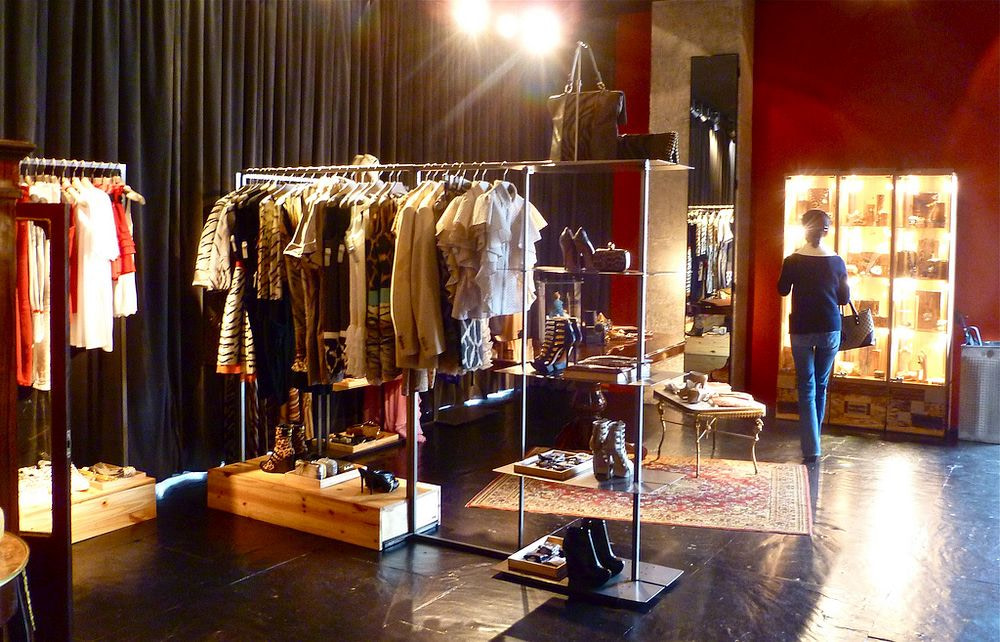 Puerto Banus' most striking attractions include the modern 915-berth marina with its dazzling array of sleek super-yachts, and the long strip of bars, restaurants, shops, and nightclubs that lies just behind it.
Here, restaurants serve everything from delicious pizzas and exquisite Mediterranean dishes to stylish tapas and creative international specialties; and shopping never goes below Gucci, Dior, Versace, Dolce & Gabbana, or Jimmy Choo.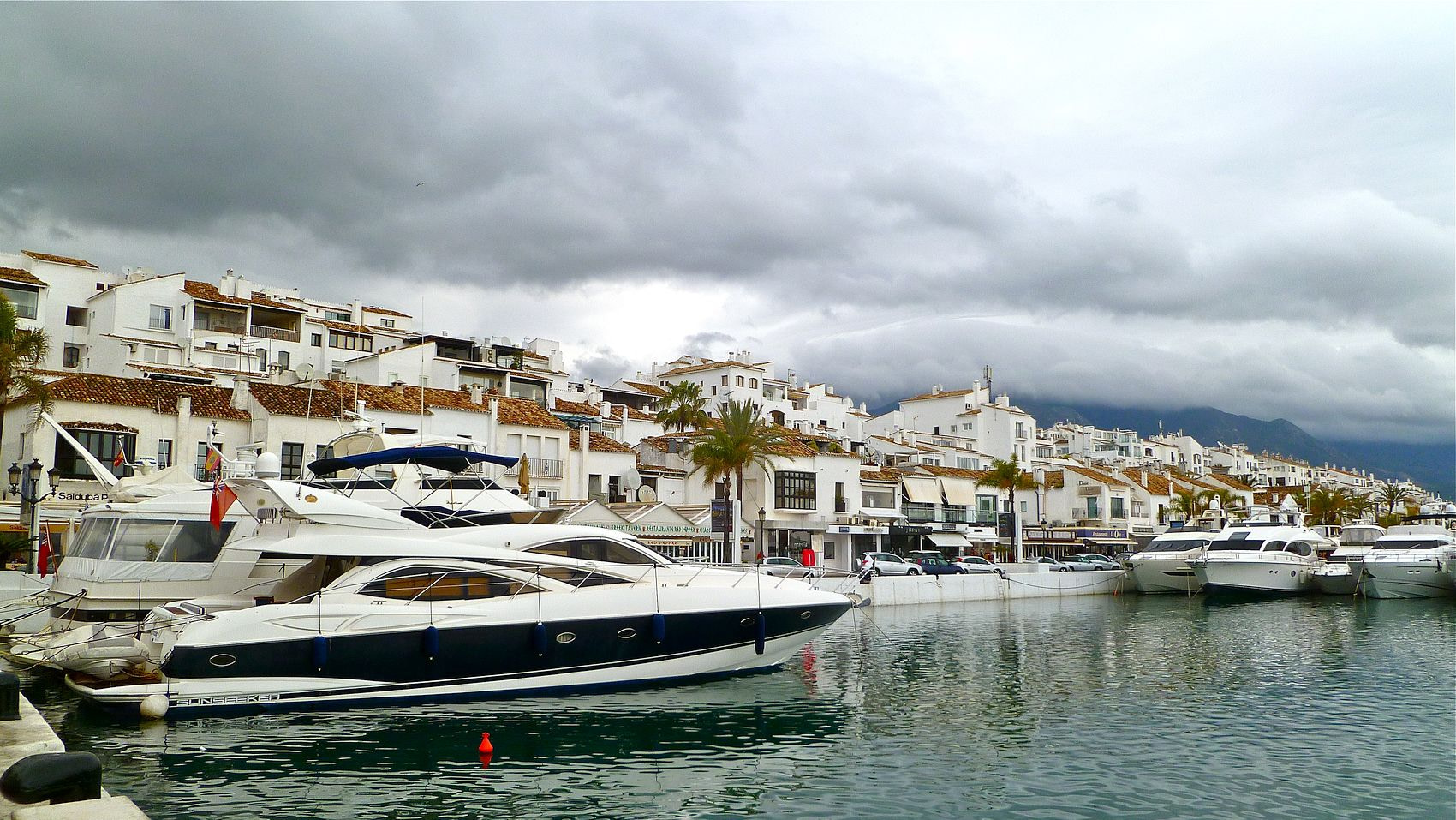 Beaches can be found on either side of Puerto Banus marina, with Nueva Andalucia and the blue-flagged Playa de Levante among the most famous strips of sand in the area.
What really sets this place apart, however, is the stunning selection of glitzy beach clubs that dot its picturesque coastline.