Founded in 1725 and certified by the Guinness Book of Records as being the oldest restaurant in the world, Sobrino de Botin is clearly one of the Spanish capital's most iconic venues, whether you're looking for hearty Castilian food, history, culture, or a true taste of old Madrid.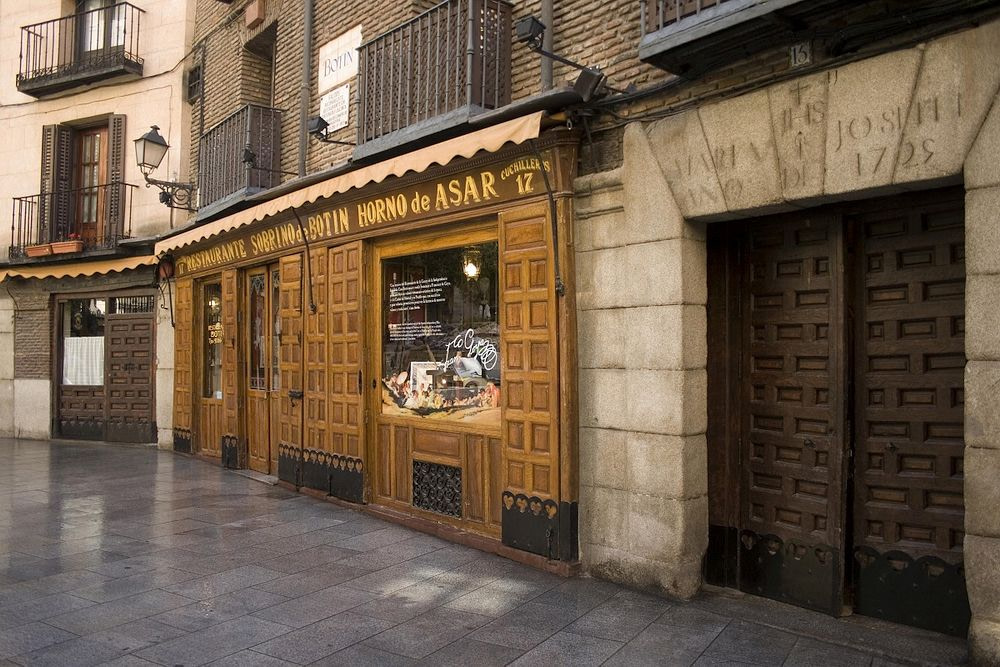 Ideally located just off the central Plaza Mayor, in a beautiful historic area known as El Madrid de los Austrias (Madrid of the Habsburgs), Botin manages to combine quality, tradition, and big-hearted Madrilenian hospitality into a genuine and memorable Spanish experience.
With its timeless, comfortable interiors and charming atmosphere that reminds of a traditional tavern, it's no mistake in saying that Botin retains all the memories and literary flavor of the past.
Adding to the restaurant's incontestable charm and historic value is, of course, its heavenly food. Every other day, the healthiest lambs and pigs are brought here from Segovia and other major meat producing areas in order to be roasted slowly and low in the 18th century wood-fired oven that has successfully survived the test of time.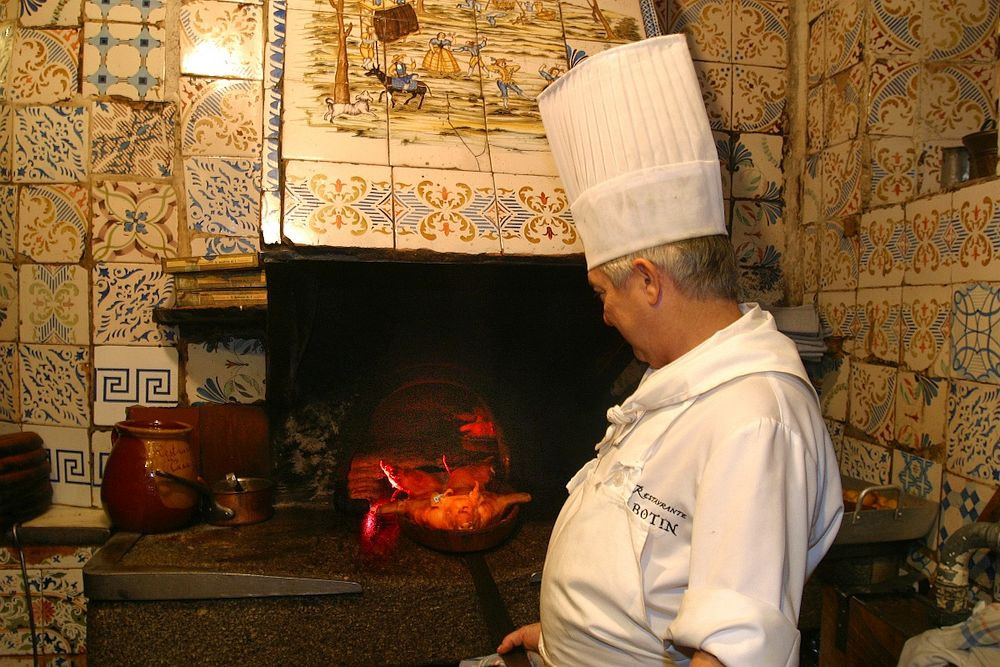 In addition to the in-house specialties – cochinillo (roast lamb) and cordero asado (suckling pig), they also feature an assortment of delicious fish dishes, stews, meats, and homemade desserts, as well as an extensive wine list with great selections from around Spain, from Rioja, Ribera del Duero, and sparkling Cava to some lesser-known but equally distinguished varieties.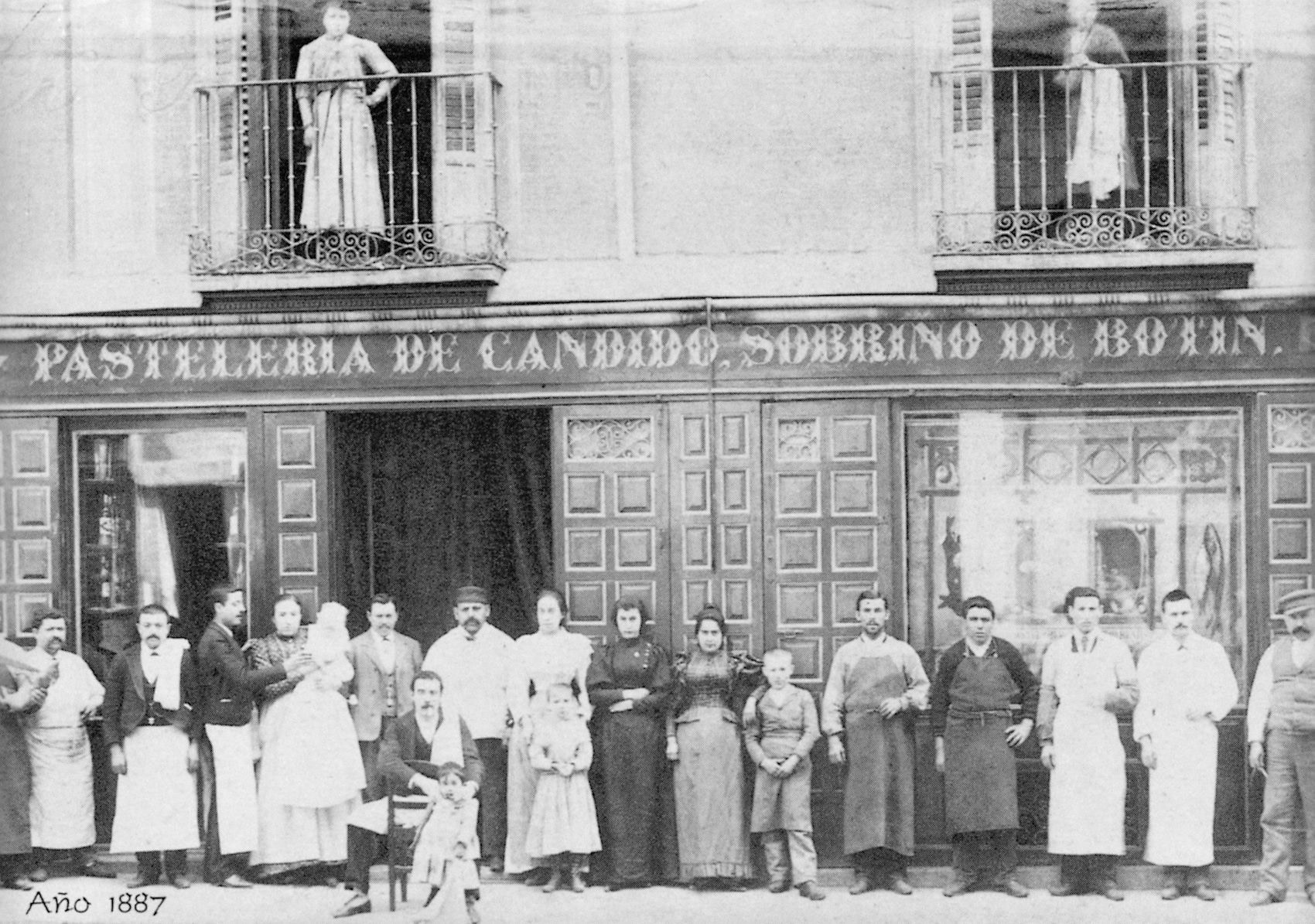 The Botin Restaurant in Madrid has been mentioned in various novels over the decades, including Iberia by American Pulitzer Prize winner James A. Michener, Icon by Frederick Forsyth, and Hemingway's famous works – Death in the Afternoon and The Sun Also Rises, where he refers to it as "the best restaurant in the world".