Mallorca has always been famous for its high-quality leather goods, and Tara's – an exclusive shopping boutique specialized in luxury handbags and accessories – continues the island's tradition of manufacturing magic out of leather.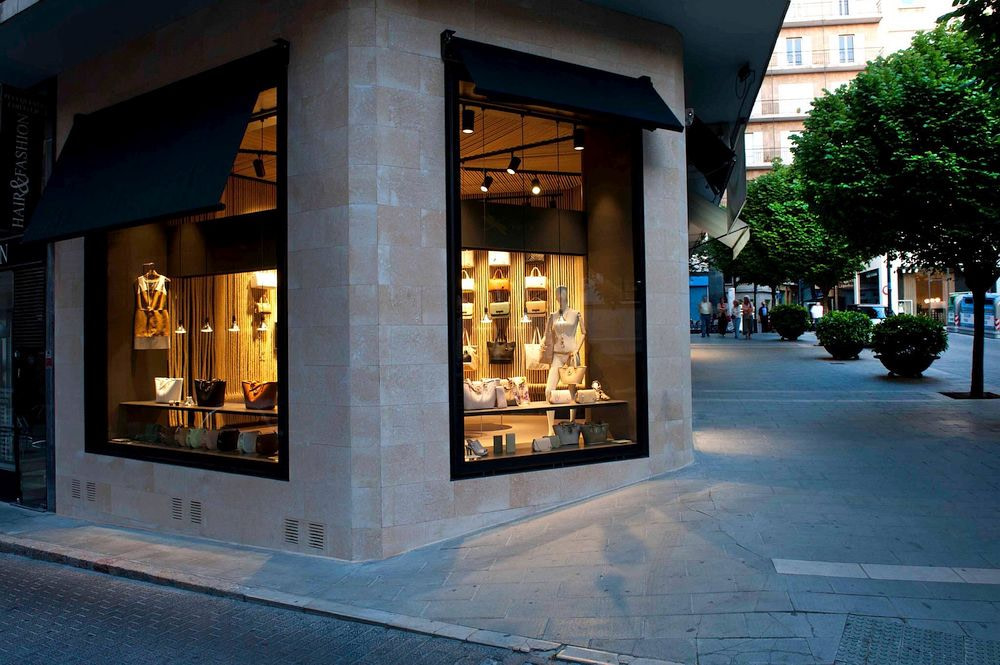 The brand's origins lie in Inca – Mallorca's "city of leather", where Tara Salgado started designing and crafting luxury leather products in 2011. Her workshop is still located there, but her bright new Tara's boutique has recently opened its doors in the heart of Palma.
Envisioned for people with refined tastes, the shop's "Made in Spain" philosophy promotes local craftsmanship by partnering with talented artisans from across the Balearic Islands.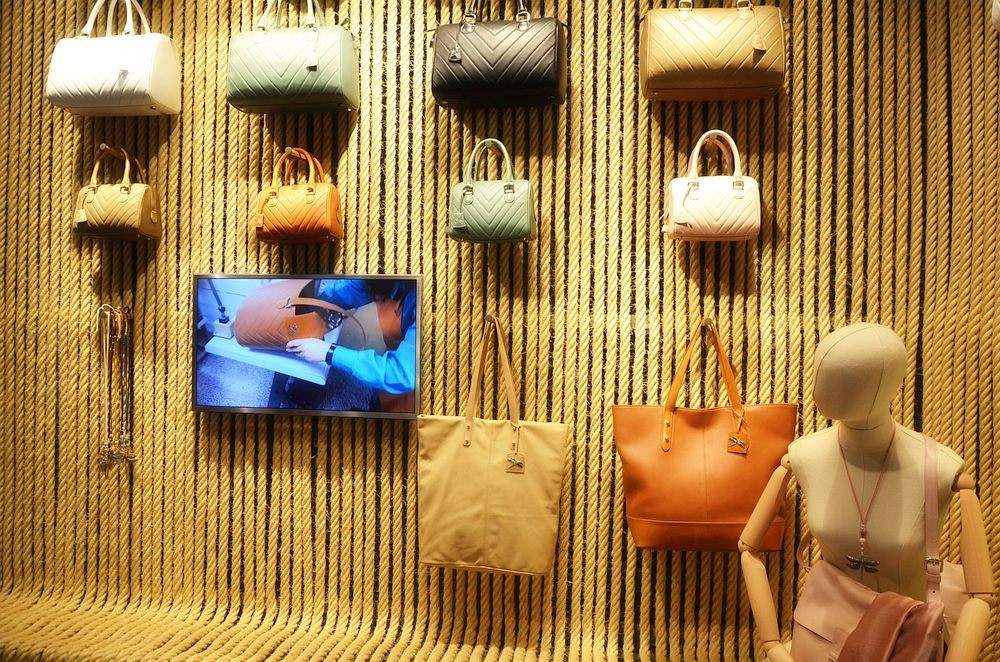 Designed for women as well as for men, all of Tara's artisan leather handbags are genuine works of art. Each piece is handcrafted with care and dedication using the highest quality materials.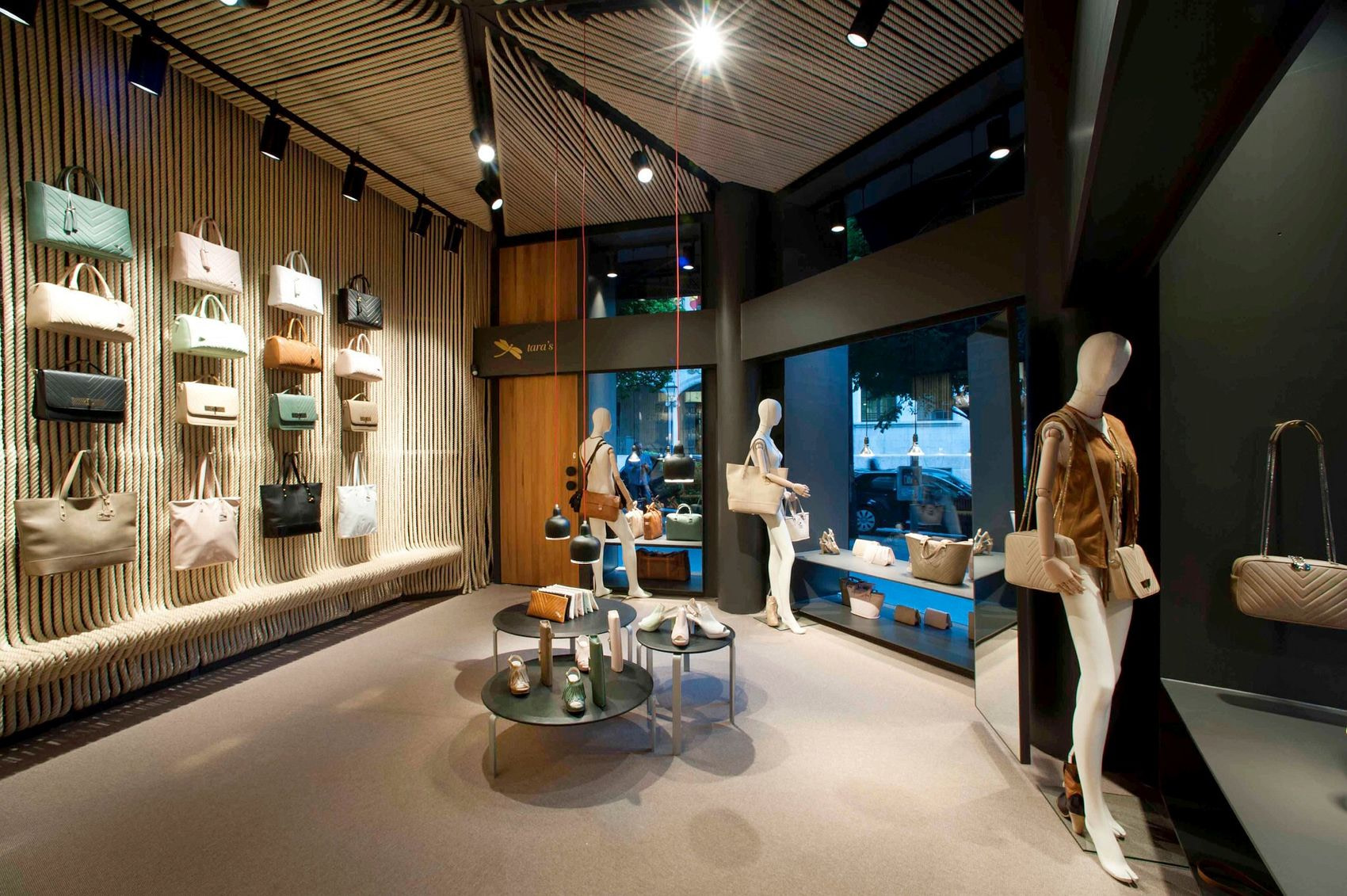 The designer's first inspiration came from the shape and uniqueness of the traditional Mallorquin basket, which she transformed into the label's signature piece, but her collections eventually extended to exquisitely made shoes, booties, and accessories.