Situated in Plaza del Colegio del Patriarca, a quaint historic square in Valencia Old Town, La Terraza del Patriarca is an innovative gourmet restaurant serving mouthwatering Spanish and Valencian specialties.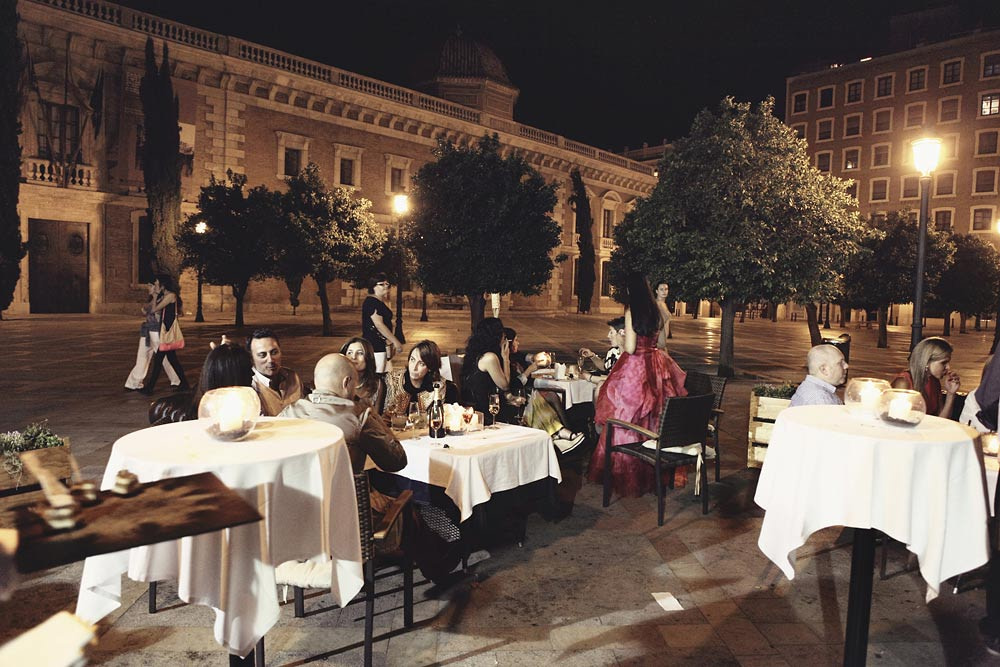 With a lovely eclectic design inspired by the city's cosmopolitan character, the restaurant offers three distinct areas, each with a different mood: the Restaurant, the Terrace, and a special zone dedicated to various events, presentations, and exclusive dining experiences.
Ideal for any time of the day, the Restaurant features a stylish, atmospheric interior from which guests can enjoy wonderful views through a glass wall overlooking the square and the eye-catching surrounding buildings.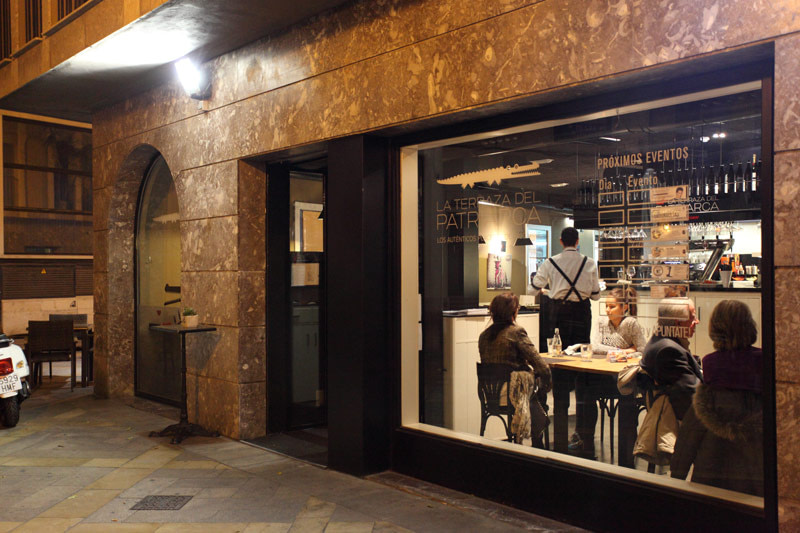 While the bar is an excellent spot to indulge in all sorts of signature tapa-inspired dishes, mini-pizzas, and other creative fare, the tables are reserved for longer stays and more elaborate cooked dishes.
Enfolded by inspiring architecture, the Terrace makes each daytime meal and evening cocktail a wonderful experience. And speaking of cocktails, La Terraza del Patriarca's wide-ranging list offers everything from creative specialties to the good old classics.
As mentioned above, E Reservado is an elegant space with its own entrance, designed for special occasions.