If a trip to Spain is on the horizon, you might want to consider the advantages of an all-inclusive package, which takes care of every detail for you, from lodging and meals to activities and entertainment.
These vacations vary in style and purpose, but all fix your costs in advance and cover a variety of activities, providing a stress-free, memorable experience at a great value.
If you're new to the concept, here's what you need to know about all-inclusive Spain holidays.
A Myriad of Destinations to Choose From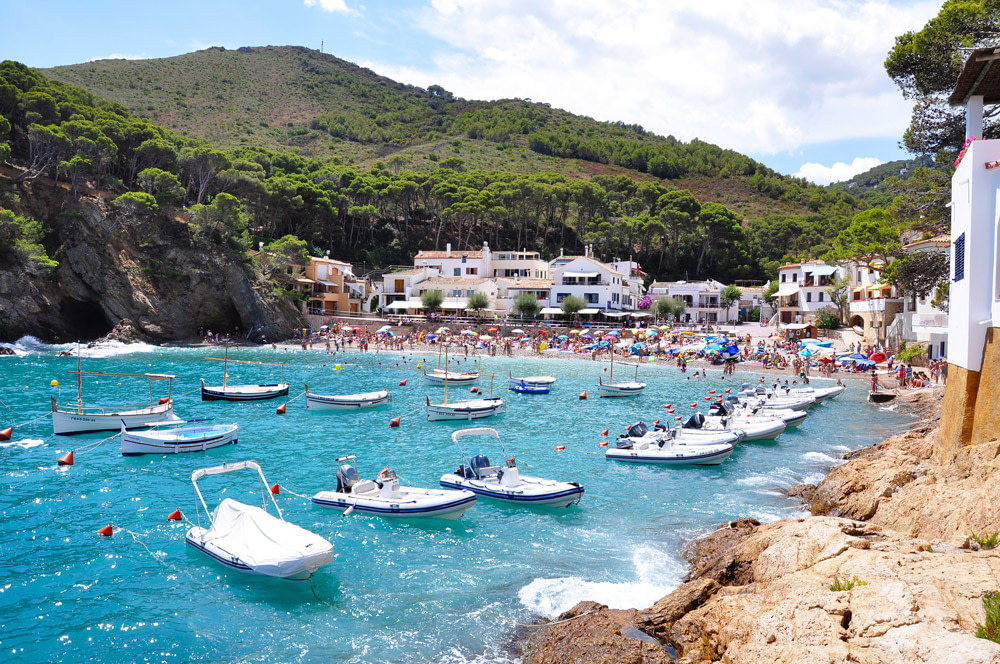 Perhaps the best aspect of this type of vacation is the tremendous variety on offer. This spellbinding country has everything – vibrant cities bursting with culture, wonderful sunny beaches, lofty mountains overlooking the sea, and a countryside full of history and character.
If a mix of tradition and modernity is what you seek, then an all-inclusive Madrid break is the one to take! Get a taste of the city's fabulous art scene with a visit to the Prado, explore its colorful and wonderfully diverse neighborhoods, and dance the night away in vibrant clubs.
Otherwise, head to wondrous, whimsical Barcelona to admire Gaudi's architectural masterpieces and indulge in innovative Catalan cuisine; or travel to romantic Seville, where tasty tapas, fiery flamenco, and beautiful Moorish architecture reign supreme.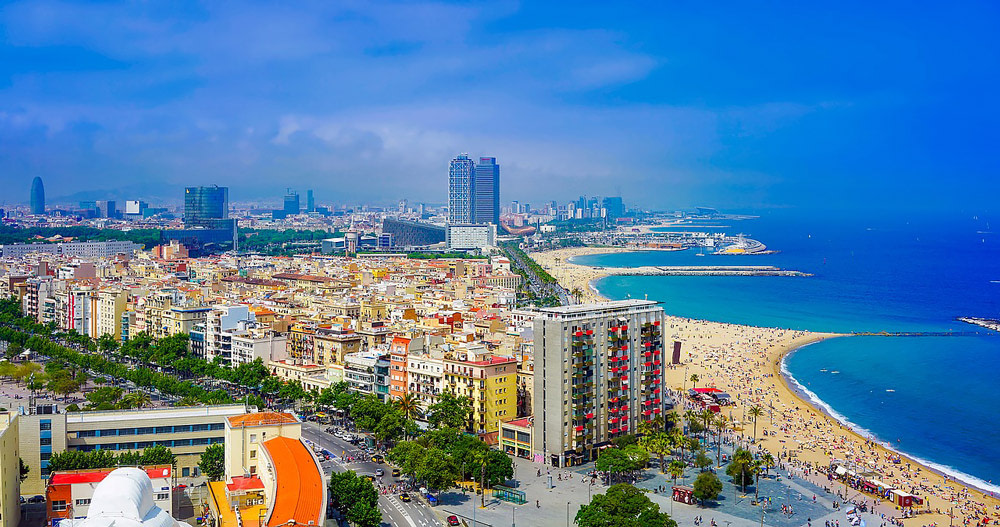 One of the most popular resort destinations in Europe, the Canary Islands is the place to go whether you're looking to lounge in the sun all day, climb Tenerife's mighty Mount Teide, or scuba dive in Lanzarote. Meanwhile, Spain's most popular coasts – Costa Blanca, Costa Brava, and Costa del Sol – deliver the perfect mix of culture, nightlife, beachside fun, and laid-back Mediterranean lifestyle.
Something for Every Taste and Budget
There's no secret that these types of packages are often cheaper than booking flights, accommodation, and activities separately. Excellent value aside, all-inclusive holidays to Spain promise an ocean of adventure and blissful relaxation in some of Europe's most beautiful and sought-after locations.
In terms of resorts, Spain has something to suit everyone, from stylish adults-only hotels complete with rewarding spas to lively, family oriented establishments brimming with fun activities that will keep kids busy for hours.
Moreover, there is a choice of accommodation for all pockets, from budget friendly options to ultra-all-inclusive luxury. The latter is the most exclusive category, a concept that usually includes gourmet dining experiences, free-flowing premium drinks all day long, unlimited fun, and even complimentary spa treatments.
Prior to booking your trip, though, it is advisable to examine different package breaks and pick the all-inclusive offering that best meets your needs and interests.
Amenities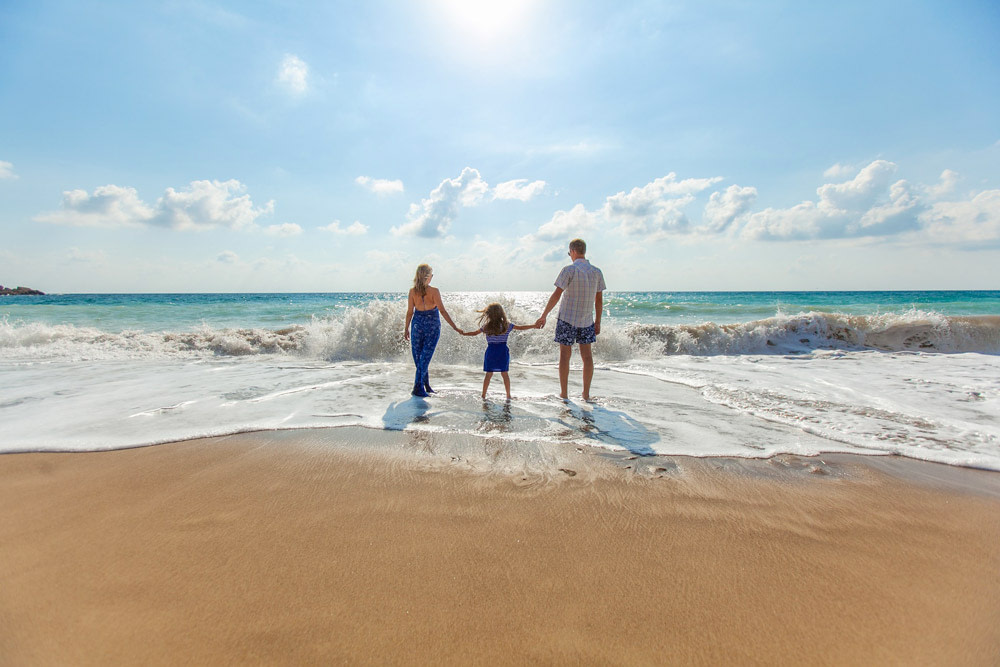 Whether you're looking for romance, relaxation, or a fun-filled family holiday, Spain is your ideal travel destination.
The country's hotels and resorts are generally safe, welcoming, and very comfortable, not to mention they have great services and amenities. Depending on the destinations you choose, these can range from vast pool complexes and private beaches to golf courses and state-of-the-art fitness centers.
Naturally, most of the beach properties have scenic sea views, swim-up bars, and a lively pool scene, while all-inclusive family resorts are usually packed with kids' clubs, games rooms, and even water parks or various interesting workshops.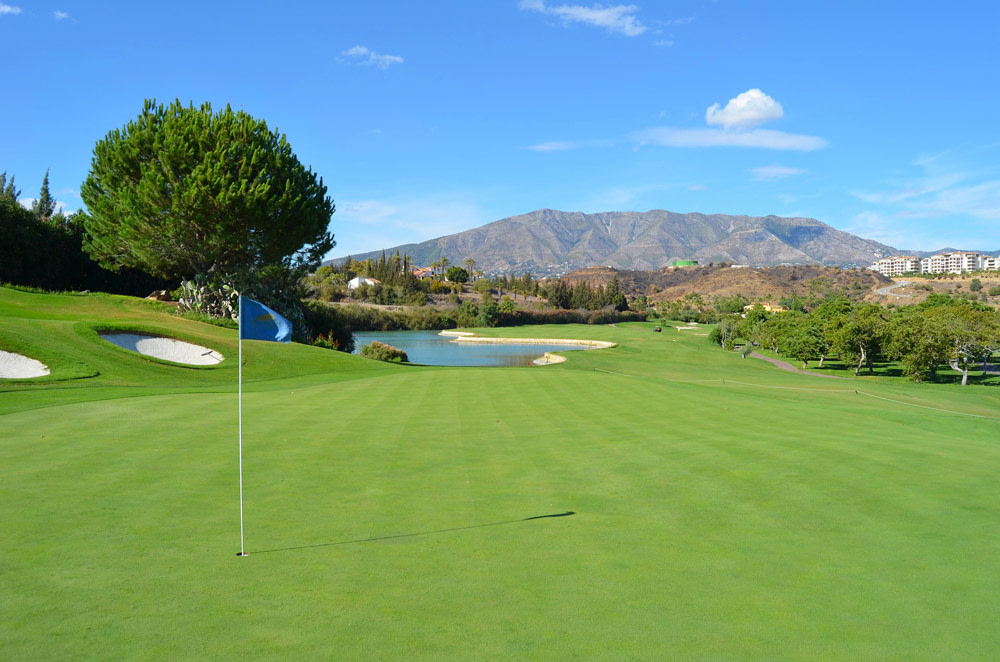 Sports facilities such as tennis and football courts, gyms, billiards, and mini golf come as standard in many Spanish establishments, but some of them also offer indoor play areas, video games, bowling alleys, or bike hire.
Nearly all the nation's all-inclusive complexes have nice spas, but unless you're opting for an ultra-all-inclusive package, chances are you'll have to pay extra for the wellness services. Either way, these facilities are a welcome treat, offering all kinds of pampering treatments and massages.
Evening entertainment is almost always available and comes in the form of karaoke or comedy nights, live shows, sport screenings, bingo, and even discotheques.
When you book an all inclusive holiday, all of your meals are included in the initial price, and Spain is no exception. In addition to international buffet restaurants, many resorts also boast themed eateries, show-cooking stations, or gourmet fine dining.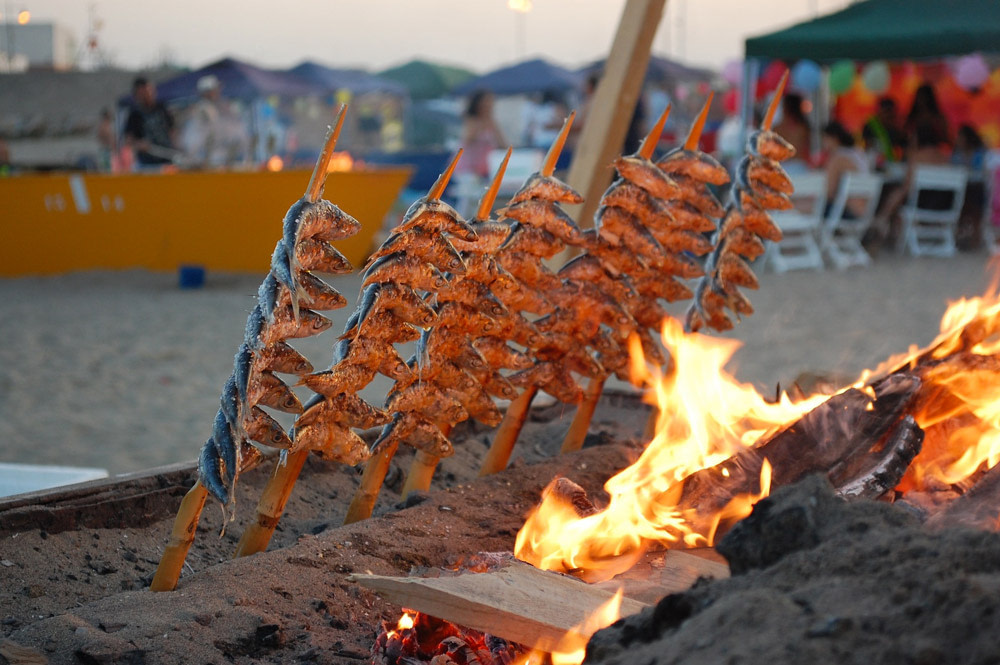 Alfresco meals are a Spanish highlight, so the majority of these restaurants come with outdoor seating or special terraces. Regarding the food, expect to find a wide selection of international dishes, but also plenty of delicious local cuisine.
Traditional drinks are an integral part of any Spanish all-inclusive affair, but premium spirits and innovative cocktail menus have also become a typical feature at the more upscale hotels.
Activities

Activities included in your stay can vary greatly depending on the destination or resort you choose. If you're visiting the Spanish costas or islands, these usually include a full menu of watersports, but also favorites like tennis, beach volleyball, and mini golf. Some resorts, especially those in major cities, also organize various sightseeing and cultural tours, as well as visits to famous museums and attractions.
However, if you're more of an explorer, then you probably don't want to stick to the free activities that are part of your package holiday. There's so much to see and do in any Spanish destination that you may not know where to start.
Watersports such as sailing, windsurfing, water-skiing, and diving are the main attractions in the Canaries, the Balearic Islands, or the lovely Mediterranean coasts of Spain. Nevertheless, you can always go on hikes, cycling tours, and cultural excursions; visit the region's landmarks; or just lounge by the pool within the hotel compound.
Special activities for children may also be included in your all-inclusive Spain vacation.