Tenerife is perhaps best known for its nearly perfect climate, fantastic beaches, and raucous nightlife, but there's more to the largest and most famous of Spain's Canary Islands than all-inclusive resorts packed with sunburned revelers sipping sangria.
Step away from the busy coastal resorts and what you'll find will make you wonder why in the world didn't you book that flight to Tenerife earlier.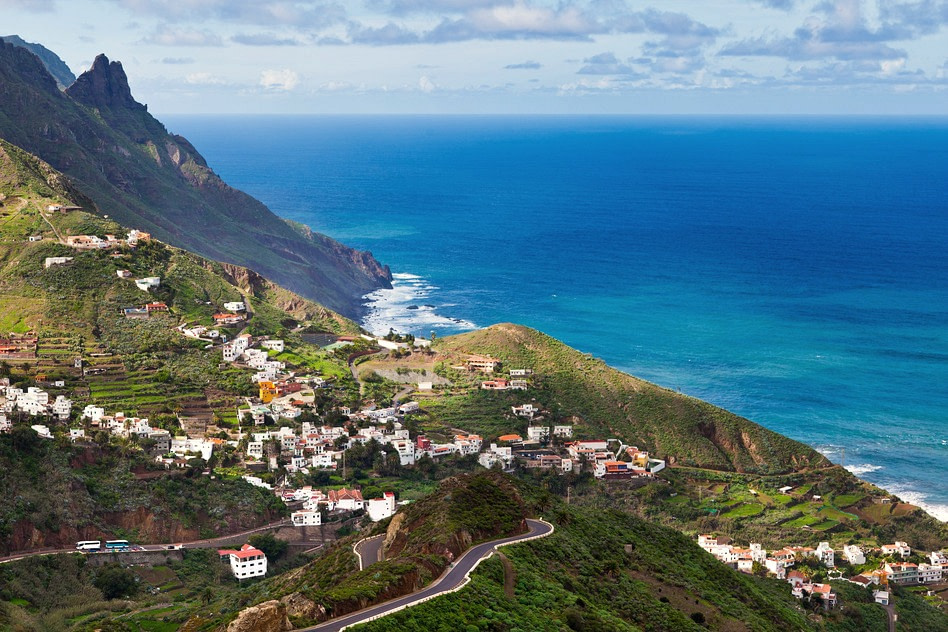 Picturesque colonial towns dot the island's breathtaking volcanic landscapes, and crystalline waters wash the sandy, multicolored shores, while further inland, towering Mount Teide offers some of the most spectacular hiking in Europe. Remote villages bring you in contact with unique cultural traditions, dramatic natural beauty awaits at every corner, and superb outdoor adventures are virtually endless.
If lying on the beach is not enough for you, here are 5 of the best ways to explore Tenerife, its vibrant culture and striking natural treasures.
Hiking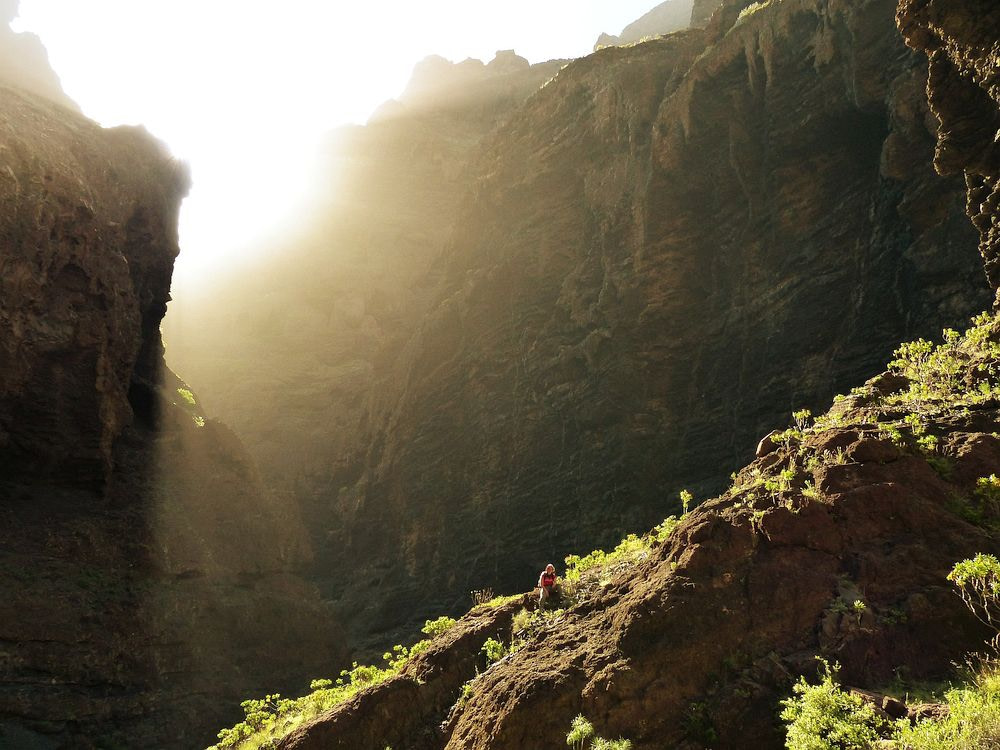 Stunning scenery, fantastic year-round weather, and hundreds of kilometers of marked trails make Tenerife a paradise for walkers and hikers. Highlights include Teno Rural Park (northwest), Anaga Rural Park (northeast), and the otherworldly Teide National Park, where you'll find lots of rock formations and mini canyons, as well as Spain's highest mountain.
Another popular walking route is Masca Barranco on the west coast, a striking prehistoric ravine which runs from the tiny mountain village of Masca down to the sea. From here, trekkers can take the boat to the magnificent cliffs of Los Gigantes.
Hiking in Tenerife is possible all year round, just be careful at the snow and ice in Teide National Park. Also, for climbing Mount Teide, you have to request a permit via Central de Reservas Online del Organismo Autónomo de Parques Nacionales.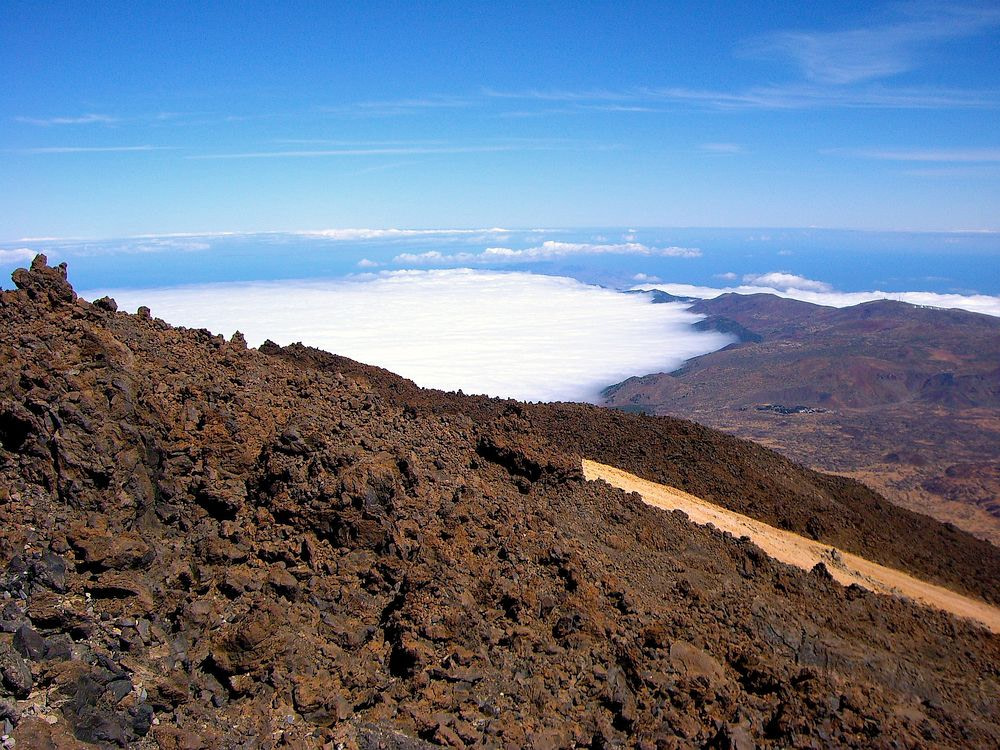 If you're visiting the Canaries during spring, make sure you don't miss the Tenerife Hiking Festival, a unique, open event, where hikers from all over Europe gather to enjoy the island's best coastal, volcanic, and forest hikes.
By Boat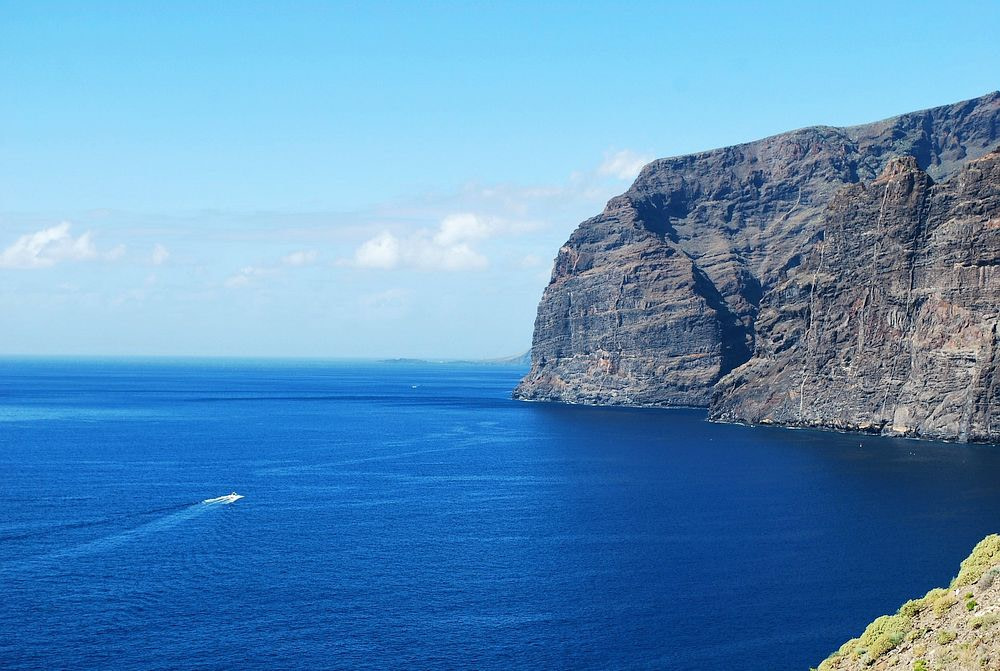 Whether you charter your own luxury yacht, or opt for a boat trip around the island, seeing Tenerife from the water is an exhilarating experience. Along the way, you can relax on secluded beaches, swim in crystal-clear bays, and take in the stunning coastal views. Let's not forget that Tenerife boasts some of the best beaches in Spain.
Add to all these some bright blue skies and the best whale and dolphin watching opportunities in Europe, and you've got yourself a gorgeous day out on the sea.
If you feel adventurous, try something a bit different, like sea kayaking. This popular activity is said to be one of the best ways to explore Tenerife's captivating coastline.
By Bike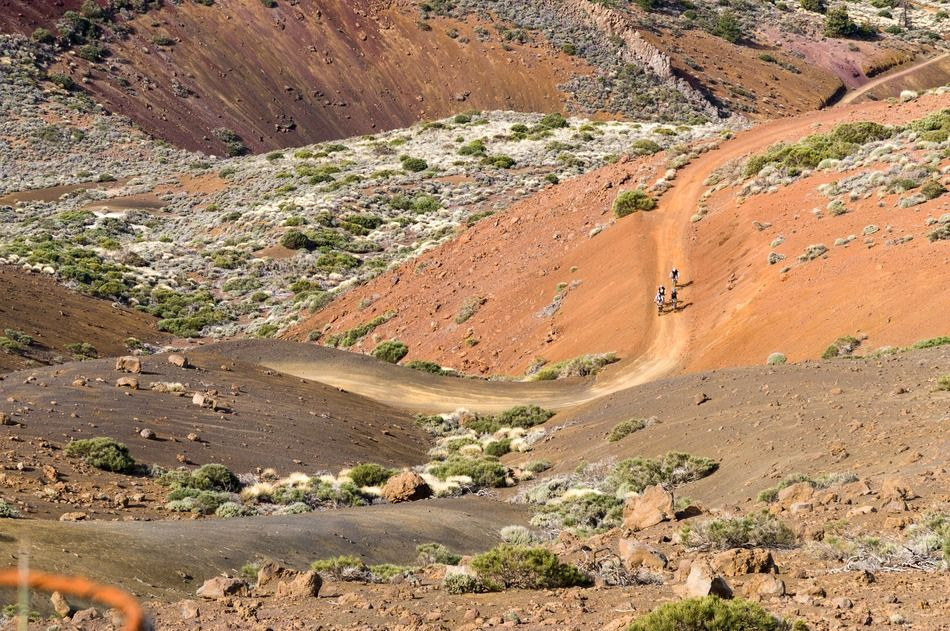 Those who don't want to hike the island's extensive trail network, can always explore Tenerife by bike. From the flat to the challenging, there's a cycling route for any fitness level here, plus amazing scenery, heaps of local culture, and perfect temperatures throughout the year.
The island's steep climbs and spectacular descents, as well as the longest continuous ascent in Europe (El Teide) have made Tenerife a popular winter training destination for Tour de France competitors.
Luckily for cyclists, there are lots of tour companies too, offering everything from bike rentals and training camps to food and accommodation.
No doubt, this is one of the best ways to discover the island's lesser-known sights and to experience its staggering natural diversity first hand.
Through the Palate
Any self-respecting traveler knows that sampling the cuisine of a place is one the best ways to immerse oneself in the local culture. And, as one of Spain's most unique and exotic islands, Tenerife is no exception.
Steeped in tradition, Canarian cuisine is as exciting as its dramatic scenery, delighting visitors with hearty stews, scrumptious grilled meat and fish, mouth-watering sauces (mojos), and sweet red wines. Some of the most popular dishes include Papas Arrugadas (wrinkled potatoes), Ropa Vieja (meat stew with potatoes and chickpeas), and Caldereta (traditional seafood stew).
For authentic Canarian specialties, head to the north or inland, where guachinches (eateries typical to Tenerife) serve genuine homemade dishes and local wines at reasonable prices.
Guided Tours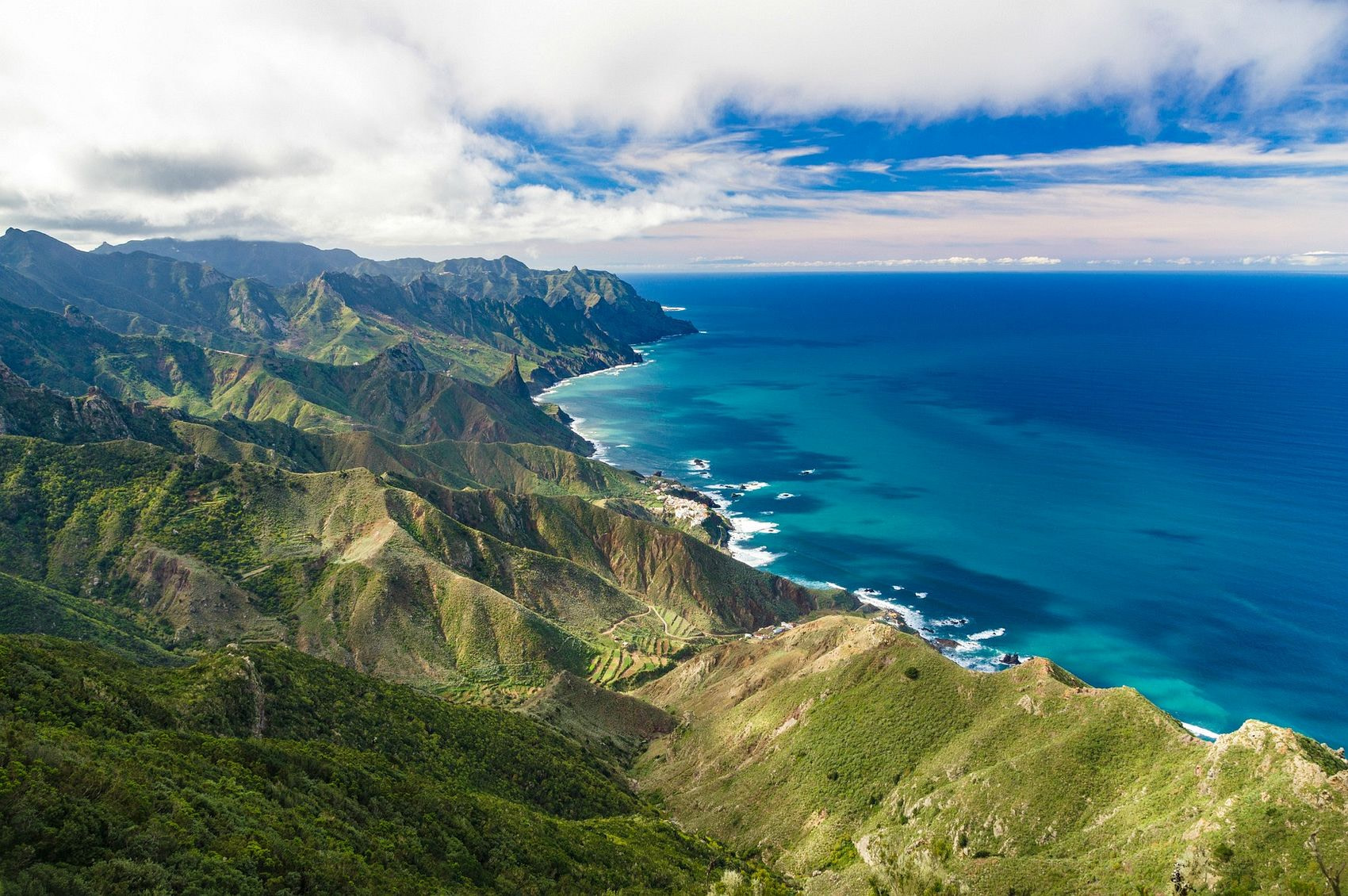 In order to enhance your experience in Tenerife, consider trying one of the many interesting tours available.
For example, there's no better way to admire the island's contrasting landscapes in their entire splendor than with a helicopter sightseeing trip. If you're traveling with your family, a Segway tour will be a fun, unique opportunity to explore Tenerife's colorful cities, while a horse ride through the island's banana plantations will offer you a vivid local taste of this subtropical paradise.
It takes around 4 hours to get from the UK to Tenerife and fortunately, the island is in the same time zone as Britain, so it shouldn't be too hard to get away over a long weekend if you can't afford to take a week or two off for a proper vacation.