Founded in 2004 on the site of a former military fortress (Bastion of Sant Pere), Es Baluard combines modern architecture with the city's 16th century medieval walls to create a dynamic cultural space with world-class modern art, a delightful courtyard terrace/restaurant, and magnificent views over the Bay of Palma.
Officially called Es Baluard Museu d'Art Modern i Contemporani de Palma, the museum is set on three floors, covering an area of 5,027 square meters, half of which are exhibition spaces. Its outdoor expanses are equally attractive, featuring a walkway that runs along the ancient ramparts, a beautiful terrace overlooking the city, and several areas designed for events and expositions.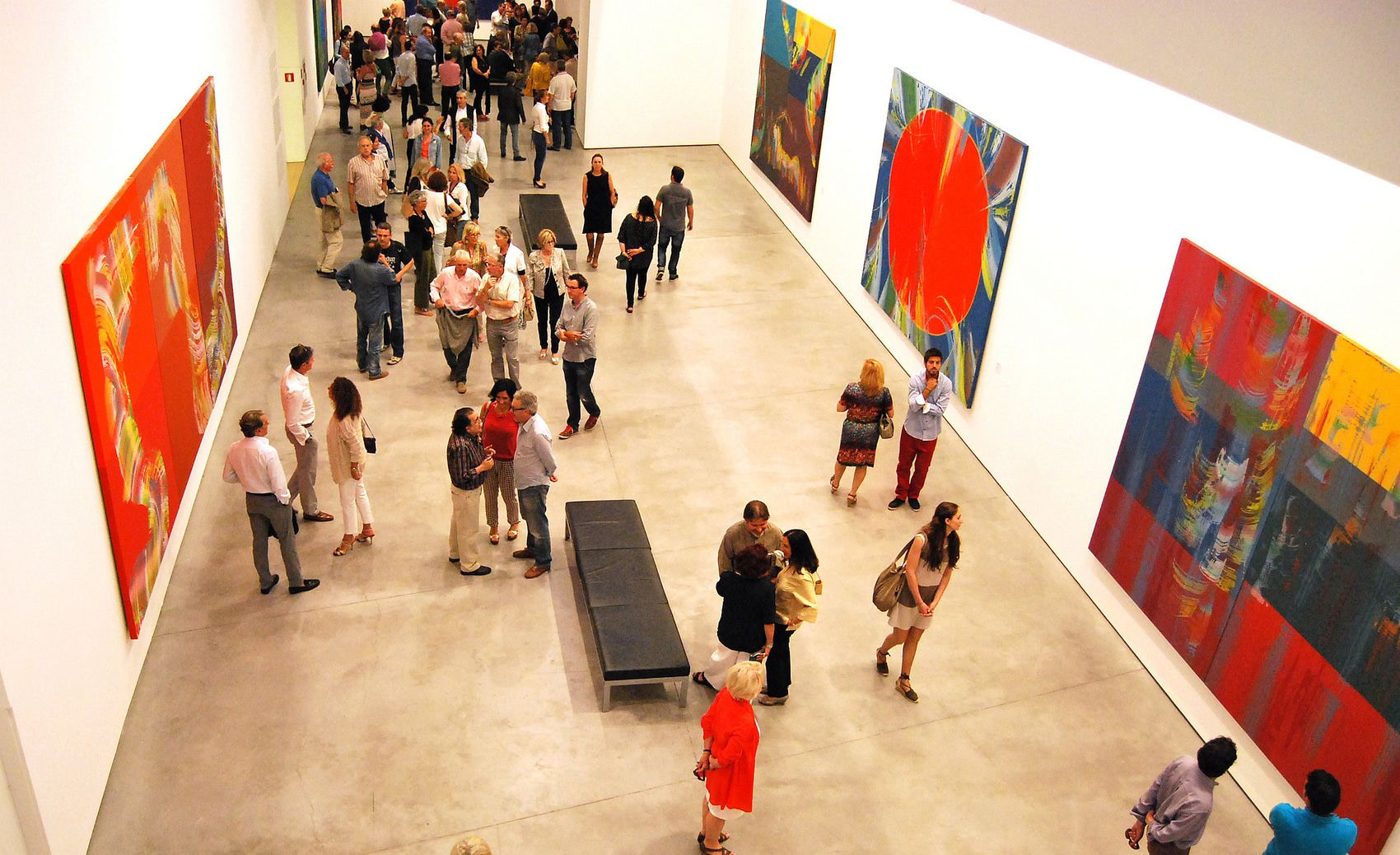 As its name suggests, the museum is devoted to modern and contemporary art, featuring a valuable collection of paintings, sculptures, drawings, ceramics, and other objects of art by both famous and emerging artists of the 19th, 20th, and 21st century. Highlights include works by Cezanne, Gauguin, Picasso, Miró, Tàpies, but also innovative pieces by local and international contemporary artists.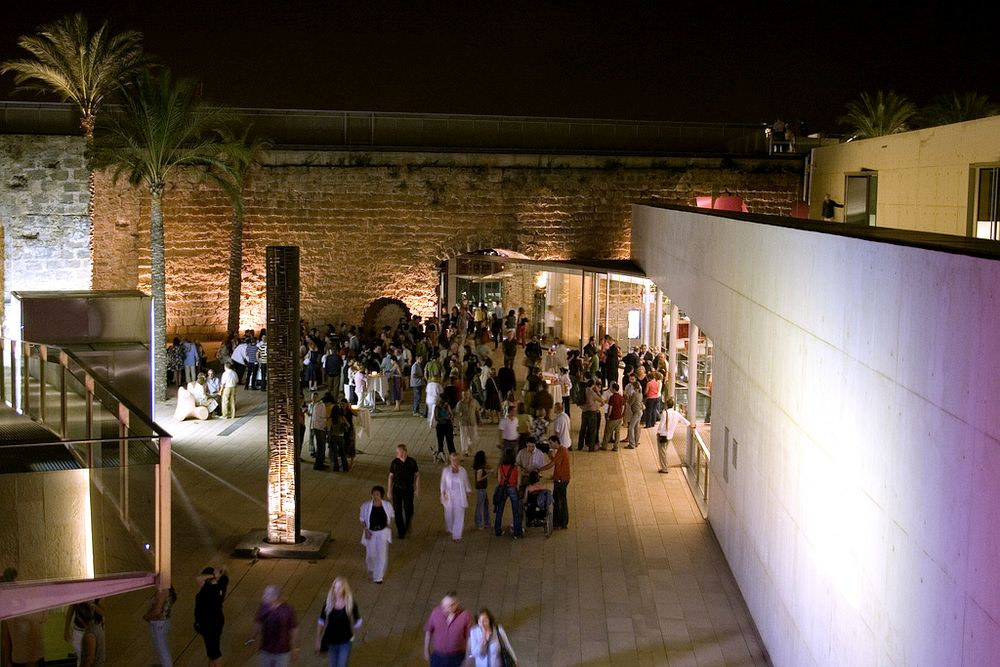 In addition to its permanent collections, this outstanding museum of modern and contemporary art in Palma de Mallorca offers a vigorous program of cultural activities, events, educational projects, and rotating temporary exhibitions, making sure it plays an important role on the city's cultural scene.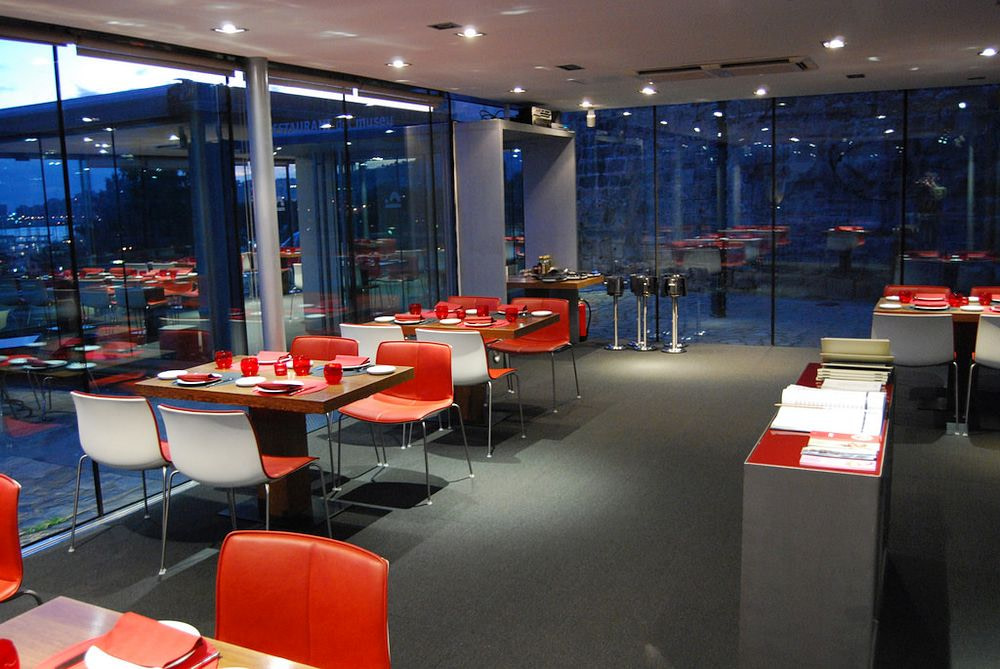 Other places of interest include a nice gift shop, a stylish Mediterranean restaurant overlooking the marina and the awe-inspiring Palma Cathedral, as well as the Aljub – a historic freshwater reservoir used to supply the entire area of Puig de Sant Pere back in the 17th century.
Es Baluard, one of the most highly regarded museums in the Balearic Islands, is located in Plaça Porta de Santa Catalina.