One of the landmarks of Barcelona, the Mercat de Sant Josep de la Boqueria is the most famous public market in the city, and one of the best in Europe and even the world.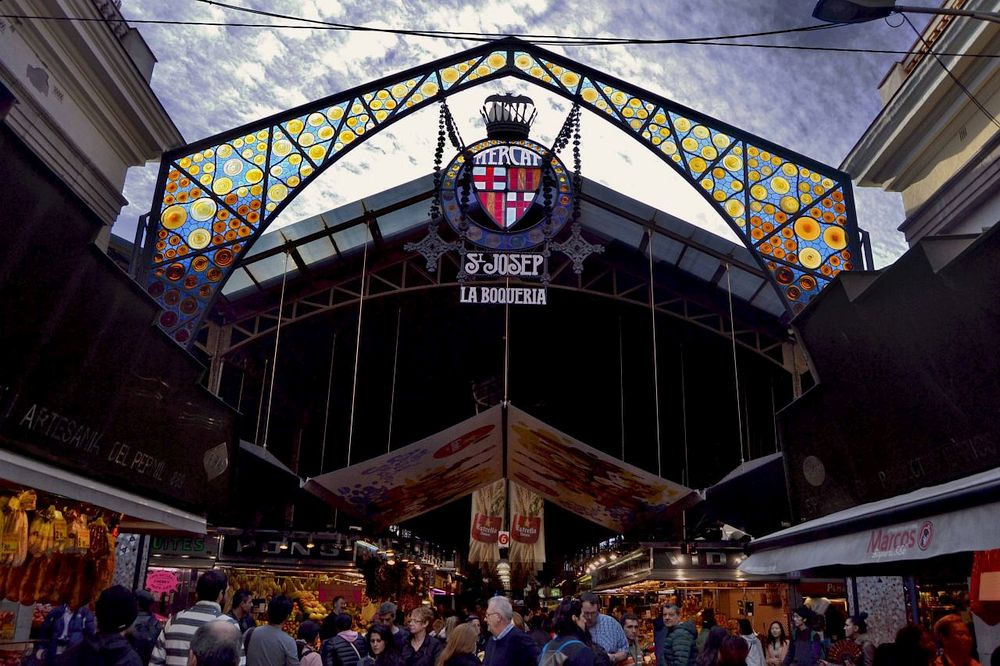 It stands within Barcelona Old Town (Ciutat Vella), just off La Rambla boulevard, as a true pleasure for the senses, a major tourist attraction, and a fine observer of the city's past.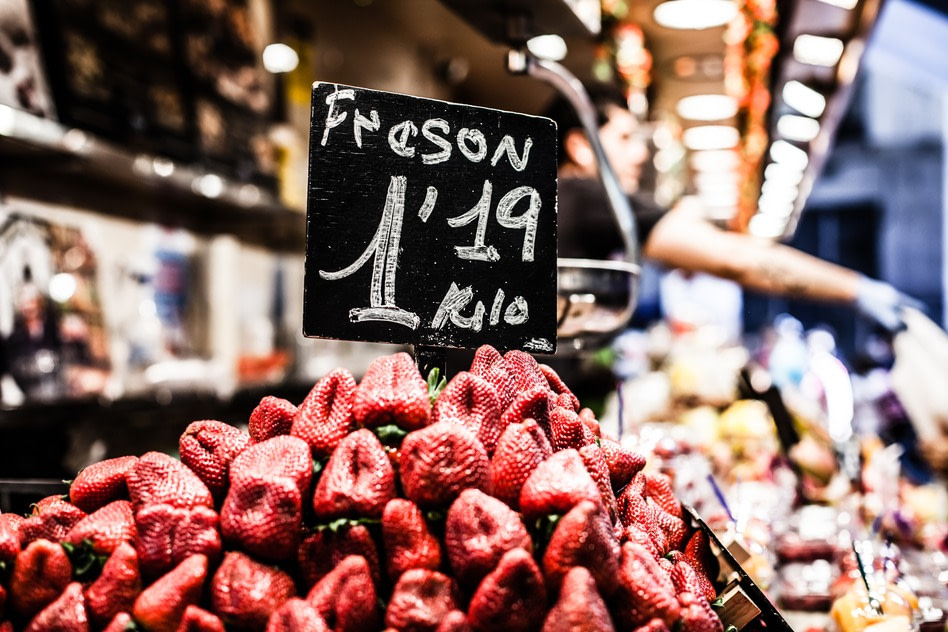 According to history, La Boqueria dates back long before 1217, when locals were already selling meat by the gate of the city.
The market has gone through various periods and names ever since, being called sequentially Mercat Bornet, Mercat de la Palla, Placa Nova Market, Placa del Treball, and finally Mercat de Sant Josep de la Boqueria after the Saint Josep monastery nearby.
It was officially opened in 1840, but has gone through major restorations to reach its current form.
Nowadays, La Boqueria boasts over 200 stalls selling all kinds of fresh food, from various sorts of fish and seafood to fresh-garden fruits and vegetables, meats, dairy, spices, and flowers.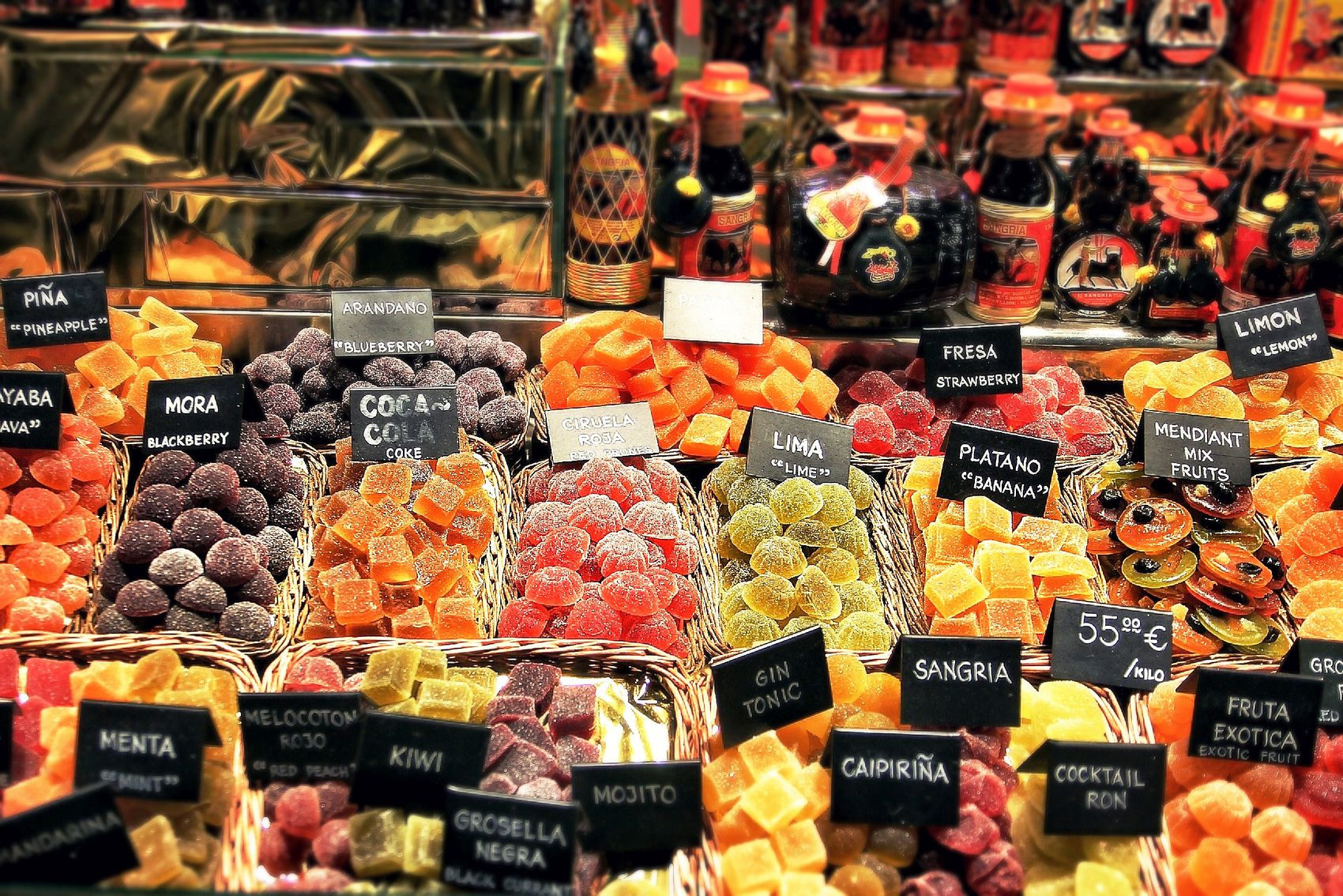 In addition to the wide variety of local products and exotic specialties colorfully displayed on the stands, the market features a series of restaurants, take-away dives, and traditional tapas bars where visitors can sample delicious goods.
An equally important part of the market is the Boqueria Food School, which provides various cooking courses taught by professional, creative chefs.
La Boqueria market is usually open from Monday to Saturday, between 8.00 and 20.30.