Established in 1916, Mercado de San Miguel is one of the oldest and most alluring markets in Madrid. With its stunning 20th-century glass walls, it could easily be considered among the finest examples of iron and glass architecture in the Spanish capital, alongside the city's Crystal Palace in Parque del Buen Retiro.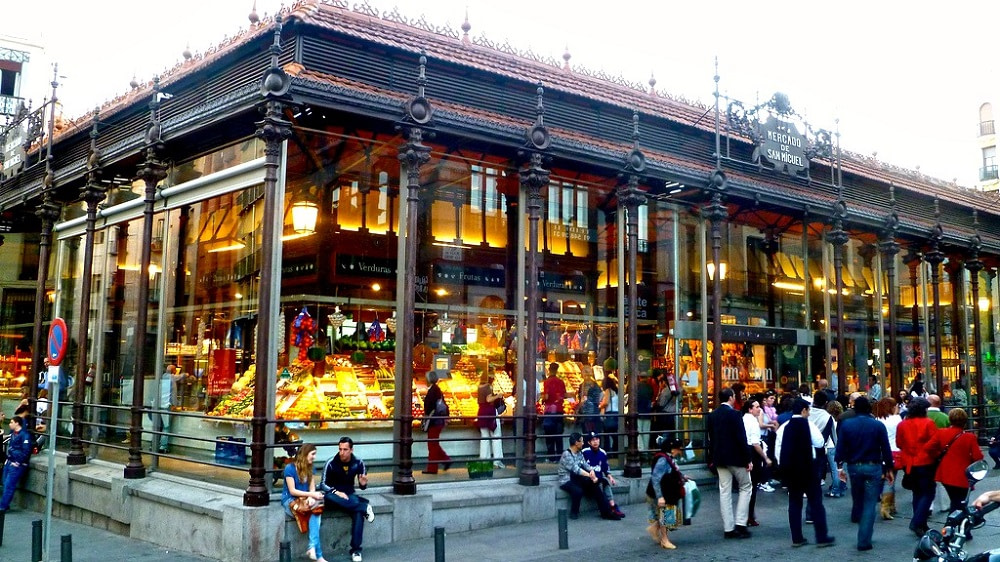 Conveniently located in central Madrid, steps away from Plaza Mayor, Mercado de San Miguel is not only the most popular market in town, but a genuine "culinary cultural center". In 2000, it was declared Bien de Interés Cultural (Property of Cultural Interest), and nowadays, after a major restoration project, it has become a gastronomic temple with a vibrant, high-quality food scene.
From lovely wine and tapas bars to colorful stalls selling all kinds of fresh fruits, vegetables, meat, and seafood, there's nothing you can't find in Madrid's best and most exciting market.
In addition to its superb choice of Spanish and international produce, Mercado de San Miguel is also an excellent opportunity to immerse yourself in the local culture. And although the venue itself is now extremely elegant and equipped with the latest technology, it still manages to retain its traditional heritage and atmosphere.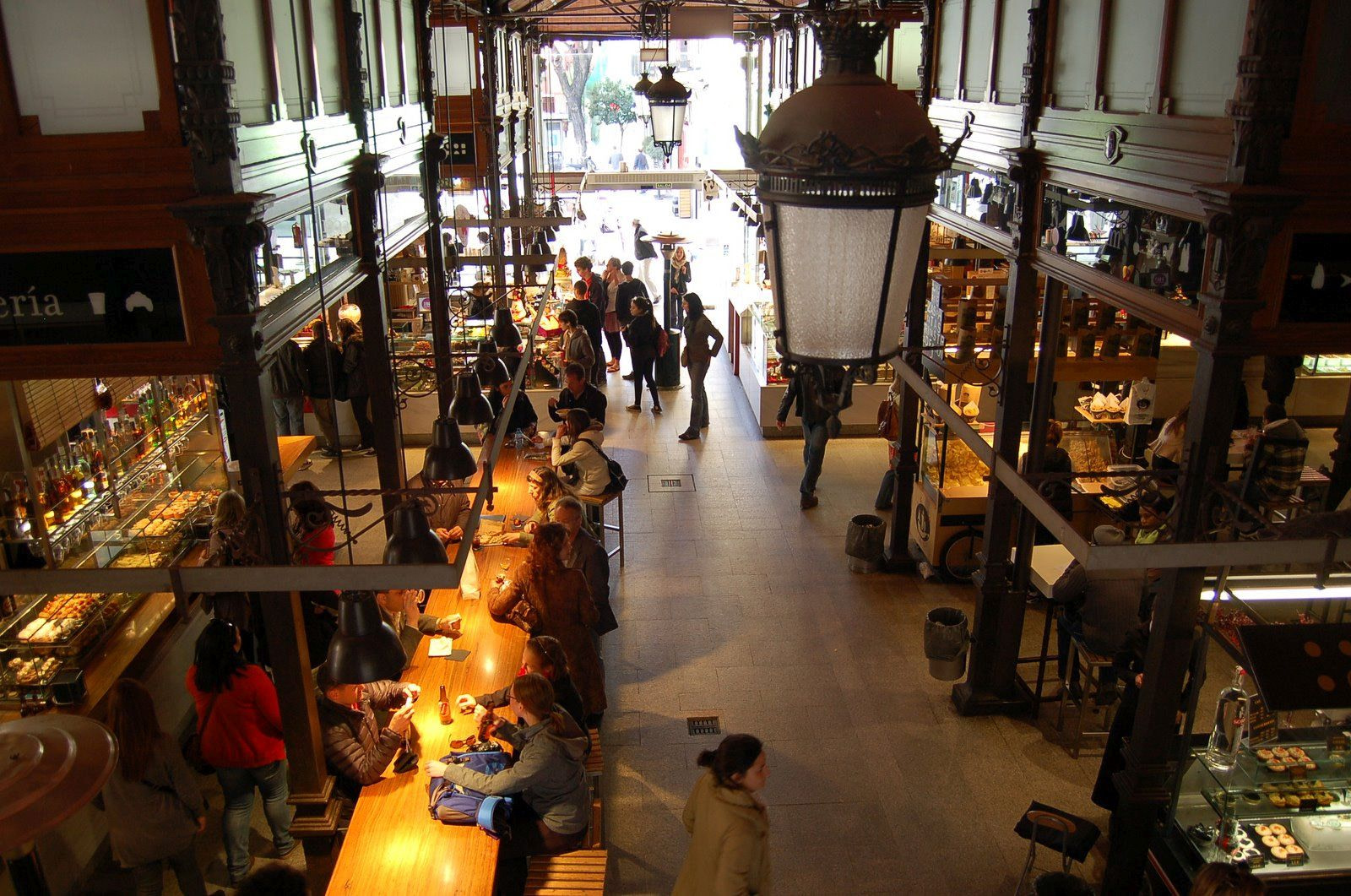 The long opening hours along with the fairs and events organized here make this stylish market a unique gastronomic, cultural, and entertainment experience while in Madrid.