From the laid-back vibe of La Latina to the glitz and glamour of Salamanca, Madrid's legendary nightlife never fails to amaze. Madrilenos will tell you their city never sleeps, tourists will say its night scene it's second to none, and we – who have tasted it to the fullest – can only urge you to go there and see by yourself.
Madrid is indeed the Spanish city that never goes to sleep, with more nighttime entertainment than most European capitals. In fact, where else can you see such an abundance of bars and nocturnal activities, or children with their grandparents playing in the park at 1 am?
It might not have the innovative flair of London or Berlin, but it certainly prides itself with the most dedicated partiers on the continent and an unparalleled variety of bars and clubs. Each barrio in the Spanish capital brings a distinct atmosphere, so it's easy to fit in, no matter your preference, budget, or heel size.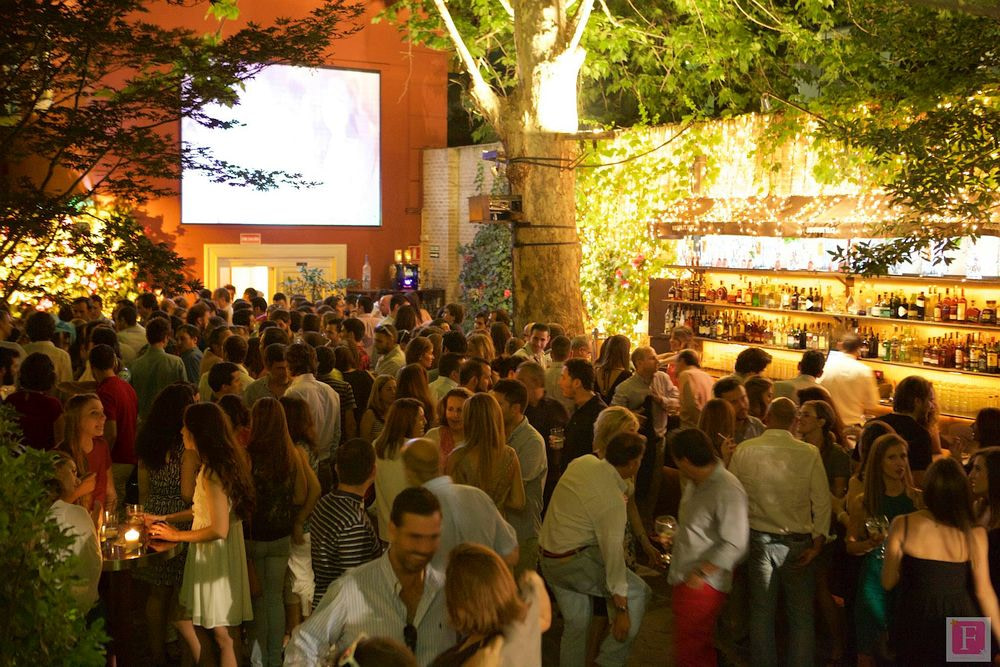 Overflowing with bars, clubs, and restaurants, the lively Puerta del Sol, in the very heart of Madrid, is a good place to start the night, especially when you're a first-time visitor and don't know where to begin.
In addition to the wonderful selection of bars, pubs, and cafes, Puerta del Sol and the surrounding streets play host to an interesting array of atmospheric cuevas (drinking caves), where you can have a caña (small beer) while listening to some good live music.
Further afield, Huertas and its sprightly Plaza de Santa Ana are some excellent places to go out and sip a drink at one of the ubiquitous sidewalk cafes while watching the world go by.
If you're looking for a more authentic taste of Madrid nightlife, look no further than La Latina and Lavapies. Both neighborhoods are centers of the city's social life, boasting a plethora of excellent tapas bars and nightlife spots. With its delightful multicultural vibe and artistic atmosphere, it's no wonder Lavapies is where the local hipsters and young creative talents go nowadays.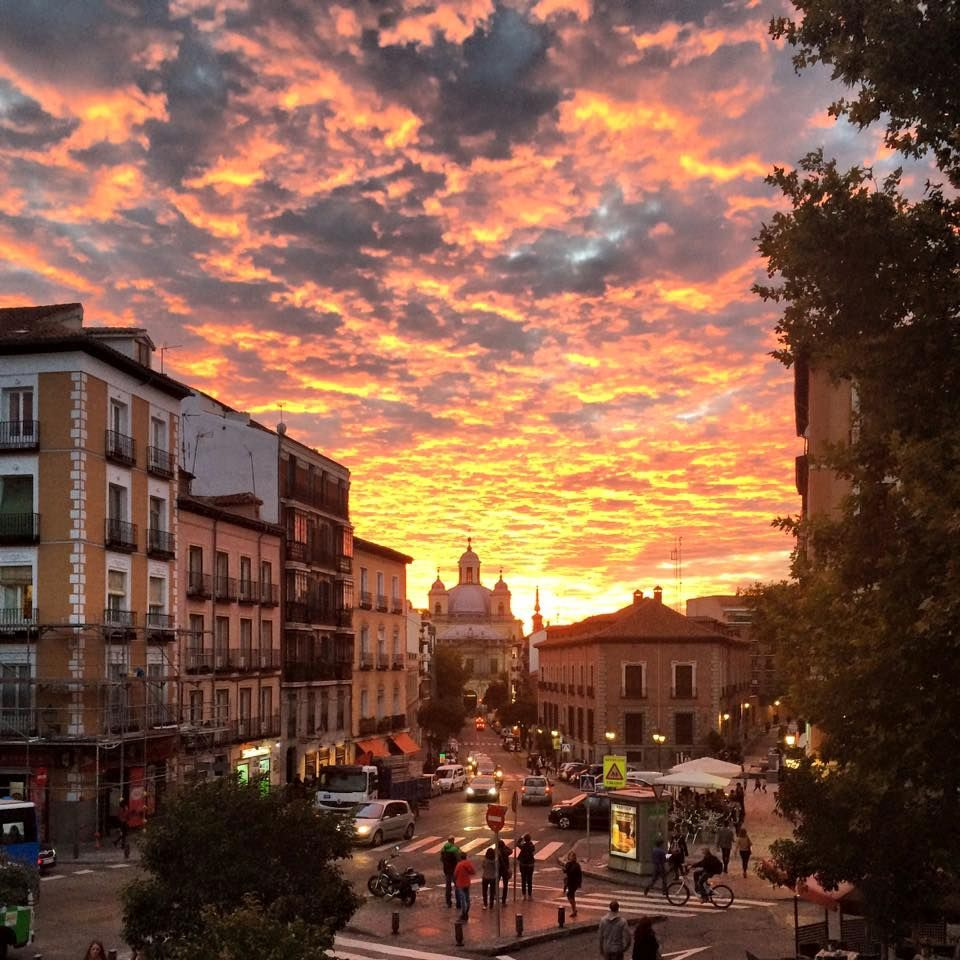 Nevertheless, the narrow winding streets of bohemian La Latina make for a great bar hopping scene, with Cava Alta, Cava Baja, and Cava de San Miguel among the liveliest areas in town.
Also known as the epicenter of Gay Madrid and probably the capital's most fashionable area, Chueca greets partygoers with a trendy mix of lounges, hip restaurants, and stylish bars where they serve up art instead of usual drinks.
Equally charming and liberal-minded, Malasana is the place to go if you're looking to get a taste of Madrid's alternative nightlife. The music, the atmosphere, the friendly crowds, and the amazing diversity of party venues in this characterful neighborhood are all ingredients for an epic night out.
Other interesting nightlife destinations in Madrid are Gran Via, with its lovely array of theatres and nightclubs, and the northern neighborhoods of Arguelles and Bilbao, both renowned for their cool student vibe, elegant wine bars, and rowdy pubs.
In a nutshell, Madrid nightlife has all the good and the bad of any great capital city out there, but what really makes it special is the delightfully relaxed atmosphere, with high-spirited locals who love to go out, eat, drink, and socialize a little bit more, and a little bit later than in other parts of Europe.