No trip to Barcelona would be complete without a stroll around the charming Park Güell, so make sure to include this family-friendly attraction in your "Things to do" list while in town.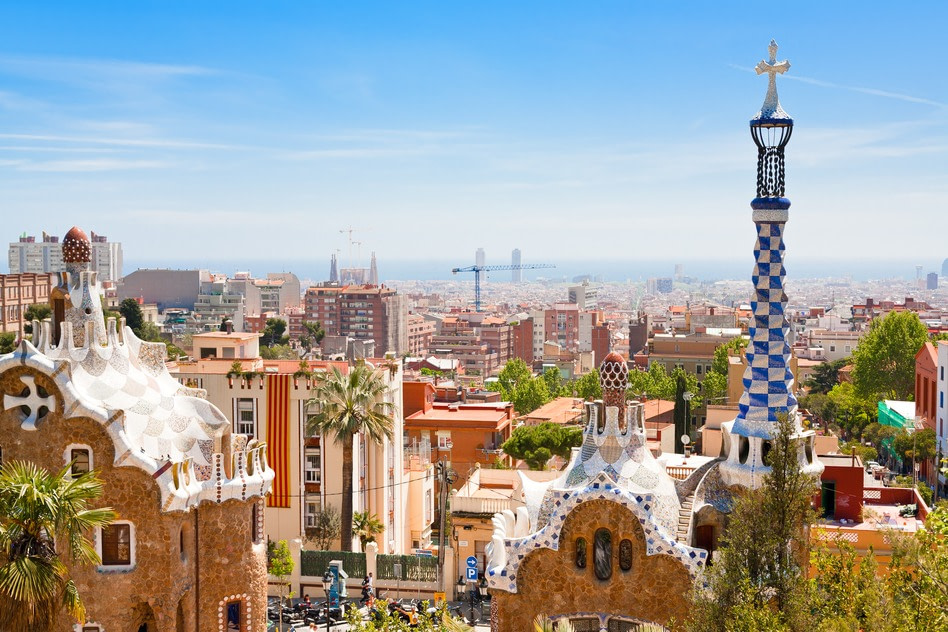 Located in the Gracia district of Barcelona, Park Güell is one of the major artworks of Antoni Gaudi and probably the city's most striking symbol alongside the dramatic cathedral of Sagrada Familia.
Adorned with architectural elements of great creativity, the park displays a fantastic world where gingerbread-like houses, strange marine creatures, winding alleys, stone viaducts, gardens, and plenty of Catalan motifs represented by Gaudi in his own unusual style, welcome tourists in a fanciful realm.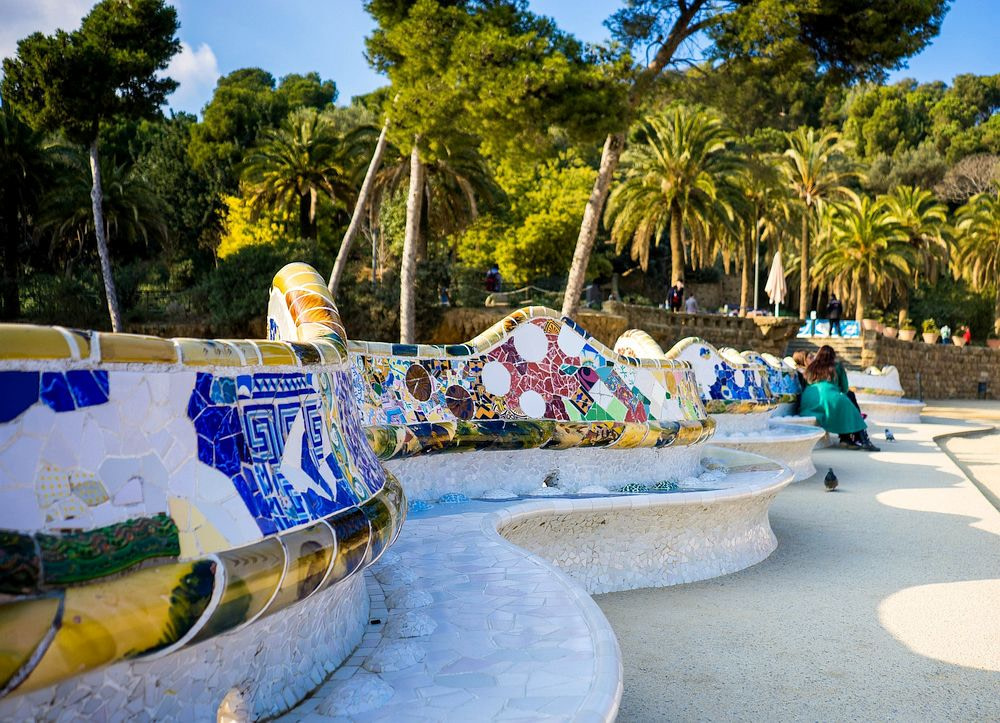 Symbolizing the eternal synergy between nature and creation, the colorful park is not only a simple outdoor attraction in Barcelona, but also an architectural treasure, proudly included in the UNESCO World Heritage.
The origins of Park Güell date back to the early 19th century, when count Eusebi Güell, inspired by The English City Movement, started to build a series of upper-class houses on a rocky hill overlooking the city.
Unfortunately, or not, Güell's real estate development has proved to be a failure, so the initial plan has taken another turn. The count invited Gaudi to live in what was meant to be a residential neighborhood, and so began the miracle. His beautiful mind managed to create one of the most weird and beautiful parks in Europe.
Nowadays, Park Güell offers visitors an amazing cultural experience, complemented by stunning views over the city and the Mediterranean beyond.
The park shelters the Gaudi House Museum, a place where the Catalan architect lived for almost 20 years. The museum features a nice collection of furniture pieces and valuable samples of Art Nouveau, all of them designed by the maestro himself.