Situated right in the middle of Marbella Old Town, Plaza de los Naranjos (Orange Square) is one of the liveliest and most emblematic sights in this famous beach resort on Costa del Sol.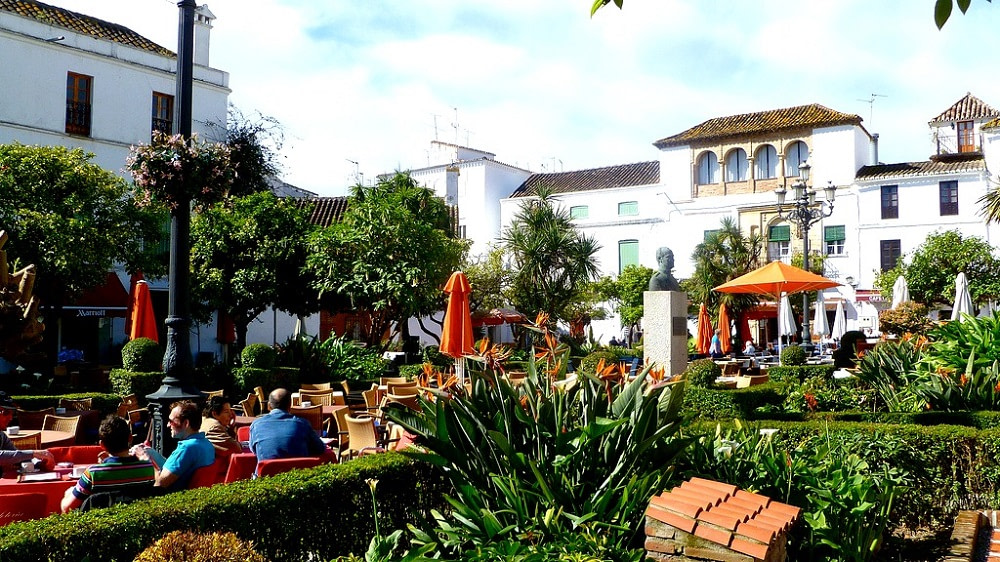 Lined up with beautiful Castilian Renaissance architecture and filled with numerous open-air cafes and restaurants, the square is an excellent place to explore, indulge in local gastronomic delights, or just sit and relax with the sweet scent of orange blossoms all around you.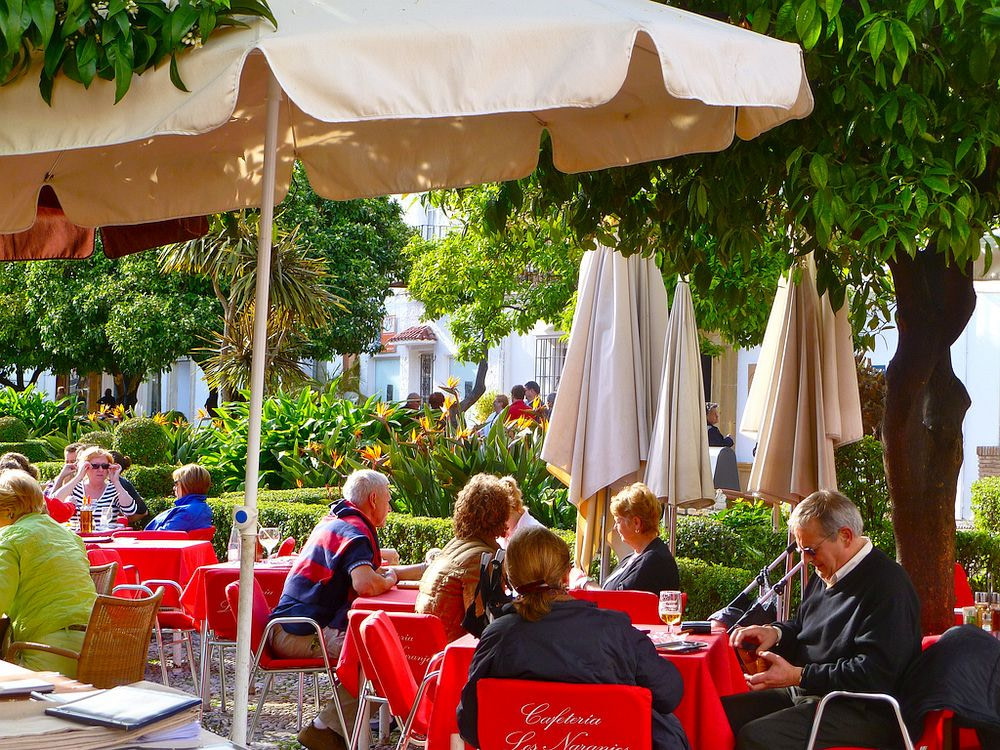 At the end of the 15th century, right after the Spanish Reconquest, authorities decided to follow the trend of other Spanish towns and demolish some of the Casco Antiguo's whitewashed structures to build a nice open space where residents could gather to socialize and participate in various activities. That's how Marbella's Plaza de los Naranjos was born.
Today, the square is a popular meeting point for locals and visitors alike, offering an abundance of restaurants and cafeterias. It is especially lively at night, when people gather to eat, drink, and listen to the street singers playing their Spanish guitars.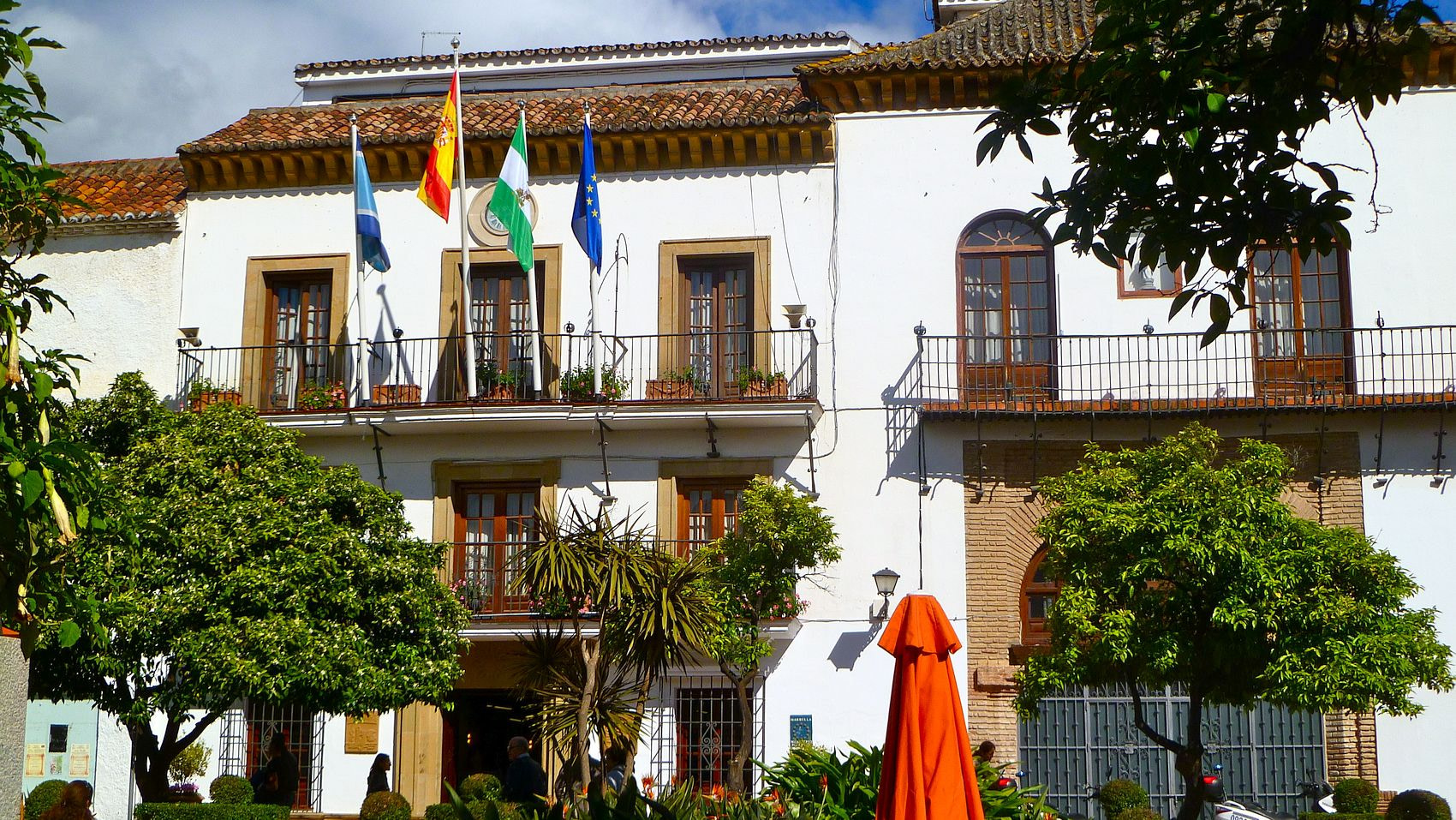 Also in the plaza are the Town Hall, the eye-catching Casa del Corregidor (Mayor's House), with its beautiful façade built in Gothic and Renaissance styles, a statue of King Juan Carlos I, the tourist center, and the Chapel of Santiago – the oldest religious construction in Marbella.